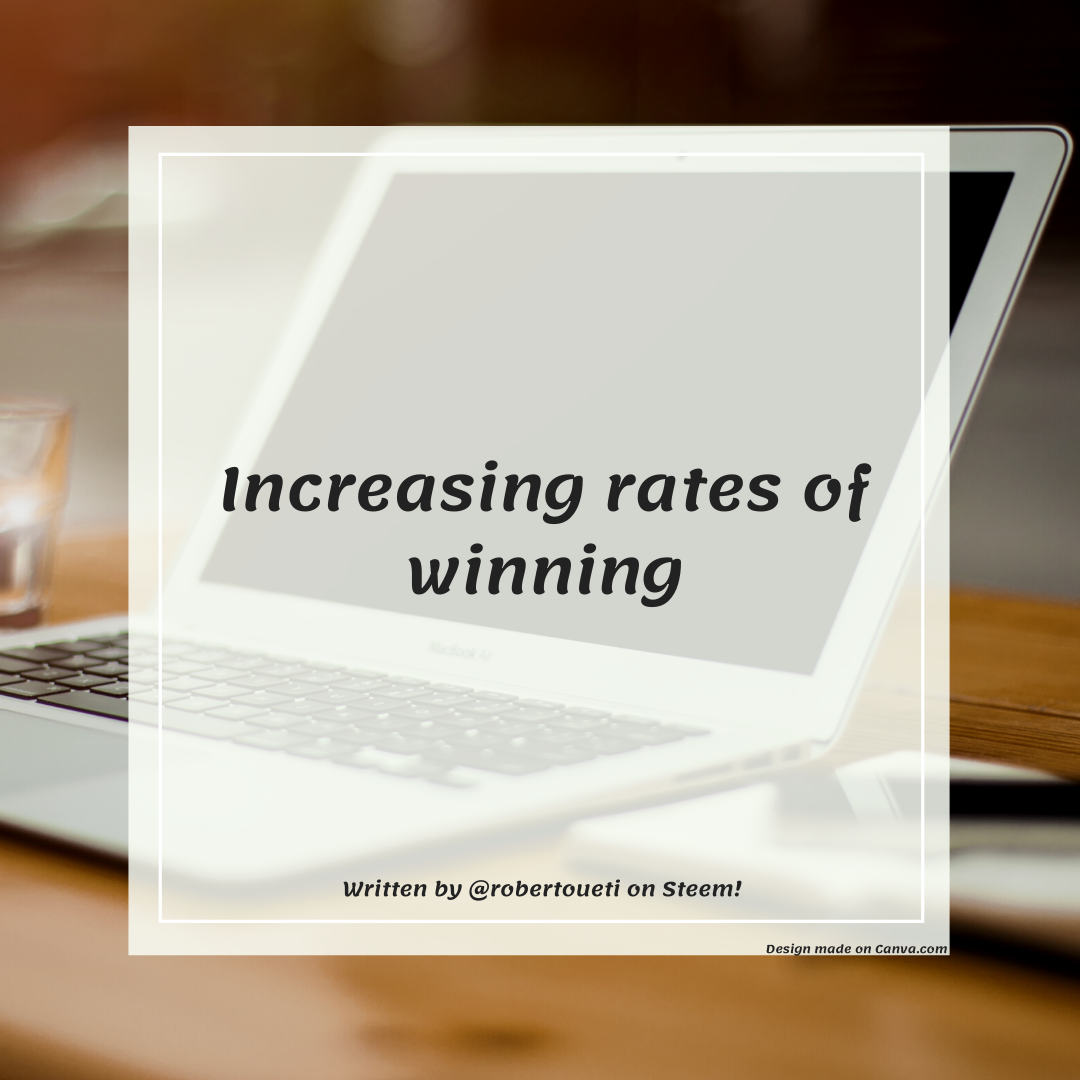 .
It is much easier to get up the ranking in @splinterlands after I increased the level of summoners and monsters. I managed to raise one ranking per day, at the beginning of the season, much faster than before, which required approximately three days per ranking. This will help me maintain the current levels of earnings from DECs and consequently maintain my income while taking part of what I invested in the game.
I believe it will take about 2 years to complete the withdrawal of 100% of the investment made, but I'm not in a hurry. The objective is to maintain the consistency of the gains and continue to remain firm and strong playing
I am not yet entering the events, as I am not yet prepared to win any prizes, but I have not tried with the cards at the current level. The interesting thing is that I increased my earnings rating, after this last investment. Previously my rating was 50% and now it is approximately 57%. I know it will fall as the ranking goes up, but I was very happy to see that the rating went up. This was because he was no longer focusing on just one element, as before. As I started to focus on all the elements, I am better prepared for any type of game.