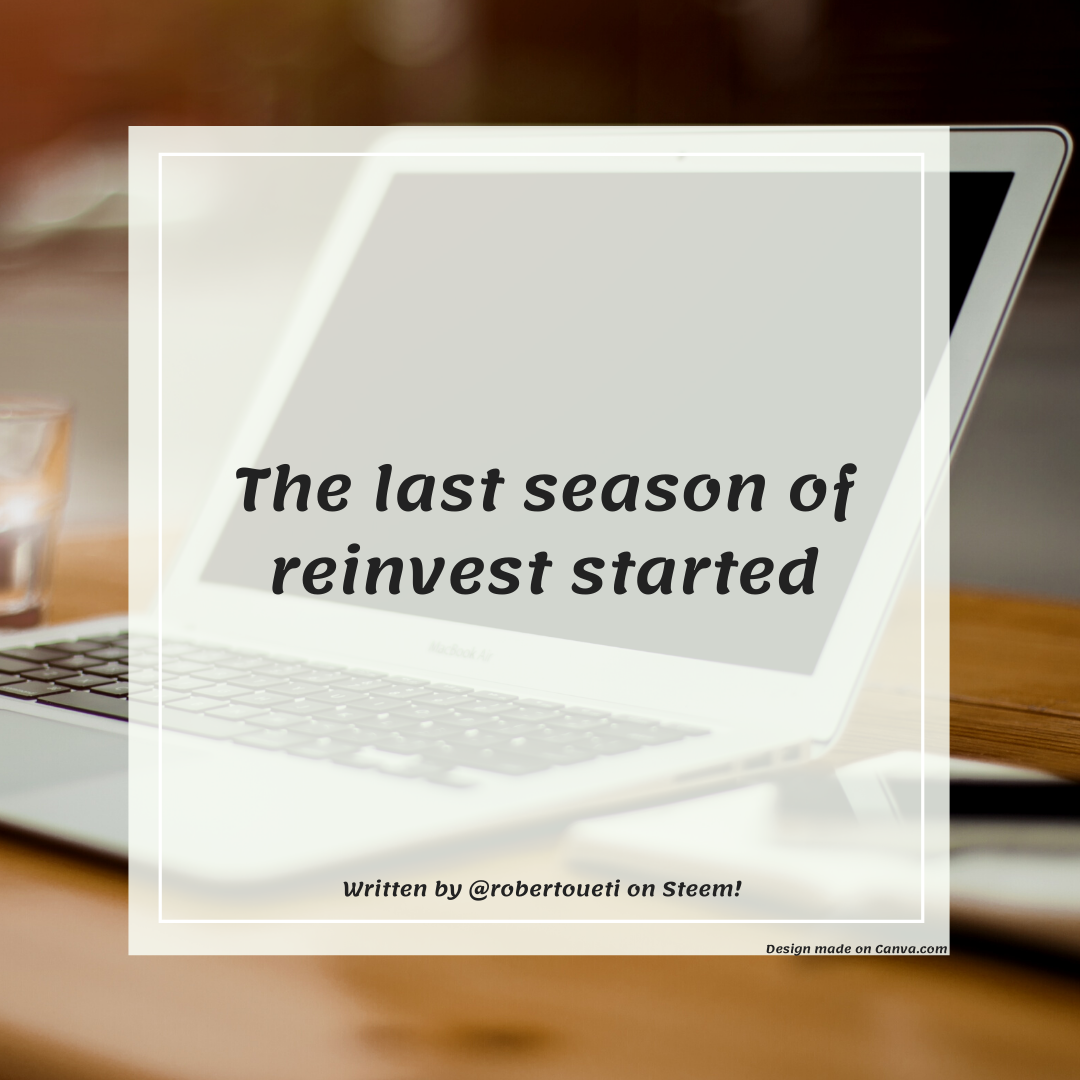 This last season on @splinterlands I managed to reach the Diamond II ranking, without too many difficulties. In spite of that, I made another investment to get all my summoners to reach level 3, thus guaranteeing the basis for me to increase the levels of all my lacais or monsters, if you prefer.
In the end, the total investment I made was over a thousand steem, but I don't regret it. I believe that in the long run, the game can give me very attractive returns. Speaking of which, I studied the best ways to be able to transform DECs into Dollars, and I will use the steem-engine in conjunction with blocktrades, to then be able to invest this money in other platforms.
This will be the last season that I will dedicate 100% of the earnings for reinvestment in the game, then I will withdraw at least 50% of the earnings, but I believe that I will withdraw more than that, because I have a goal to create a model, bank style, for people who don't understand digital currencies, but I'm still studying about it.
@Splinterlands really is one of the blockchain-based games that really has everything going for it, and I recommend that if you haven't played yet, sign up and start playing.