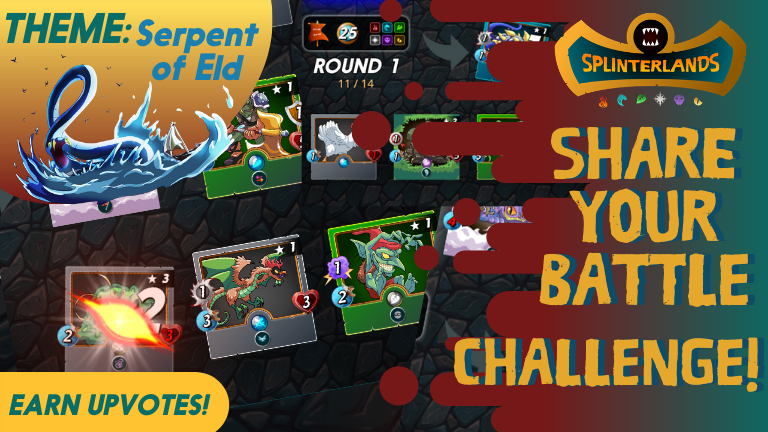 Create a post sharing a video of one of your battles using SERPENT OF ELD

[img]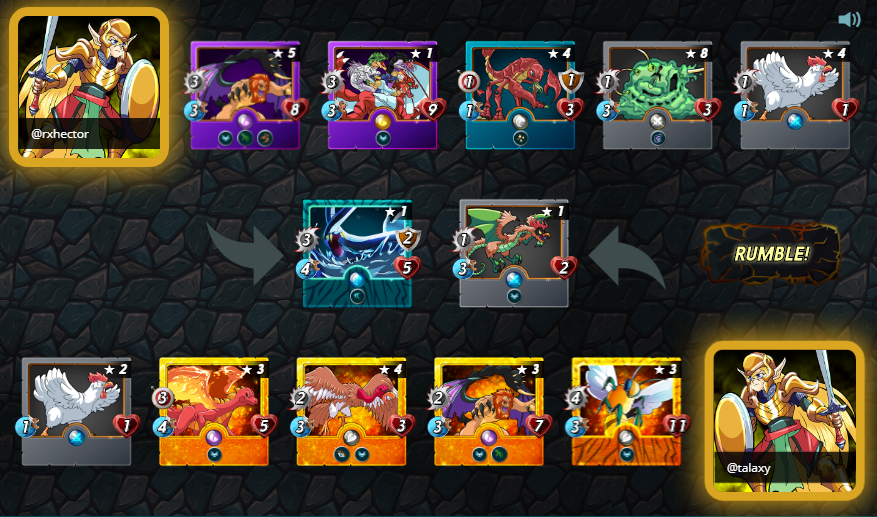 [/img]
https://steemmonsters.com?p=battle&id=b4abe947b0850d22abe626ef3cc3d24615193d6a&ref=rxhector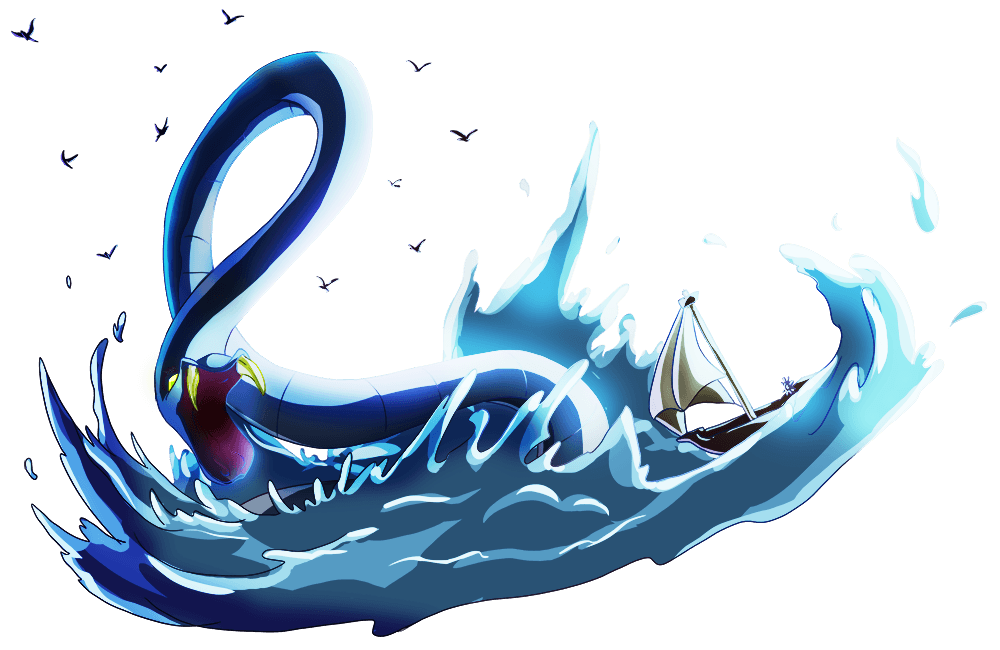 Explain your line up. Why did you use certain monsters in specific places?
Serpent of Eld - tank w/dodge (comes in handy for a tank)
Manticore - flying / reach / thorns (it's like another tank w/reach)
Chromatic Dragon - flying - and a THIRD TANK
Crustacean King - tank healer
Creeping Ooze - slow (guard the rear)
Furious Chicken - the 'Hail Mary' position (guard the rear)
Did your strategy work? What will you try differently next time?
I had one earlier where I destoyed a bunch of level 1's but I wanted a better win.
This one worked out pretty well smashing some gold cards.
It looks like using 3 tanks was definitely the right choice - the earthquake made this one pretty tough.
Do you use SERPENT OF ELD often? Why or why not?
I dont use this one very often , my water summoner is weak.
I tend to favor 'Ruler of the Seas'.
SMASHED !!!
https://beta.steempeak.com/splinterlands/@splinterlands/pfgdw-share-your-battle-weekly-challenge-win-upvotes
Tag #splinterlands and #spt.


The easiest way to help the broke carpenter is an upvote and maybe a resteem.
Projects you may end up funding
Better Server
Better network equipment (better switch/router)
Better drives (need storage space on servers - thinking about a boinc node)
Future servers / vms / dev machines
Need to run a bitshares node
Need to run a steemit node
colocation = $650/mo
server = ???? (cluster @$5k/ea)
bills = $2k/mo
unemployment ain't gonna fix that
i got a few website/gamification ideas - but need to get network and nodes running better before jumping back to development environment


#life #of #a #broke #carpenter #posting #ulog #for #steemit #basicincome
© rxhector
peace ;)