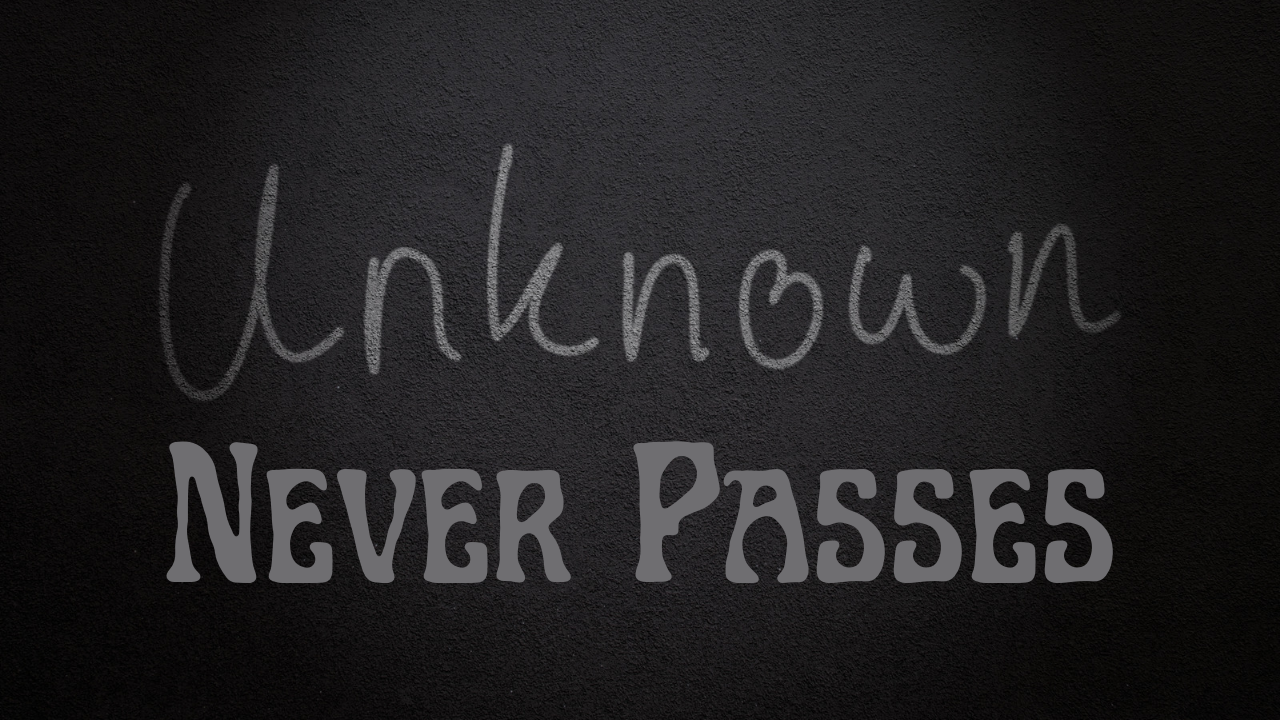 ---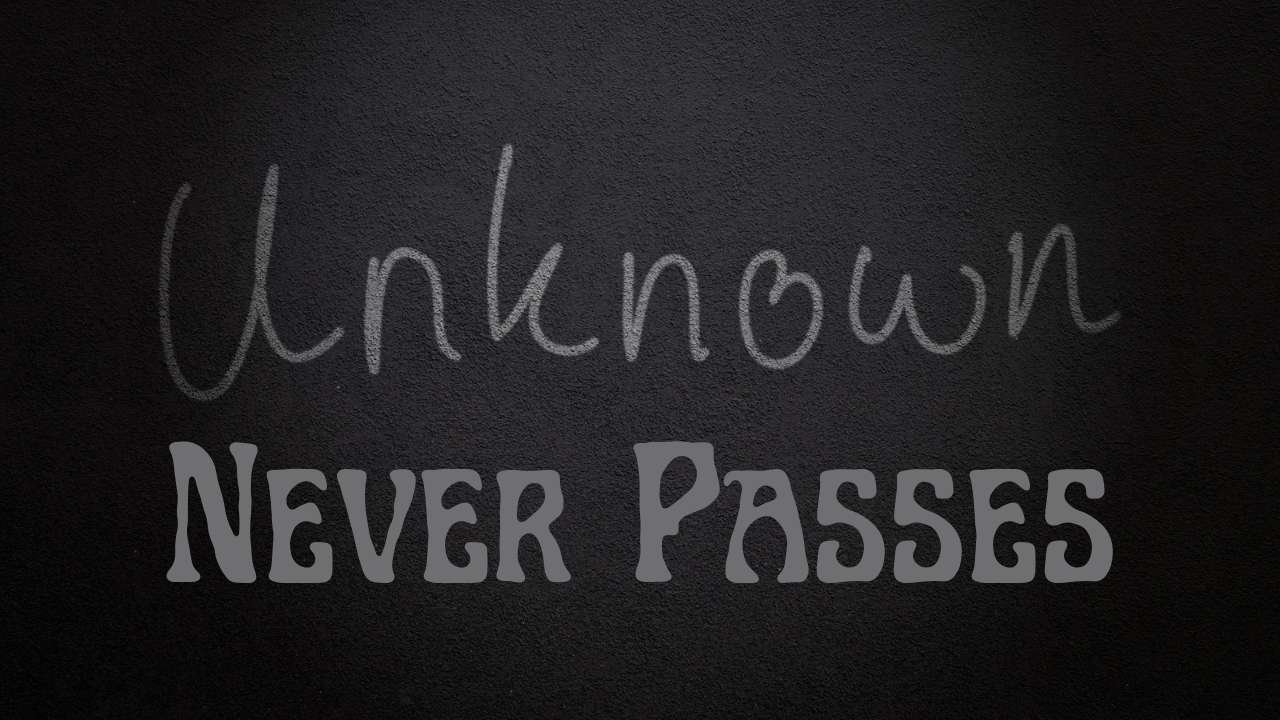 We want to know about life, more about life.
But it's almost impossible, why it's almost impossible?
Life is natural? Or unnatural?
Why all this chaos exist? For whom this chaos exist?
Life is all cloudy, shady.
Always hides something, surprises with something.
They are talking about bravery, spreading fear and talking about bravery.
They don't understand deepest emotions of humans, this is the script of opportunistic humans.
Truth is always unknown, designed to be unknown.
What we know always passes, unknown never passes.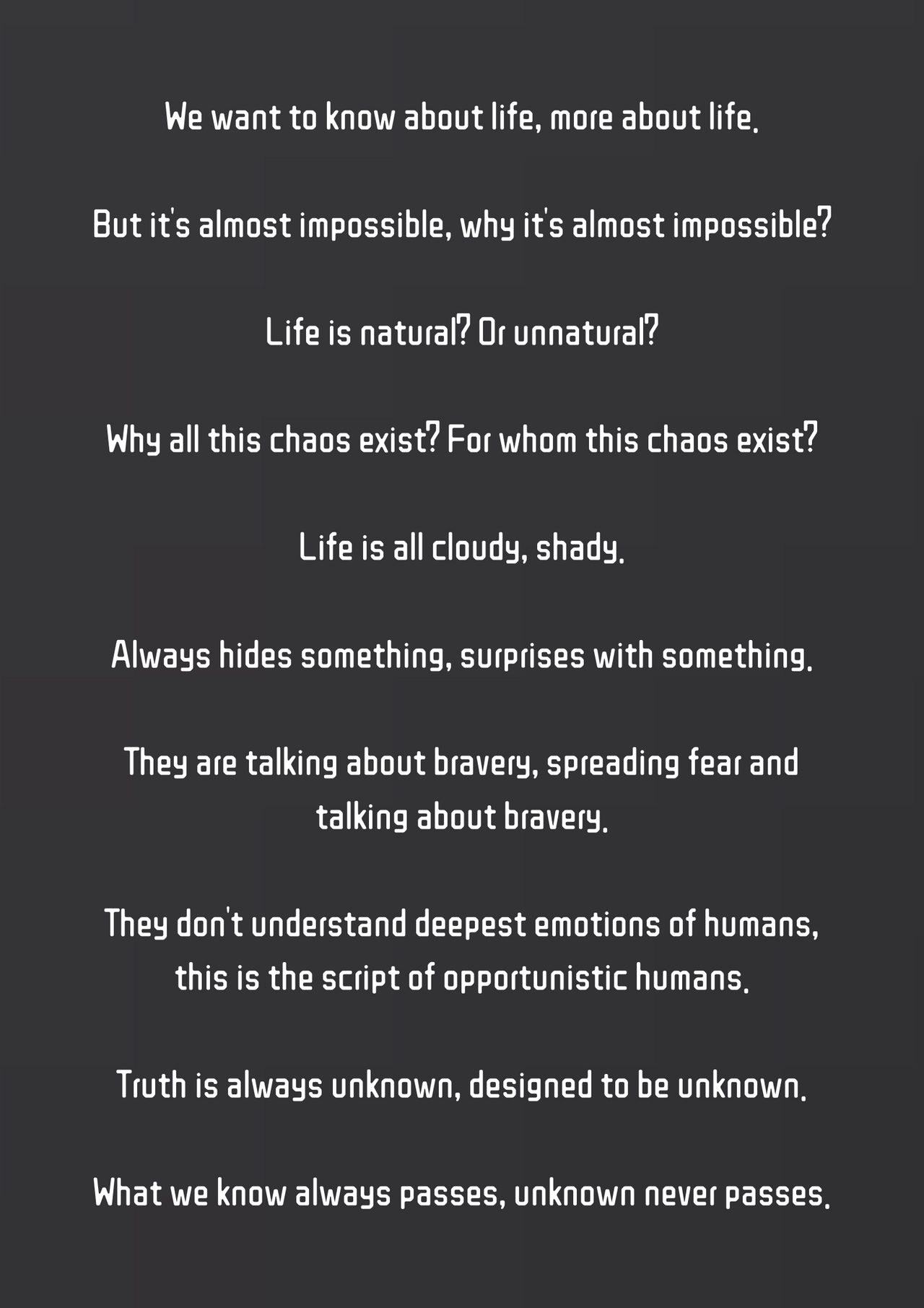 "This is my original and imaginative work".
(Pictures are edited and used from the Canva application).
Chiranjeevi Sarikonda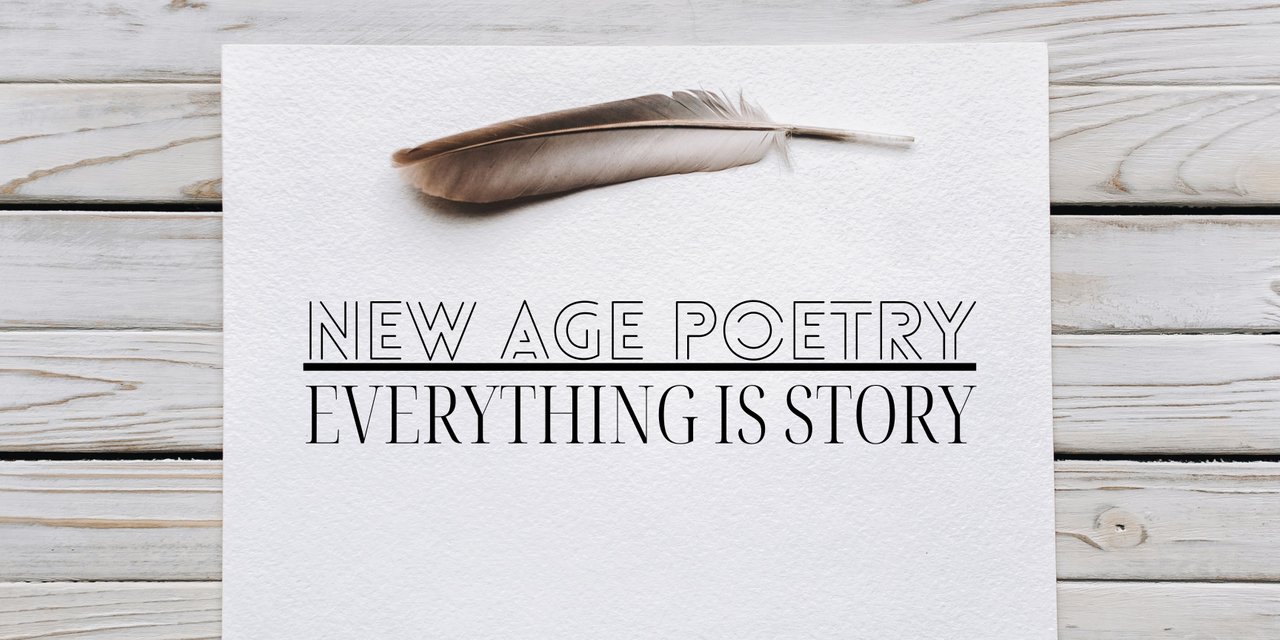 ---
▶️ 3Speak