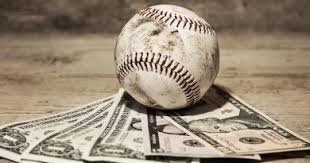 Well even though the Dodgers didn't pull through on their Wednesday night game, I am still going to get behind then again. From memory they have only lost 4 straight Games on 2 other occasions this season, therefore they'll be looking to once again snap the streak.
Pitcher, Kenta Maeda will be looking to keep the D'backs scoreless in the early innings to complete one of his best months of performance to date.
Winning will also prevent the Dodgers from recording their first series sweep of the 2017 season, so there is more on the line.
BET: Dodgers m/l
Best of luck!