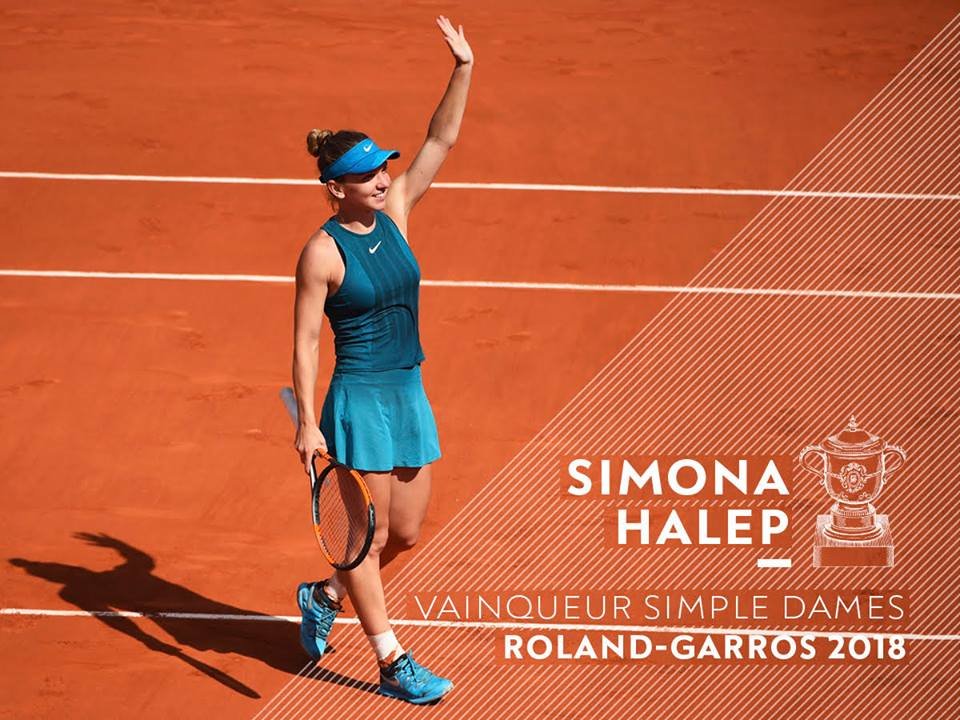 [photo cresits: ROLAND-GARROS Facebook]
Yes, I cried at the match point, I cried when she hugged her coach and her mom and I'm very happy for her. I watched this final as well as the other three and I can't be more proud. I love her and I just can imagine how much she worked to be THE NUMBER ONE in the WORLD and a GRAND SLAM CHAMPION.
Congratulations SIMONA HALEP!