Belgium and England are in the same group at the group stage of the tournament. Belgium have been doing well, which makes them top their group and England come out as second.
Belgium has a tough fixture in the knockout stages compared to England with their meetings against Japan results to a very difficult one. With super sub Fellaini and chadli ensure a great comeback.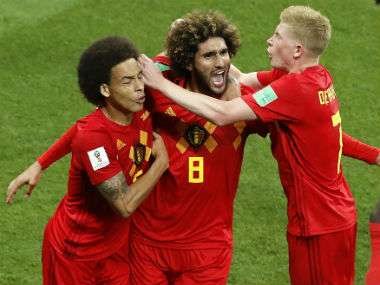 source
Belgium proceeds to the quarter finals and they were drawn against Brazil compared to England who were drawn against Colombia and Sweden in round of 16 and quarter final respectively.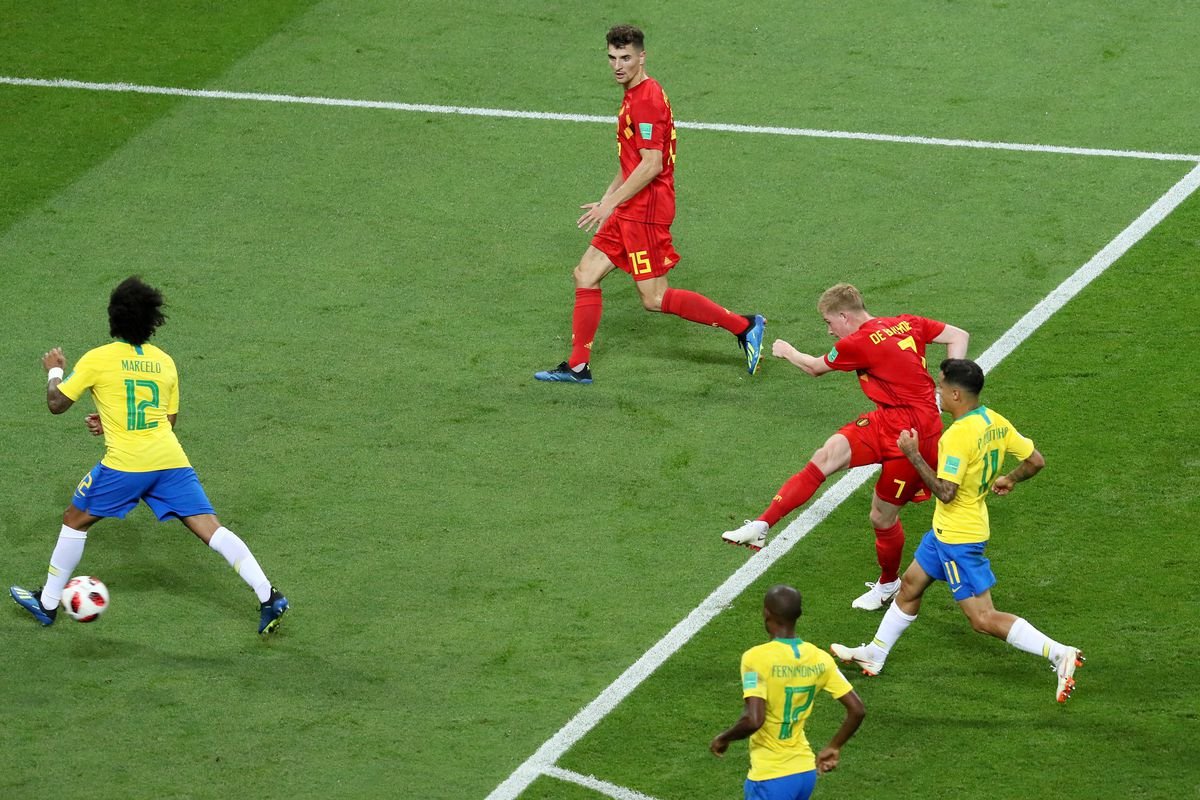 England has been having some luck this tournament, they haven't really played a confusing football and their tactical approach is question. They don't usually get composed whenever they hold ball.
That's one of the reasons they find it difficult to hold Croatia even after they take the lead through Trippier free kick goal.
I don't see England beating Belgium to the third finals, they failed to do it at the group stage and they don't look like one either.
I understand football is crazy and anything can happen but I believe Belgium will beat them.
I predict the score line to be 3 - 1
Thank you so much for your time
I'm @ohakfarm