Hi, friends!
Young Finnish gun Esapekka Lappi is one of my favorites when watching onboard rally videos from WRC+ service because you can learn a lot from his calm approach for the driving.
He has only one WRC win so far but that win was scored at WRC Rally Finland and they use to say: If you can win in Finland, you can win anywhere.
It is because an average speeds in Finnish forests and their gravel roads are extremely high and if you have that confidence to go super fast there, then you are able to win anywhere.
Dirtfish service launched today an interesting video about Esapekka Lappi and it is worth of watching.
I recommend it very much...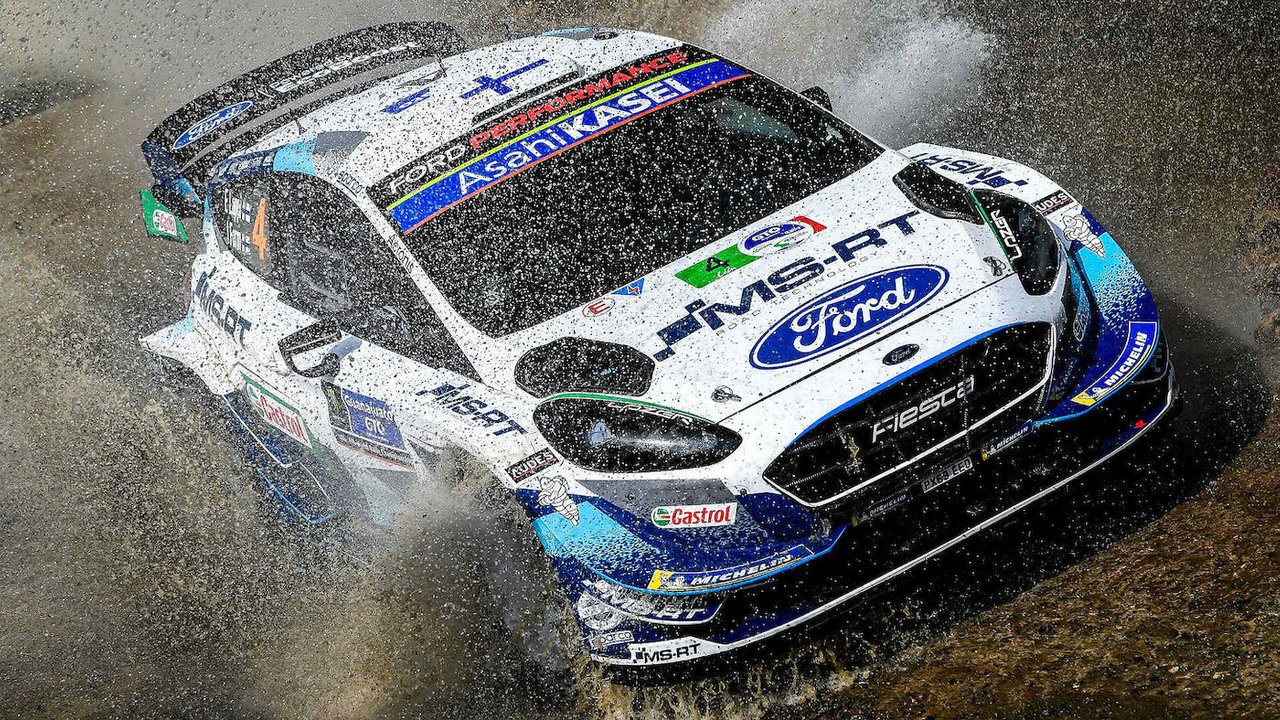 https://www.youtube.com/watch?time_continue=354&v=sknDjsKeHE4&feature=emb_title
Credit for photos and videos to Dirtfish and Youtube
Follow @kingscrown for newest crypto news, @pfunk for newest witness news, @b0y2k for moto news, @richman for good cooking and @felixxx for a good content. Vote for @b0y2k and @pfunk (witnesses)
Great attitude from crew at @minnowsupport :)
Grab a beer and enjoy!
Cheers!