Hi, friends!
Today I found interesting tweet from Ford Motorsport Global director Gerard Quinn who posted how much will every WRC manufacturer lose because of coronavirus pandemic.
It is very interesting to see this kind of posts because they were linked in the post so they can also read it.
Well, it is also possible to lose some of the current manufacturers at the end of this season after very big losses.
But when you think logically, R5 category which is much cheaper should be the top class in rallying.
There are probably 400 or 500 cars around and every country has a champion that can compete in these cars.
Why not let that guys to fight with WRC top guns?!
Well, only time will tell what is wrong or right my thoughts are good for sure.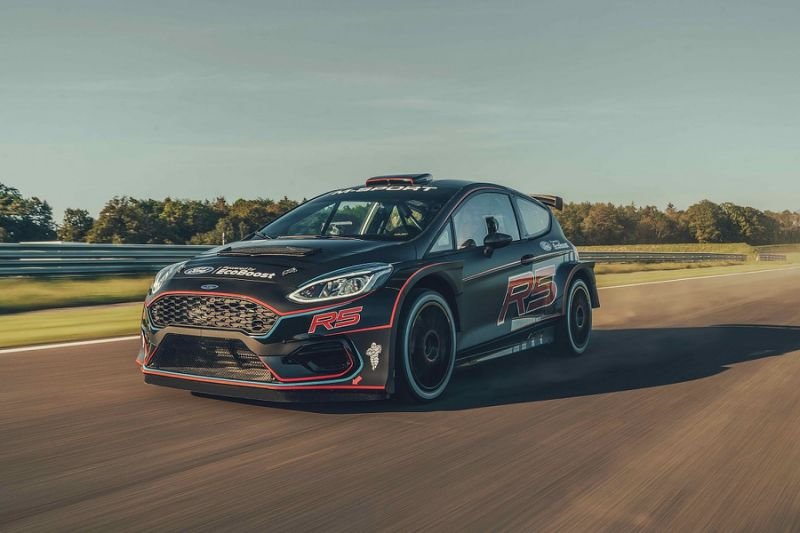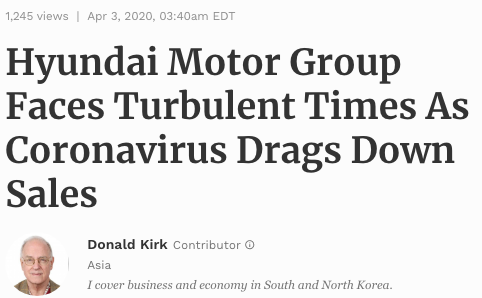 Original post here:
https://twitter.com/WRCgerardquinn/status/1260514303054094336
Credit for photos and videos to WRC and Youtube
Follow @kingscrown for newest crypto news, @pfunk for newest witness news, @b0y2k for moto news, @richman for good cooking and @felixxx for a good content. Vote for @b0y2k and @pfunk (witnesses)
Great attitude from crew at @minnowsupport :)
Grab a beer and enjoy!
Cheers!