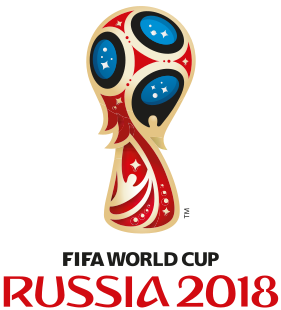 (source:http://wwww.wikipedia.org)
Pls permit me to inform Us this:
Have you ever wondered how much money teams make for appearing at the FIFA World Cup?
Now take a chill pill and let me try in giving you a breakdown of the cash prize for each team that qualified for the 2018 FIFA World Cup in Russia.
A total sum of $400 million will be appropriately distributed among the 32 nations that will participate in the World Cup, and interestingly the more a country advances, the more money they earn from World football governing body FIFA
Unlike Brazil 2014 when $358 million was on ground for dissemination, now its $400 million for Russia 2018.
NOW HERE IS HOW MUCH EACH TEAM COULD WIN:
• 16 teams eliminated after the Group Stage will receive $8 million each
• 8 teams eliminated after the Round 16 receive. $12 million each
• 4 teams eliminated in the Quarter Finals receive $16 million each
• The team finishing fourth will receive $22 million
• The team finishing third will receive $24 million
• The runner-up will receive $28 million
• The winner of the prestigious World Cup will walk away with a mouthwatering sum of $38 million
Have in mind also that the already qualified 32 countries were entitled to get a preparation fee of $1.5 million each from FIFA.
ALWAYS FEEL FREE TO UPVOTE, RESTEEM AND COMMENT @AMARAGOD