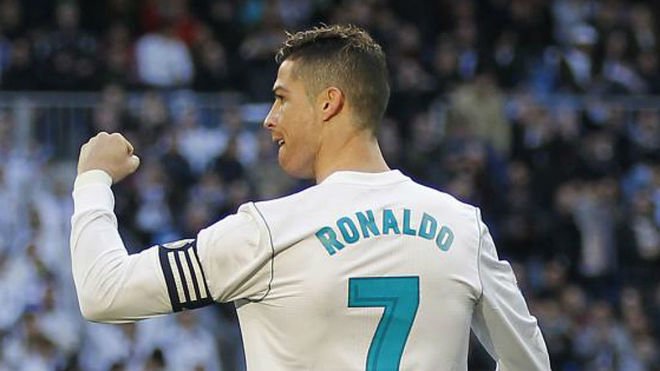 http://www.Marco.com
World cup WhatsApp group
Ronaldo created this group
Ronaldo added messi
 _​Messi is now admin​_

Iwobi: good afternoon house
Lewandowski : hi
Ronaldo: This is not a Niqerian whatsapp qroup
Messi; LoL
Ronaldo; Messi how far qualification
   ​Ramos joined using the group link

  macherano joined using the group link

Messi; @Ronaldo.. you are stupid.. The battle is not Over
Caballero; Yes... It is not over..
Macherano; Lol... See mumu...mitchew .....this group is annoying
Ramos; basket keeper...
Messi; Bastard ...common to catch ball... U cannot
Pogba: hahaha
Kante : my chest
Mikel obi :ours didn't reach 3 ooo
Caballero; imagine dating someone that has no qoals.. Lord have #MESSI
Moses; just kill me biko
Mane; i smell fiqht
Messi removed Caballero​
 _macherano left​

Mane: admin who left
Iwobi: smile...........😂😂
_messi added Macherano​
Karuis : come on guys they tried
Bale : the same way you tried
Modric : and cried
Sterling : and benched
Benzema: till career finishes
      ​​karius left​​

Sane: @Aguero when are you coming back?...
Aguero: meaning What?? ....... World cup never finish
Subašič; please who is Aguero?
Messi; Our striker
Igalo: that cannot score
Messi: you have you scored?
Moses: @messi won miss penalty 2018
Rashford: epic miss
Lingard: smile........😂😂
Subaśič; lol.. Please admin add Rebić.. Rakitić. mandzuki..kramarič. And my man Mandzukič
Iwobi; For what.......all this " ich ich" people
Messi; @subaśič is like u are very stupid..
Mane; lol.. Send them the group link nah @subasic
​Messi revoked the group link​

Ronaldo; LoL
Ramos; Savage
Zlatan : lions don't recover like humans
Ramos: sharrap old fool, retire already
Etebe; Etebs interNet Assurance
10GB for 22$
15GB for 27GB
Call or whatspp me
Mikel; @Etebe........bro this is not Nigeria group chat
Ronaldo removed zlatan​
Subasic; @Etebe... Scammer❌❌❌❌❌❌
   messi removed Etebe

Mo Salah : lol
Ramos : hey bro mo Salah what's up
Mo Salah : who's your bro...... & Don't ever come to Egypt
Buffon: hahahaha
Neymar : what......?
Casimero: smile.....😂😂
T Kross : what.......?
           ​salah left

Can: hehehe
Mbappe : @CAN you that went on free transfer, what re you laughing at....?
Lukaku: lwkm
Hazard: can't talk to now... 🙆‍♂
De bruyne: fada lawd
Iwobi; up super eagles
Messi : which one
Ronaldo : the one that dealt with your country messilessly during friendlies
Willian: savagery
Mikel: lol
Mikel: abeg my bro de sell our new jersey for shopfrica Messi you ft check am out https://shopfrica.com
Lovren: but why Mikel 😂😂
Godin: oh Ronaldo and Mikel has finished Messi
Isco: hahaha
Pogba: Messi short man eeya
Ndidi : adonbilivit🙆‍♂🤣🤣
    Rebic joined using group link

Rakitic joined using group link

Macherano; mitchewww
         macherano Left

Ronaldo; LoL..
Rakitiç; helo mates.. Messi my bro
Messi; am not ur bro😡😡😡😡..because u have qualified nah... We will still meet.. Nigeria will lose this evening.. And i will trash them
Mikel; see mumu
Isco; lol
Coutinho; Nigera 2 vs 0 iceland.... Full time
Moses.; musa Issa Goal.. Admin please add musa
     ​Ronaldo added Musa​

   musa is now admin

Messi; Ronaldo u are very stupid😡😡😡
     messi left

To be continued........