Hello friends of steemit! If they read my first posts they will know that I am a great worshiper of basketball, especially the NBA, in this post I want to share my idea for the next few days to have discussions and exchange comments about the upcoming season of the NBA and everything related to the league.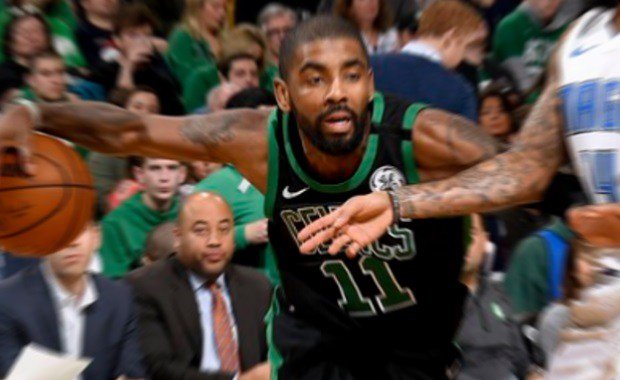 Source
We know that the season starts in October, so my main idea prior to the season is to analyze the 30 teams in the league, one analysis per day in the 30 days prior to the start of the season, this analysis I hope that be an open space for the readers of the post and the possibility of interacting and exchanging opinions in the comments box.
I have published this post with the intention that readers can suggest ideas or tell me if it is right to make these types of publications, I would like to share opinions about a season that looks quite promising, I hope your comments and your friends votes! Thanks for visiting my post!