Hello Friends,
I can give you India vs England 4th Test match update live score.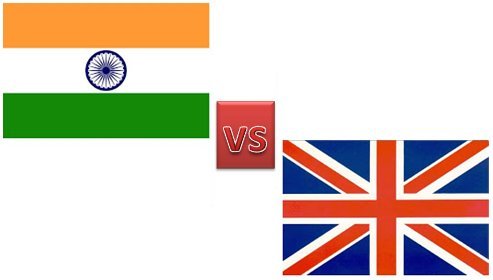 England wins the toss, opts to bat first .
#Secoreupdate#
Day 1 - Session 1: England won the toss and elected to bat..
England 21/2 (9 over)
KK Jennings lbw b Bumrah
JE Root (c)lbw b Sharma
Eng 2 players out.
source:http://www.espncricinfo.com/
I can share with you more cricket information
Follow me a upvote and comments
@aryaan