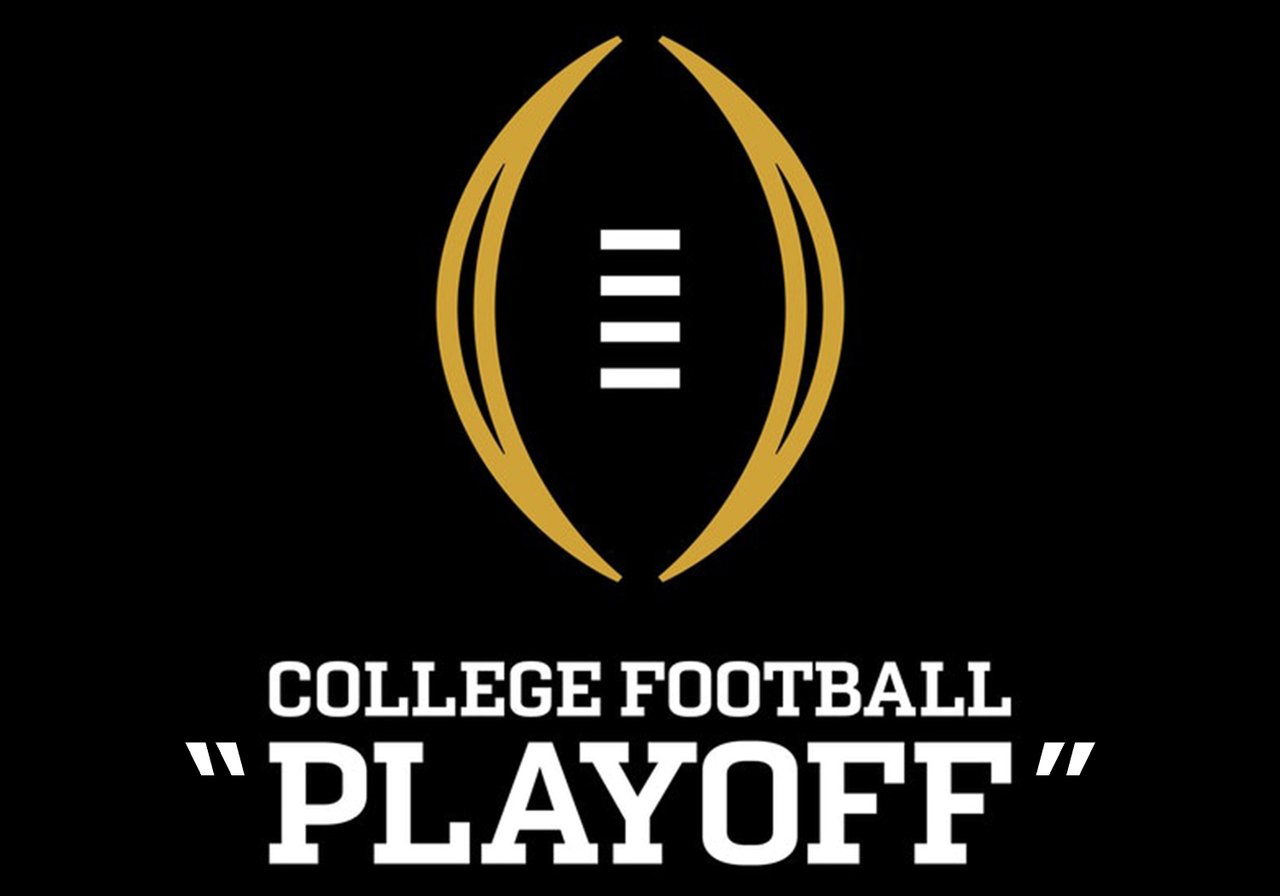 I'm sorry. I ought to be a little more precise. Not all of college football sucks. It's just the most prominent division of it that takes the sucking cake. So...
Hey, NCAA FBS...you suck!
The Football Bowl Subdivision continues to make a mockery of sports "playoffs." And almost as bad as that is the manner in which Heisman Trophy contenders are selected and awarded. The two aspects of the sport that have become the showcase for college athletics have failed to deliver anything worthwhile, in my opinion.
The NCAA Division 1 postseason absolutely sucks and here's why...
Playoffs? We're talking about playoffs???
As I wrote last year,
the College Football "Playoff" is a farce
. And this year it has proven once again to be nothing different.
In a division where there are five so-called "power conferences," only three teams are being represented in the "playoff" to determine the national champion. Just like last season, two power conference champions will be sitting out – one of them with a 12-1 record. In any other championship era, a 12-1 conference champion would be a contender for a national title. But no...not in the new era of "playoffs."
In this new era, only teams worthy of being chosen by thirteen guys ought to have a shot at being the best in the country. Finding a national champion by the actual conference champs playing on the field seems to be a lost cause, since it still hasn't happened in the 150-year history of selecting champions.
This year, we have a 12-1 team from Ohio State being left out. It doesn't even matter who is actually in the "playoff." The fact that a 12-1 team from a power conference is completely left out makes the entire concept of a "playoff" and a "champion" an absurdity.
At the conclusion of the 2017 season, there were also two power conference champions left out: 11-2 Ohio State and 11-2 Southern California. In the Cotton Bowl, where these two unworthy teams were relegated to play, Ohio State took down the other power conference champion, 24-7.
In 2016, it was much of the same. Oklahoma (10-2) and Penn State (11-2) were not invited to play for a national title. Instead, an 11-1 Ohio State team was selected, leaving out two actual conference champions. Ohio State was beaten by Penn State during Big Ten conference play in the regular season.
Stanford was the lone conference champion to sit out of the "playoffs" after the 2015 season. The Cardinals only managed to go 11-2 that year and were clearly not worthy of a shot at a national championship. They only had the Heisman runner-up, Christian McCaffrey, at running back. They went on to barely squeak past a 12-1 Iowa team by a score of 45-16 in the Rose Bowl.
Everyone may still remember the 2014 season, where the two highly-ranked Big 12 teams were left out in favor of the Big Ten champion, Ohio State. There was plenty of angst and controversy surrounding that selection and the media and betting lines made it clear that not many people were pleased with the Buckeyes making the "playoff." But what happened? Well, those conference champions put on a show. They annihilated Alabama's "best defense in the country" in the Sugar Bowl by racking up over 530 yards and 42 points. They then went on to destroy a team with "one of the most prolific offenses ever," led by the Heisman runner-up, Marcus Mariota. The final score of the first College Football Playoff national title game was 42-20, in favor of the team that "didn't belong."
It isn't enough to say that conference champions that "don't belong" ought to be selected. In fact, it's wrong to say that the type of arbitrary selection process that exists today is even remotely adequate...because it isn't.
It's a travesty for college football and its fans.
The current iteration of "championship" football in NCAA's Division 1 is no better than the fraudulent BCS that preceded it or the haphazard polls before then. The question still remains:
Why can't Division 1 football have a playoff similar to the rest of the NCAA's divisions?
At the very least, there ought to be a real playoff that includes all five of the power conference champions. There's plenty of room and plenty of time to expand the "playoff" to six or eight teams in order to have a real playoff that leaves no power five champion sitting on the sidelines. One such example of a playoff could include all of the power five conference champions, plus three at-large teams where the selection committee might be useful.
If we had such a playoff, then maybe a team that has gone 25-0 the past two seasons and defeated the SEC runner-up in last season's Peach Bowl might have a chance to be rewarded for some phenomenal accomplishments.
If we had such a playoff, then maybe a conference champion that went 12-1 and racked up 62 points against the "best defense in the country" – at the helm of a Heisman finalist and one of the best football coaches in college football history – might have a chance to prove once again that underdogs (whether deservedly so or not) can shock the world.
If we had such a playoff, then maybe we could find out if a 10-3 conference champion can play on the same level of a 13-0 conference champion – and determine if arbitrary rankings are really as useful as everyone seems to believe.
Who's to say that a 13-0 Clemson team is undoubtedly better than a 10-3 Washington team? Who's to say that a 12-1 Oklahoma team is undoubtedly better than a 12-1 Ohio State team? In case anyone hasn't noticed, the ACC is a horrible conference and the Big 12 hasn't bothered playing defense in nearly a decade. And who's to say that UCF, a conference champion that has gone 25-0 over the last two seasons, is clearly not as good as independent Notre Dame?
So let the conference champions in. Expand the playoff. Let the teams play it out on the field. Allow these players and coaches that have done everything asked of them in order to take home their respective conference titles to have an opportunity to continue proving the one thing that they have already proven:
That they're winners.
Oh...one last thing that I know will get the attention of the NCAA and athletic directors around the country...
A real playoff will make you richer.
We know it's all about the money. Do the thing that makes the most economic sense. In this case, it just so happens to be the same thing that makes a national championship legitimate.
---