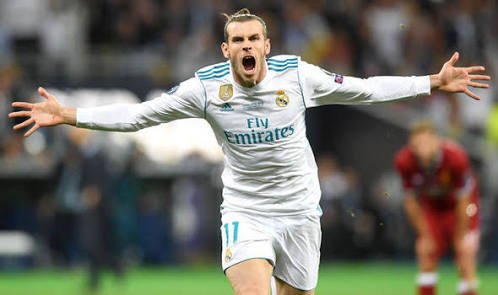 After making a great impact at the final of the Champions League final against Liverpool , it is very clear that the Wale international needs more playing time.
Manchester United is the top club interested in getting the attack this summer.
Bale has disclosed that he is not happy with the playing time he is getting– saying he needs to sit with his agent on weather he would get to play every week or move out of the club.
I think Madrid should do everything possible to win the Wale International in the transfer market.