TNF Betting in The-City is Open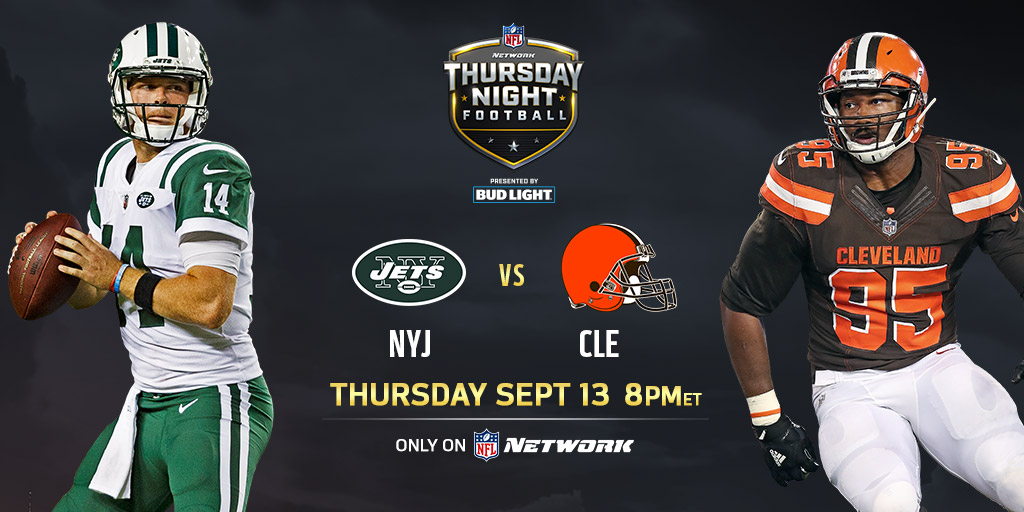 Here is your chance to put your 💰MoneyBags on the line in tonight's Thursday Night Football Game. The-City is taking bets for moneybags💰(which is The-City's currency). Basically it will work like a regular Vegas Style line bet or/and over under bet. In tonight's game the New York Jets are +3 against the Cleveland Browns at -3. The Over/Under for the game is 39.5. All you have to do is leave your bet in the "general" channel of The-City Just make a post like this:
Browns 10,000 (this will bet on the Browns -3 for 💰10,000)
Over 10,000 (this will bet on the score going over 39.5 for 💰10,000)
If you are not a member of The-City Discord, don't worry you get 💰10,000 when you join.
Guess the Score
If you don't want to risk your precious 💰MoneyBags and you would like to get a 100% Upvote, Just make a guess on what the final score will be. For example, comment with a 45 if you think the game will end with 45 combined points. The closest guess will win 💰20,000 MoneyBags. All ties will be paid the FULL amount.
Join The Guild
I have started a Mr. Contest Guild. This guild is on the steemvoter app. Joining my guild will automatically upvote my posts and posts that I upvote. This will help to grow our community and get you huge curation rewards. Lets all make some Steem together. Join the Mr. Contest Guild
What can you buy with MoneyBags💰?
You can purchase CryptoGaming Assets for popular Games like ChibiFighters, SteemMontsters, CryptoKitties, Eth.Town Heroes, Zethr Tokens and More is added constantly. Just visit the #hall-of-fame to see all the claimed prizes already in The-City
Need MoneyBags💰?
You can purchase moneybags💰 by winning an auction @ The-CIty Auctions . When you win an auction you receive moneybags💰 every 24 hours, so you either get a great deal moneybags💰 or win some ETH when you get outbid!
Winner Winner
Congrats Antonio Nemec.. you won a CryptoMinerWorld Geode, and .1 ETH! Please DM me in The-City