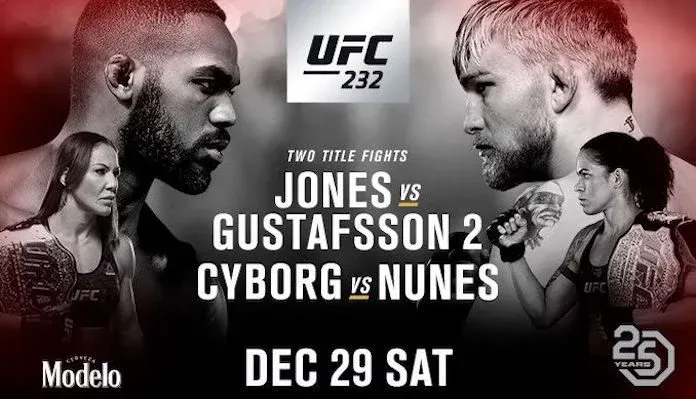 Wow, what a night. I mean what a week. A small picogram or pictogram of turinabol has managed to move the whole card from Las Vegas to LA. Well done pictogram, well done.
Jones vs Gustafsson.
We saw a very different fight than the first time these guys fought each other. Jones had really great plan which was: Either chop Gus' legs from the distance so he cant kickbox, or take him down and beat his ass on the ground. He did both and it paid off.
Now, let's face it -Jones is a cheater. I don't know if he used anything for this fight but we all know about his past so there will always be doubt about that. He possesses great skills as a fighter, but as a human being... I don't know... it's really hard to be a fan of him at this point. Let's just hope he will not fuck up in the future and have that third fight with DC or even better with Rumble Johnson.
As for Gus, it's really tough to be in his position right now. I have no idea what's next for him. Maybe go to heavyweight.
Cyborg vs Nunes.
Wow! Just wow! Amazing fight. If someone told me that Nunes is gonna knock out Cyborg in the first minute of the fight, I would be like: "Get the fuck out of here". But when I think of it, it's not really a surprise. When Nunes fought Miesha Tate at UFC 200, she really looked like she is levels higher than other female fighters when it comes to striking. She reminded me of Conor McGregor with those long powerful shots from the distance.
I thought Cyborg will have better strategy (like she had against Holly Holm) but she just rushed in like a maniac and got KTFOed. A rematch would be interesting because Cyborg has a lot more to offer, but I'm not sure if that's gonna happen any time soon.
By the way, this fight made me wonder: How good is Valentina Shevchenko?
.
.
.
As for other fighters on the card... there are some people who need to retire. I'm talking about BJ Penn, Andrei Arlovski, Carlos Condit and Cat Zingano. Or they can go to some other organisation, get juiced to the gills and kick ass!