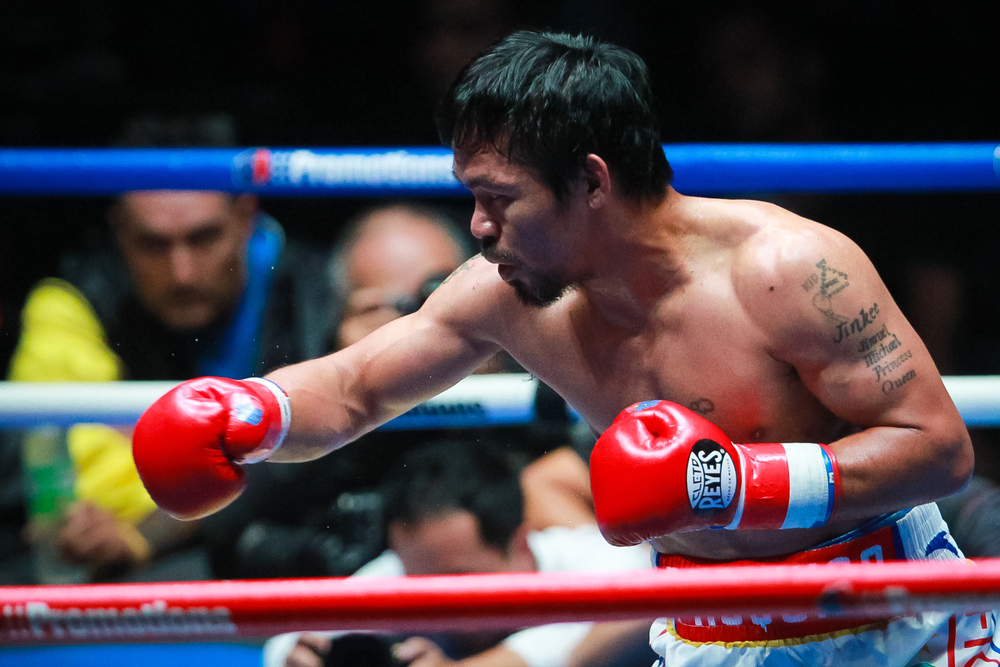 Boxing is a combat sport in which two people, usually wearing protective gloves, throw punches at each other for a predetermined amount of time in a boxing ring.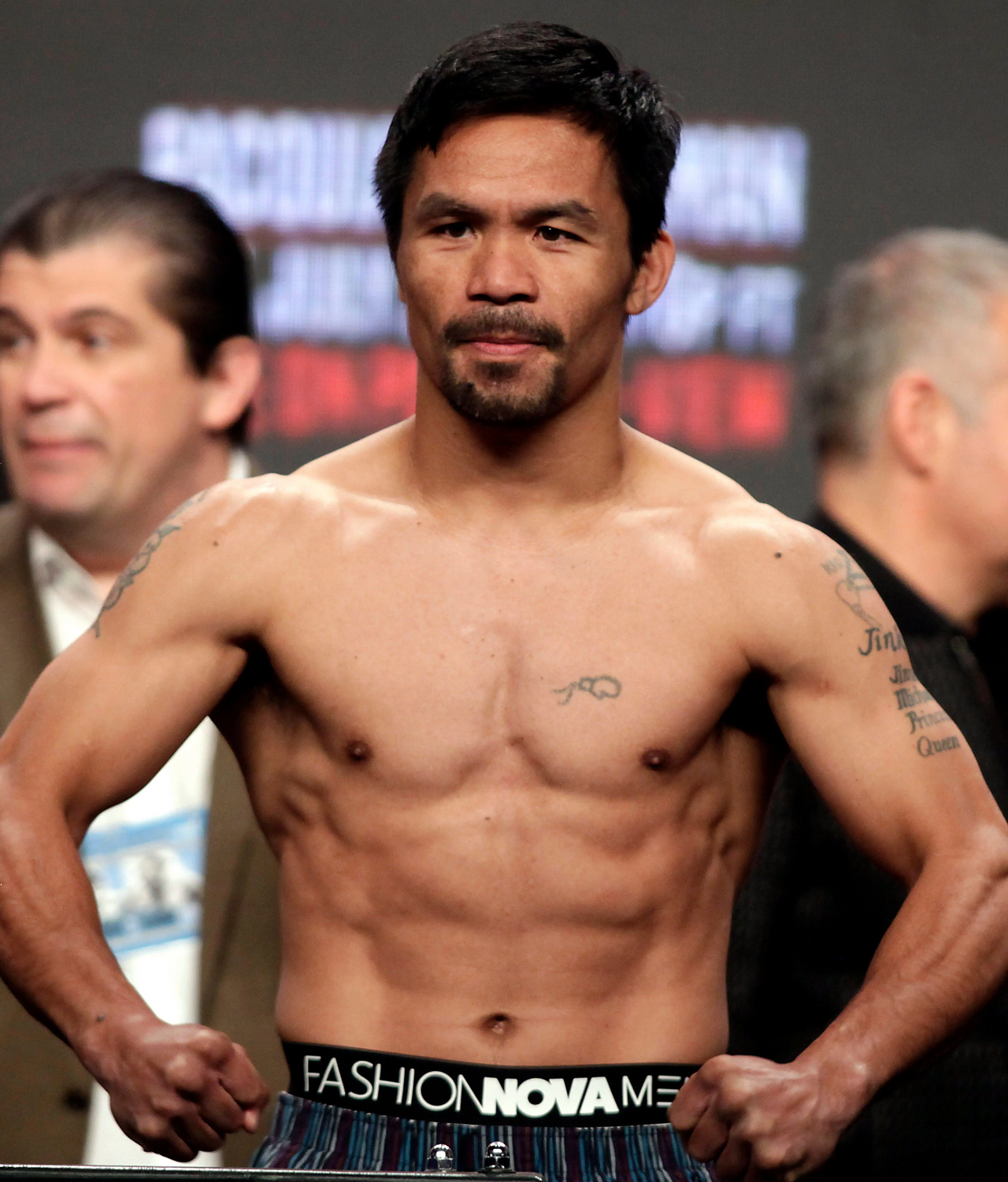 Emmanuel Dapidran Pacquiao or Manny Pacquiao is a Filipino professional boxer and politician, currently serving as a senator of the Philippines. He has played approximately 70 fights in the boxing sports in the age of 40. He has won a lot of major titles in the field of boxing. And he is one of the best active fighters in the world.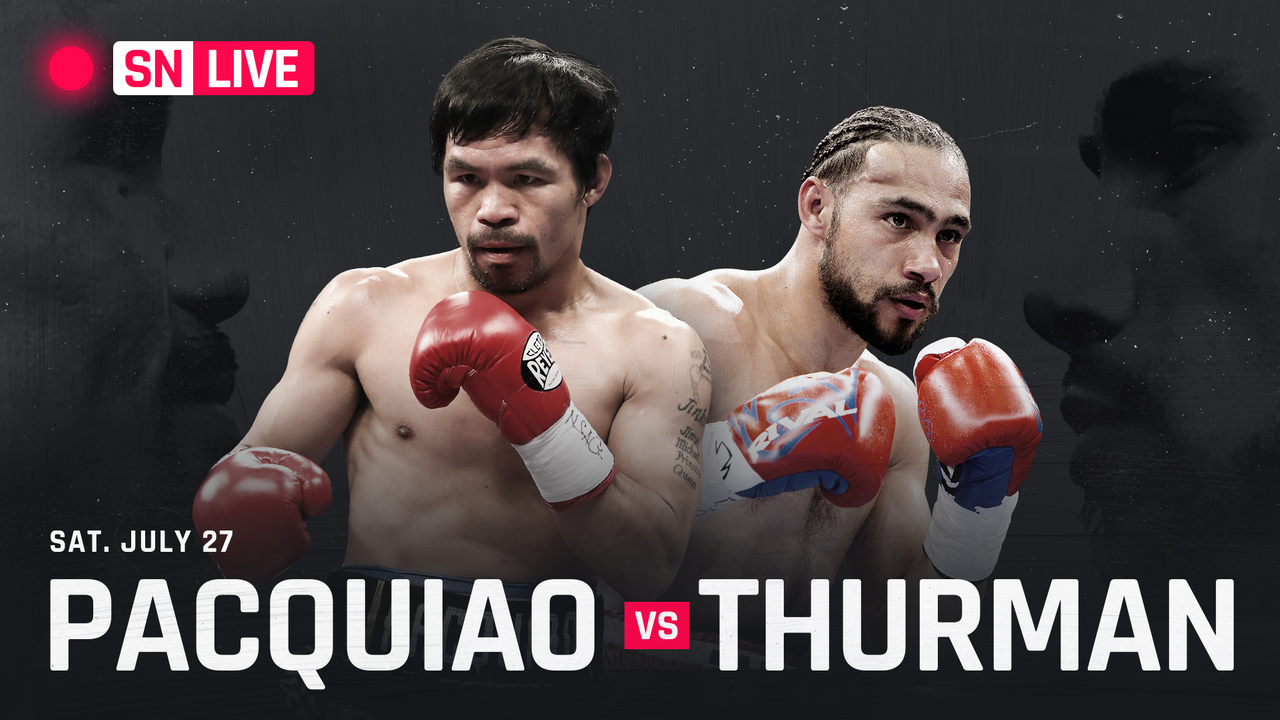 Today, 21st of July 2019, Manny Pacquiao has bring an honor again to the Filipino people by bringing home the champion. Being a Filipino makes us really proud of everything our fellow Filipino have achieved. He defeated Keith Thurman by split decision.