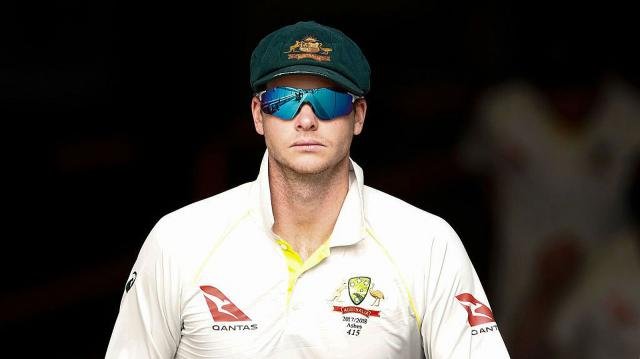 Steve Smith, the ball tampering-legend For one year it has been banned. Lose Australia's leadership Sydney Morning Herald had earlier said that David Warner and Smith could appeal against sanctions. But Smith told in social media that he accepted the punishment. Do not appeal against it.
Australian batsman Cameron Bancroft was caught on television during a ball tampering on the third day of the Cape Town Test against South Africa. Smith and Warner later admitted that they were involved in the incident. Cricket Australia (CA) bans two players for 12 months and bans for 9 months as well.
The Australian Cricketers Association (ACA) has, however, requested the Board to reduce the punishment for the three players. The organization's president, Greg Dyer, said, "In the past, the most severe punishment for the same crime, where there is a ban on two ODIs, the punishment of Smiths is much more stringent. All of them cried with Australia. It is understood, how repentant they are. They got the punishment that they deserve. '
The three cricketer who wept at the press conference acknowledging the involvement of ball tampering. Desperate to return to the country's jersey, however, seeing an appeal against punishment is seen as the right path. His comment on Twitter, "I agreed to leave anything behind and to return to the country's jersey. I will not appeal against the sentence. CA wanted to give a tough message through the punishment, and I accept it.
Admitting Smith's punishment means that there is no possibility of returning to international cricket before April next year. Only two months left until the World Cup starts in England. But Warner and Bancroft did not say anything about not appealing against their punishment.