Bangladesh's biggest problem is number 3 position!
Most of the countries around the world play their best batsmen in this position.
.
See how Kohli plays at number 3 in India.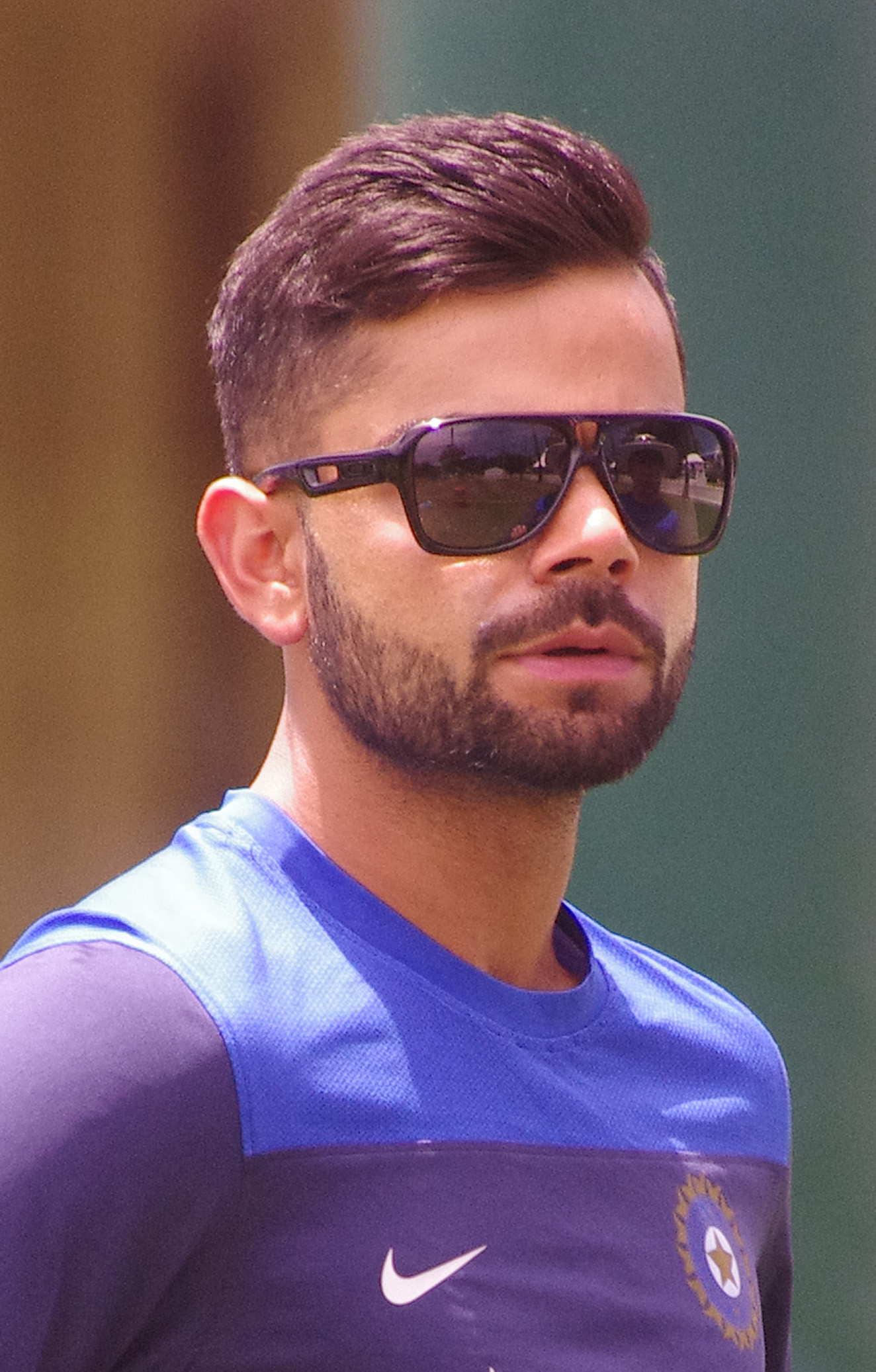 Kohli in india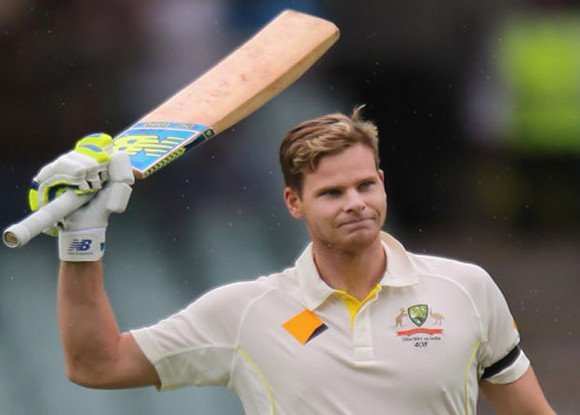 Steven Smith in Australia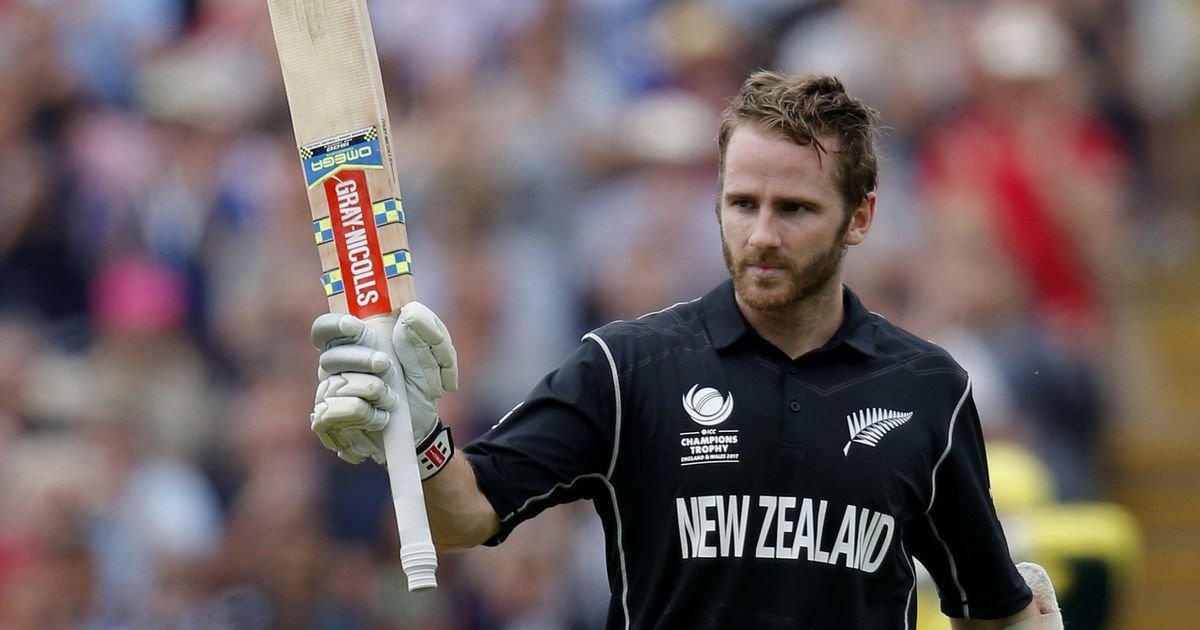 Kane Williamson in New Zealand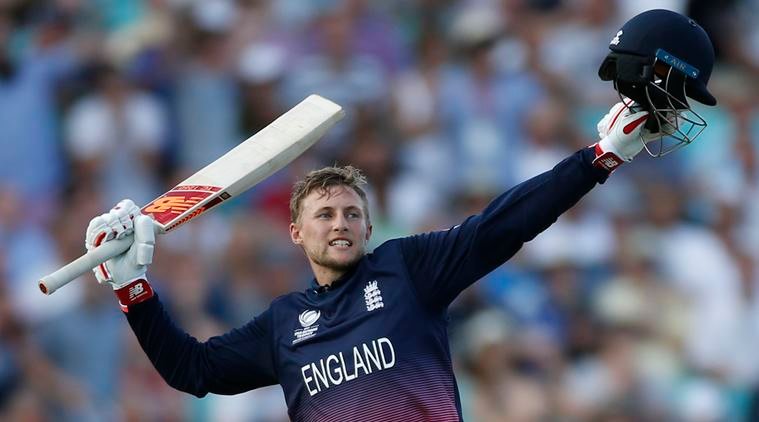 Joe Root in England
.
And we are going to continue the experiment with this position!
Sometimes Sabbir, sometimes Mahmudullah, sometimes Kayes, sometimes Soymo and now Shakib.
.
.
But the most interesting thing is that all the best batsmen in this position right handed!
.
In my opinion, the batsman can rotate and Musi is the best bet in the batsmen.
.
That's why I want to see Mushfiqur Rahim in this position.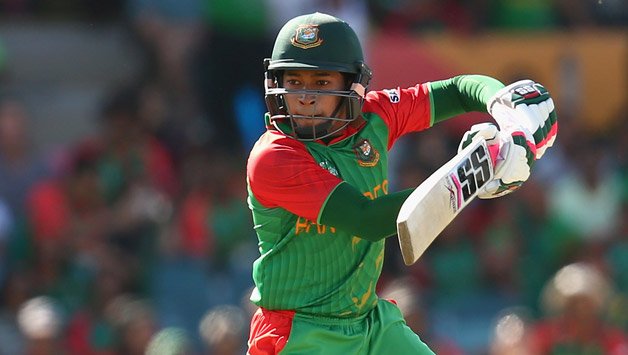 Mushfiqur Rahim in Bangladesh
I think this position should be done separately or not. As long as we can not find a suitable batsman in this position, our batting will be weakened!
Advanced thanks. You guys are so helpful for newbie.😍😍
@originalworks
#Originalworks
@minnowpond
@followforupvotes
@minnowsupport
@banjo
@dorabot
@dropahead
@gaman
@abasinkanga
@skreza
@kevinwong
@craig-grant
@juneaugoldbuyer
@blakemiles84
@bobbylee
@paco
@crypt0
@trevonjb
@yuliana
@thecryptofiend
@chriscrypto
@jonnyrevolution
@brianphobos
@craigrant----
@craigrant
#TrevonJB
@trevonjb
#CraigRant
@Craig-grant
#upvoteforupvote
#followforfollow
@itchykitten
@martin.mikes
@jean-gregoire
@kedjom-keku
@ecoinstant
Non bid bot upvote services:
Here are links to other bid bots I have reviewed:
@upme
@luckyvotes
@mercurybot
@bearwards
@postpromoter
@redlambo
@upmewhale
@allaz
@steembloggers
@sneaky-ninja
@booster
@aksdwi
@boomerang
Please read about this bot before you use it!
Bidder beware:
@mrswhale
@getboost
Special thanks to
@esteemapp
@creative-commons
@good-karma