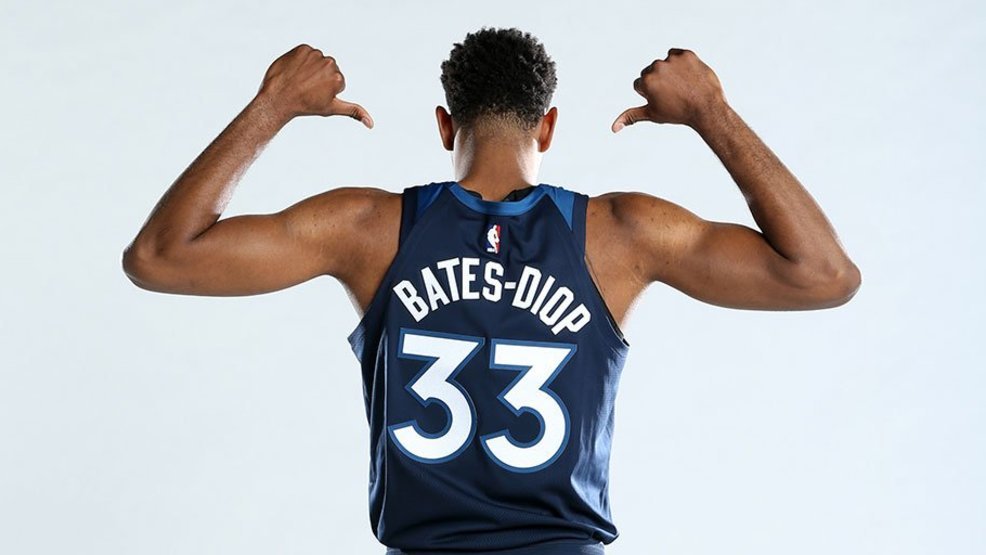 The Keita and the Diop in his name could be confusing. Indeed, one would be tempted to believe that he is a Malian, Guinean, Senegalese or from some francophone country in Africa.
When i heard of Keita Bates-Diop for the first time, i simply concluded that he is one of the Africans who were fortunate enough to utilize the inadequate sporting facilities in the region to, through share hard work and determination, perfect the game of basketball such that they were able to secure contracts to play basketball overseas.
In my characteristic manner as an Africa content creator, who writes mainly about African athletes and sports, i decided to look him up with the intention of writing down something about him. But to my utmost surprise and slight disappointment, the impression which i hitherto had about him was quite erroneous. Neither him nor his parents have any existing proof or evidence to have traced their lineage to any of the African countries that bear such names.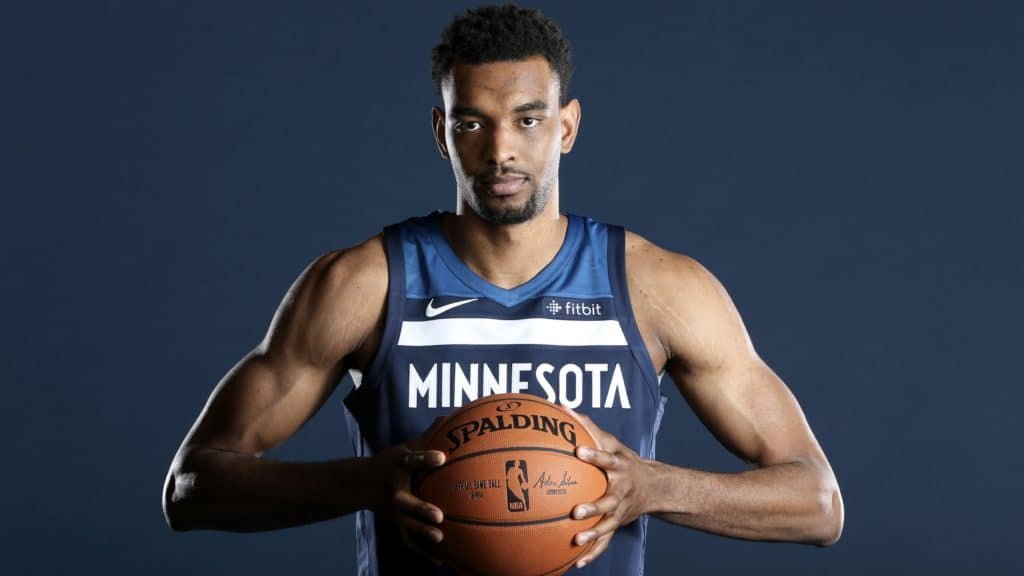 Keita Bates-Diop
I am sure that there are very few Africans who will hear the name Keita and not connect it with Africa, or simply have the wrong impression about its origin. Others may at least think him to have African roots especially in Senegal, Mali, Guinea or even Nigeria. A name that is different from those of his parents who are African Americans'. Save for his middle name Bates that is English/Christian, Keita and Diop are known to be used predominantly by Muslims that are mainly born in Africa.
WHY KEITA AND DIOP ?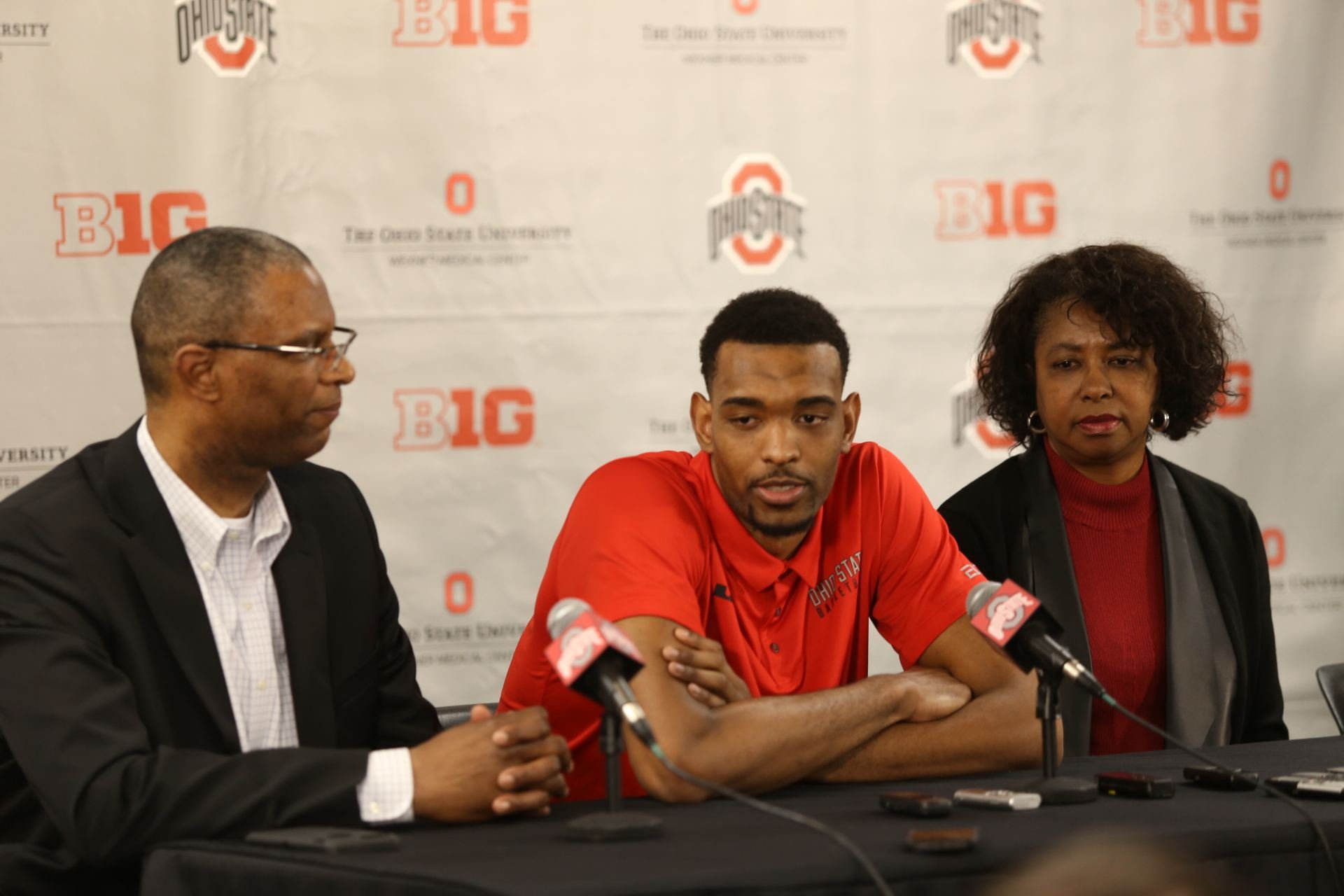 Keita and his parents.
Keita Bates-Diop was born on the 23rd of Jan 1996 to Wilma and Richard Bates in Sacramento, California. His father has played college Basketball at Creighton from 1979-1983, which means that he might be the one who influenced Keita to play Basketball. Richard Bates also has had a slight foray into academia where he studied and got fascinated with the works of Sondjata Keita, the Mandingo ruler of medieval West Africa and founder of the Empire of Mali, and got intrigued also with the Senegalese historian, physicist, Anthropologist and politician, Sheikh Anto Diop.
As a tribute to the two West African personalities, he and his wife decided to name their son after them. Keita means the "the worshiper of God", while Diop is the Muslim variant of the name Diab, probably meaning 'wolf'.
Bates is an American basketball player, playing as a winger. Interestingly, he is in the same club with the Senegalese pivot, Gorgui Sy Dieng, in Minnesota. Although they may not be compatriots in the real sense of the word, I am sure Dieng may feel a sense of brotherliness with Keita whose name have a Sene-Gambian origin.
Keita Bates-Diop may not be from Nigeria, Mali, Senegal, Gambia, Cote Ivoire, etc, but the reality is that his ancestors were shipped from Africa to the west some few centuries ago. He may not carry any national passport of any African nation; he sure bears the name and mark of a true African.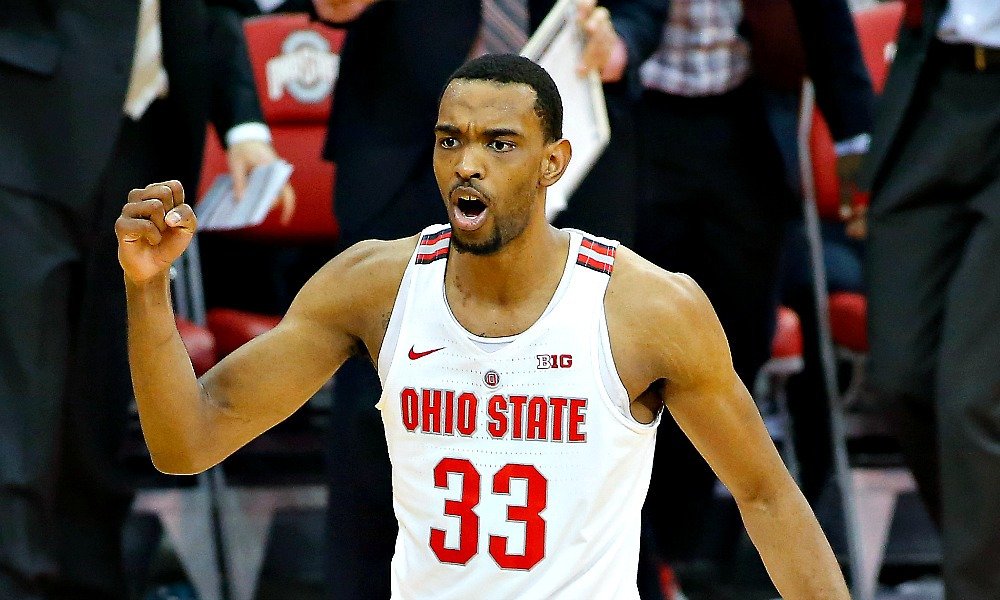 Keita Bates-Diop
Finally, Does it really matter who he is and where comes from? i think not. what matters most is that he is one young basketball star, who brings the needed style and excitement to basketball fans world over. Sports being a unifying factor, breaks barriers and boundaries, it offers the opportunity to bring people from all walks of life into a one whole big family.
ALL IMAGES USED ARE GOOGLE SOURCED
THANK YOU FOR STOPPING BY. @izge
This is a repost of my content on scorum. if you care to see how scorum is, please click on the link and get to see and experience the best platform on earth in 2018. https://scorum.com/en-us/basketball/@izge/who-really-is-keita-bates-diop