I am a Bangladeshi. And i love cricket a lot . In this tournament my country is playing a wonderful match and Musfikur Rohim has shown a wonderful knock 144.
Those are the the real hero of Bangladesh.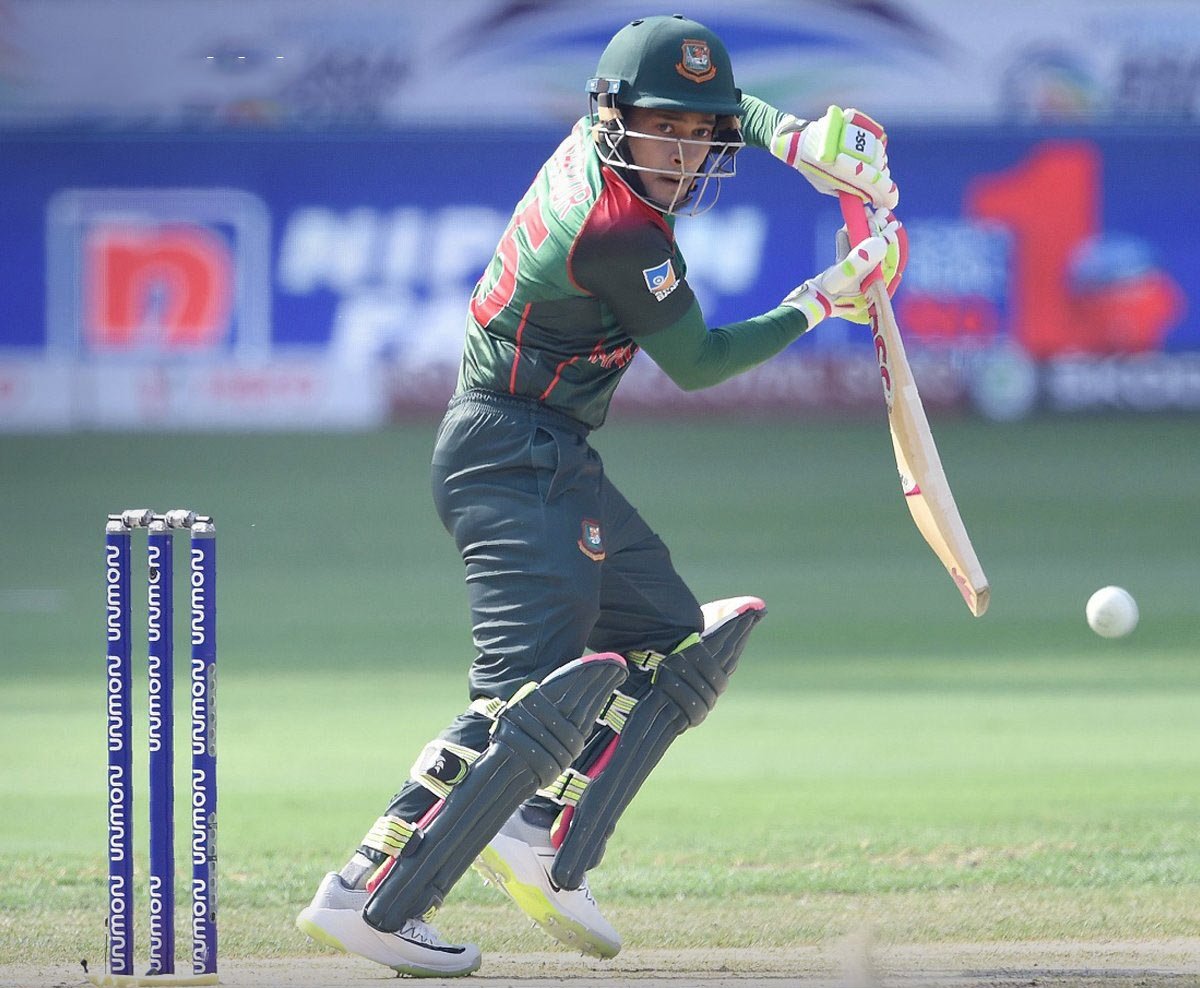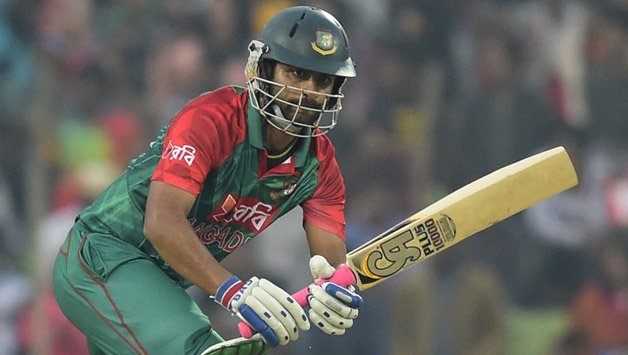 New the history of Asia Cup
The 2018 Asia Cup (also known as Unimoni Asia Cup)[1] is a One-Day International (ODI) cricket tournament that is currently being held in the United Arab Emirates in September 2018.[2] It is the 14th edition of the Asia Cup and the third time the tournament is being played in the United Arab Emirates, after the 1984 and 1995 tournaments. India are the defending champions.[3]
The five full members of the Asian Cricket Council are taking part in the tournament: Afghanistan, Bangladesh, India, Pakistan and Sri Lanka. They were joined by Hong Kong, who won the 2018 Asia Cup Qualifier tournament.[4] Hong Kong had lost their ODI status after finishing tenth in the 2018 Cricket World Cup Qualifier in March.[5][6] However, on 9 September 2018, the International Cricket Council (ICC) awarded ODI status to all matches in the tournament