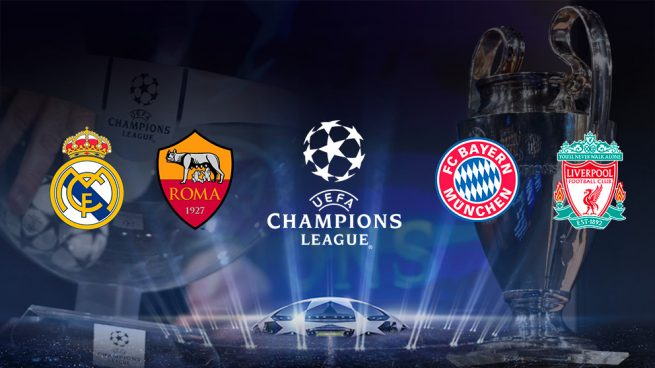 Bayern-Madrid will be played on April 25 (round trip) and May 1 (round trip)
The Liverpool-Rome crossing will open and close the semifinals: April 24 (roundtrip) and May 2 (roundtrip)
Shortly after the UEFA Champions League semifinal matches were announced, the schedule of the clashes in the penultimate round of the main continental competition has been determined.
Real Madrid, which will face Bayern in the semifinals, will visit the Allianz Arena on April 25, while receiving the Bavarian team on Tuesday, May 1.
The other semifinal, which faces Liverpool and Rome, will open and close the fight for a place in the final of Kiev. The first leg will be played in Anfield on April 24 and the return will be played on May 2 in the Italian capital.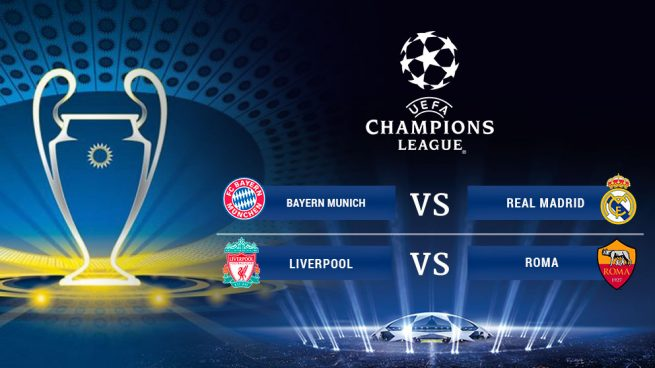 SCHEDULES OF THE SEMIFINALS OF THE CHAMPIONS
Tuesday, April 24
8:45 pm - Liverpool-Rome: A3 / TV3
Wednesday, April 25
8:45 pm - Bayern Munich-Real Madrid: beINSports
Tuesday, May 1
8:45 pm - Real Madrid-Bayern Munich: A3 / TV3
Wednesday, May 2
20:45 - Rome-Liverpool: beINSports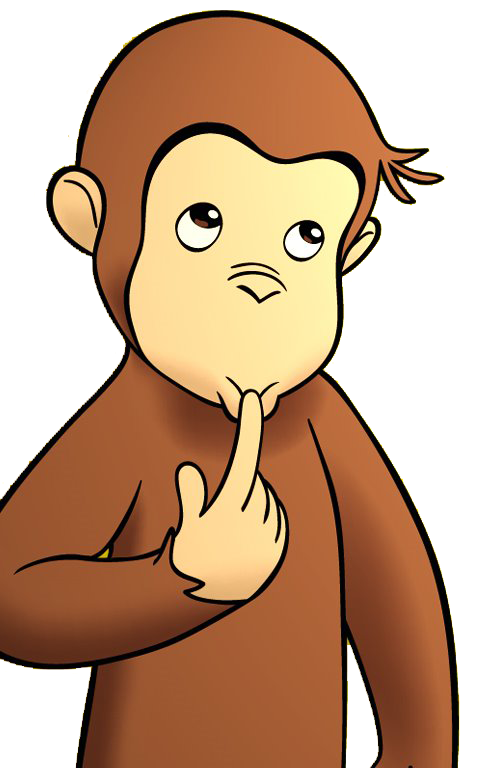 Comment your prediction.
Who will win the 2018 Champions League?