The one of the most exciting derby match is round the corner as both teams prepare themselves for the big match. Since Manchester City will be playing at home, they will definitely have the upper hand while Manchester United will try not to concede early as it will not be easy here to comeback from down.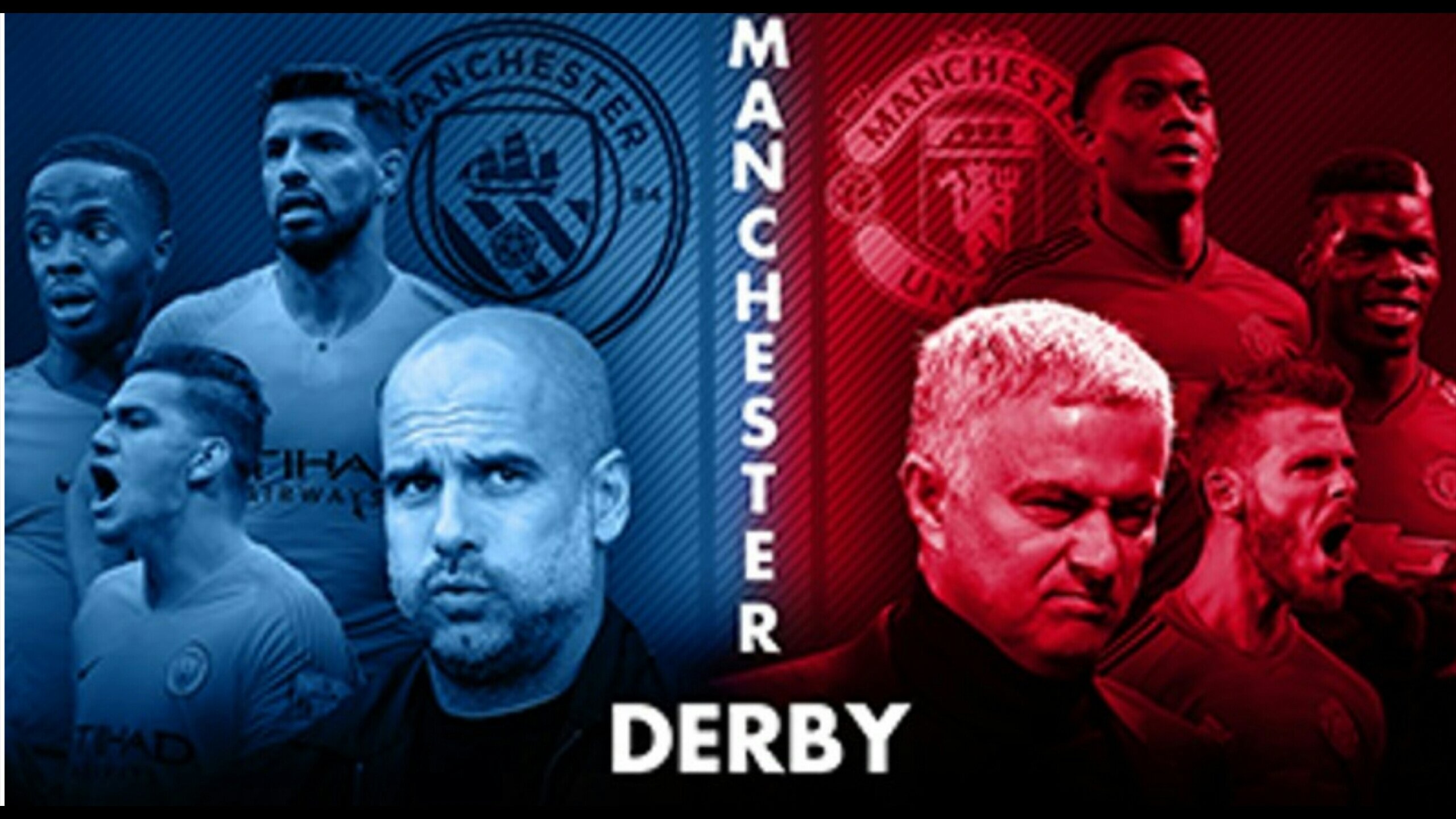 Source: Supersport
There is no doubt City is playing exceptional football at the moment but United's last win over Juventus will give them the boost they required. Also, not to forget the last clash between them was a terrible one for City as Manu spoiled their title win party by coming back from 2 goals down and then winning the game 3-2 in April this year. Manchester City could have won the title in that match itself but Manu made the to wait for their next match to win the title which City eventually did.
The Manchester United Manager Jose Mourinho feels they have the motivation required going into the game as they had two tough away matches against Chelsea and Juventus where they got good result. Mourinho also said that they will try and attack City which will keep City on the back foot. The visitors will definitely like to score first in this contest as City is not a easy team where they can come back and win every time.
Ahead of this big clash Manchester United does have some fitness concerns as Lukaku has already missed last two matches due to muscle problem but he has started his training and most likely to return against City. Also, as per the latest news even Paul Pogba is suffering from a small injury ahead of this clash. The frenchman was limited to training indoors due to some sort of injury which has not been disclosed.
On the other City will try hard to take revenge of their last defeat and this is their best chance as they are playing home and Manchester United is still under reformation phase. The news of financial row may effect the City's game as it has been the most talked issue of this week where City, who were fined $63 Million after they were found to have breached the rules in 2014.
It will be a clash to watch and I am eagerly waiting for it. I definately want Manu to win this one and start their rising journey from here.
I would like to know your opinions as well for the game.
Thanks for your time and patience.