The second day of Fifth test match proved to be a great one for the home team as India were on top after the first-day play finished. One may who lead England's fightback was the birthday boy Jos Buttler and what a day he has had, it was just amazing.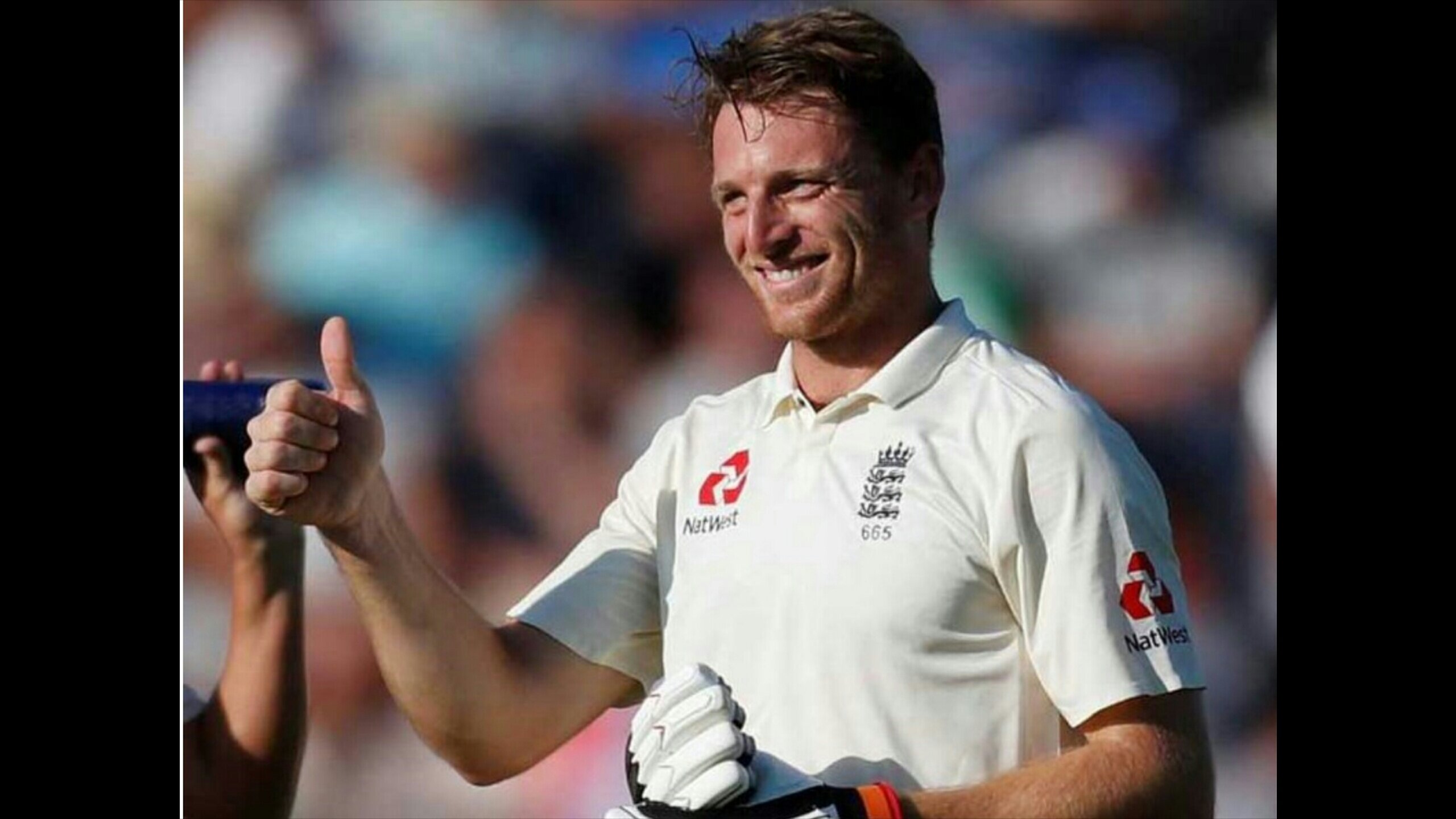 England was struggling at 181 for 7 when Buttler was still on the crease trying to find a partner who can stand with him while he brings England out of this trouble. hen Adil Rashid and Broad played a vital role in supporting Buttler in his 89 run knock and placing England on the driving seat once again and taking them to a handsome score of 332. Adil Rashid and Broad scored more than 50 runs together which almost took the match away from India.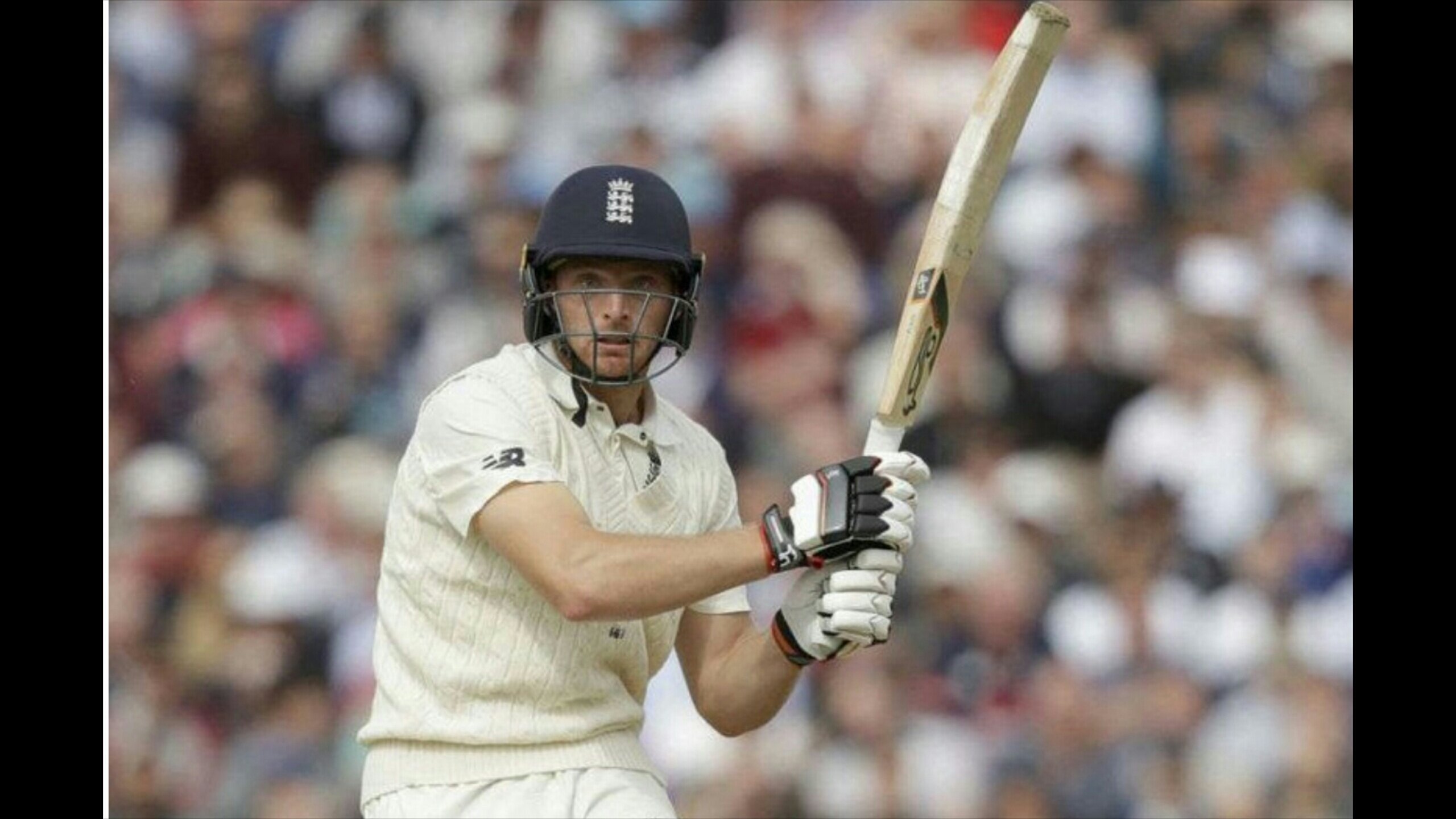 He was a doubtful pick at the start of the home season while he had the backing of a wonderful IPL season where he single-handedly took Rajeshthan Royals deep in the tournament. IPL has played the most important part in transforming and boosting Buttler's confidence. At 28, he has never seemed more comfortable in his own skin. He his playing free and with complete control. His innings of 89 took just 121 balls which put extra pressure on Indian batsmen.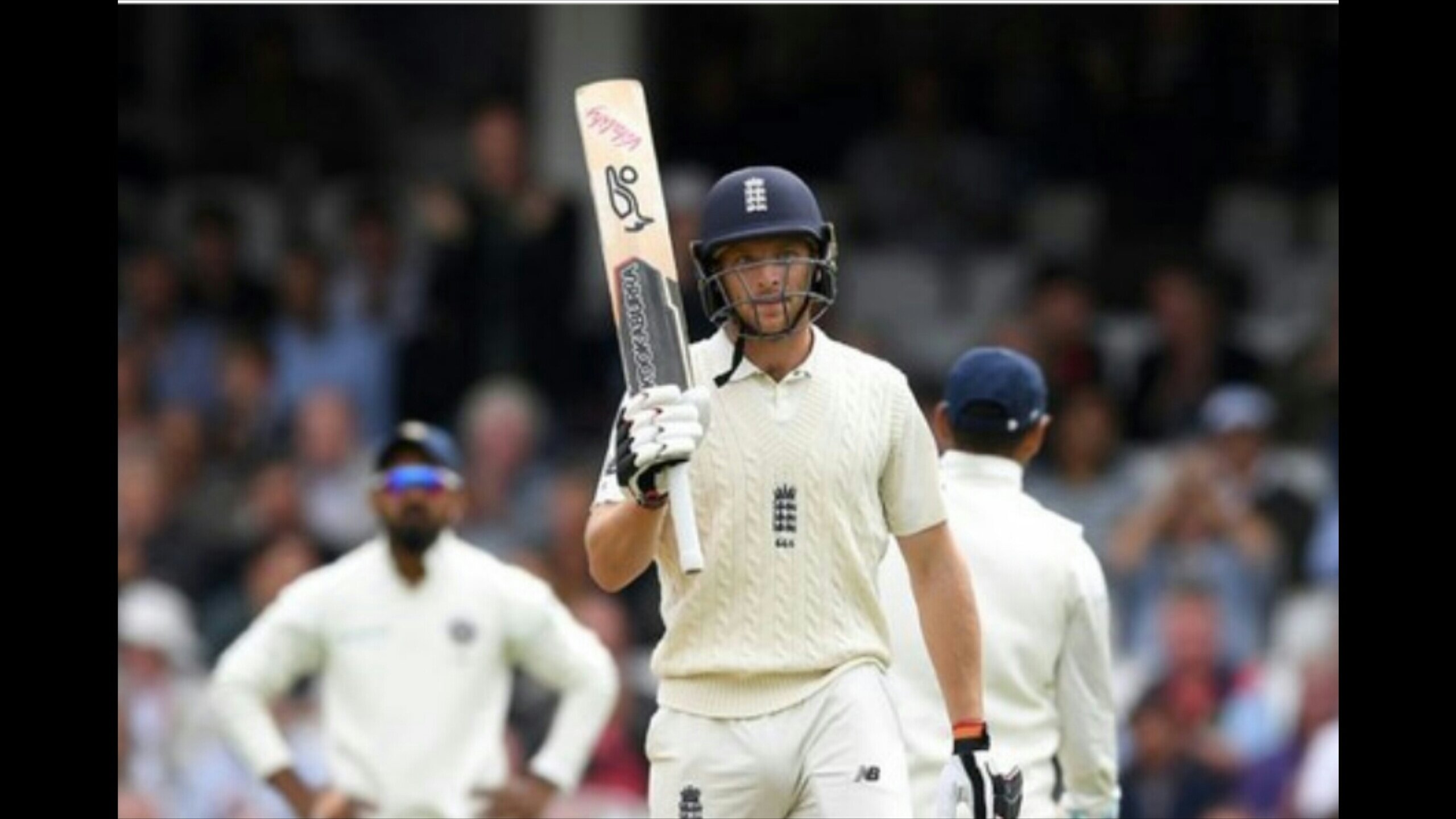 After his innings, Buttler quoted, "People have said to me, 'oh you should play the way you do in white ball cricket in red ball cricket'. I've never really seen it like that. I've never felt comfortable just to go out there and play shots. For any batsman, you're always reviewing your decision ball-by-ball. But I've never seen it as going out and playing your shots. It's about being respectful of the situation and play it accordingly."
It is evident that People take him as a One day or T20 specialist but he has shown that he has an amazing temperament and he can play under any circumstances. He has played beautifully with the tail and also he has enjoyed doing it. He says, "Batting where I do when you start batting with the tail, I feel quite comfortable going into that mode." If we talk about the numbers then Buttler has faced atleast 100 balls in five of his 11 innings this summer. Indian Captain Virat Kohli has the next highest with four, while the player playing his last match Alistair Cook, thanks to his 71 in this match, is next on the list with three.
England will be more than happy after this series because they have found some brilliant options before moving ahead. The retirement of Cook is a sad scene but when they will look in the future hey will be completely satisfied and happy.
Image source;
Getty images
Mykhel
NDTV