Afghanistan defeated five time Asia Cup Champion Srilanka.
After Afghanistan crushed Srilanka by 91 runs, it has become certain that Afghanistan is not the team to joke around. They played some outstanding cricket and as a result, the five-time Asia cup champion Srilanka was thrown out of the title race.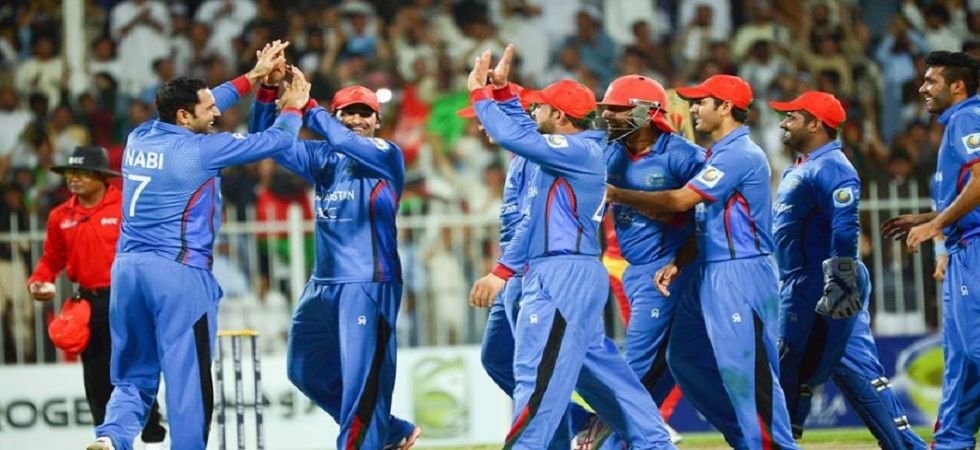 Srilanka was playing their second game after they lost badly against Bangladesh and this was a do or die game for them. It was supposed to be a one-sided match and proved to be one but not in Srilanka's favor. Afghanistan batted beautifully and put handsome runs on the scoreboard. Srilanka never looked comfortable against Afghanistan bowlers and got out cheaply.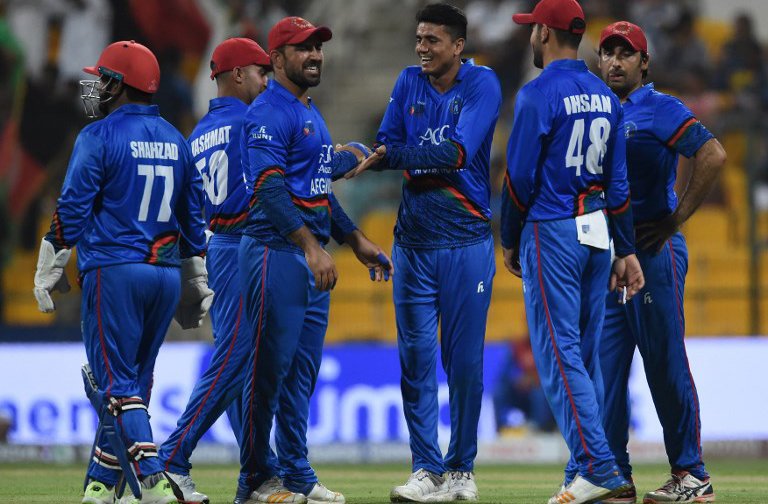 Afghanistan is playing fearless cricket the same way which Bangladesh Plays. Afghanistan is not among the teams to be taken lightly as in recent past they have defeated Srilanka, Bangladesh, Westindies, Ireland and Zimbabwe. Just like Bangladesh, Afghanistan also depends on their spin abilities to bowl the opposition out and win the game. Rashid Khan and Nabi have been bowling beautifully and it has been noticed even during IPL that these spin twins have troubled almost all the world-class batsmen.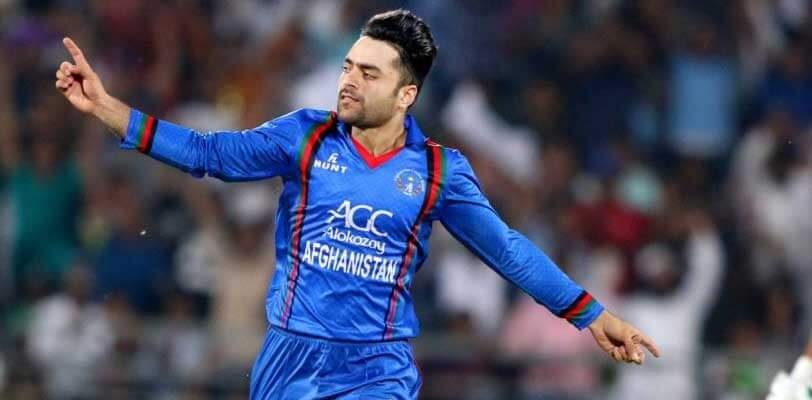 Since Phil Simmons took over as head coach in January 2018, Afghanistan has had a superior win-loss ratio. But Simmons is still not satisfied as he wants batsmen to match the bowlers. He feels that the growth of Rashid Khand and Mujeeb has been phenomenal and batsmen should be able to catch up this kind of growth then only any team can win matches. For this, he feels that Aghani batsmen should also feature in IPL because he knows the kind of impact IPL has had on Rashid, Mujeeb and Nabi. But this will not be easy as IPL has many world-class batsmen who regularly fight for their place in the team and for Afghani batsmen to reach that level will take some time and extraordinary talent.
Not to forget in last Asia Cup Afghanistan competed as an Associate nation and what a turnaround it has been since then. Their consistency in their performance is the key. They don't let any game go that easily but they fight with heir full strength. Coach Simmons has played a vital role in making them understand that now they are no more surprise package. They will have to start thinking about winning each and every match. When they played test cricket against India they did realize the gap but Simmons feel that this gap will fill only when they keep on playing against the big teams and start competing.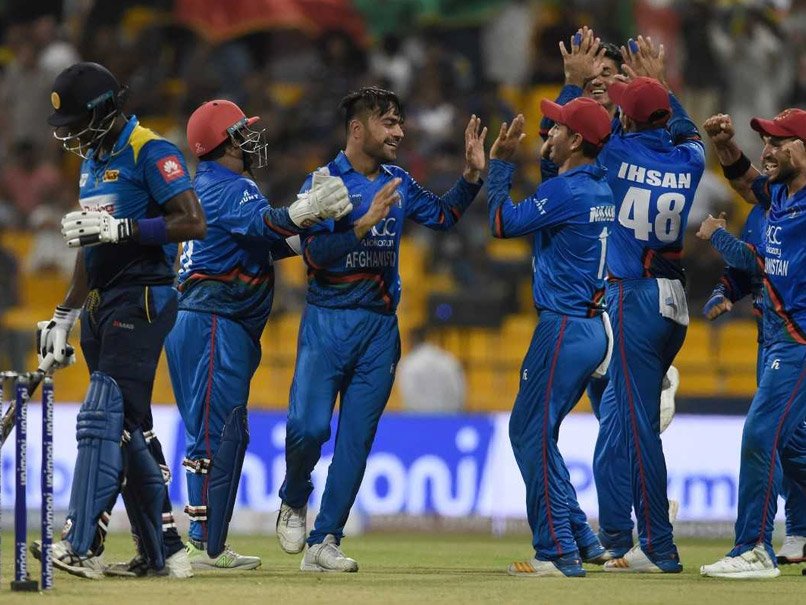 Afghanistan is under evolution stage and one man who binds them together with his experience is Samiullah Shenwari. He has a lot of experience and he still wants to win games for Afghanistan. He has kept his batting techniques intact and made full use of it whenever the team needed. Also, not to forget Rashid Khan's batting ability. He has played some good knocks down the order and showed that he can strike the ball with the bat as well.
Overall, Afghanistan will be a great competitor in the coming months and it will be great to see them compete against top teams not only in T20 but in ODI and test as well. It's real motivation from the background they come and play and entertain us. They have really made watching cricket fun whenever they play.
I am eagerly waiting for their clash against Bangladesh, India, and Pakistan and you never know another upset is on the door. I won't rank them favorites against any of these three teams but yes one thing is sure they will not let it go that easily.
image source:
News Nation
NDTV
ARY
Betting Tips