The Legend Roger Federer feels that he still has tennis left in him even though he lost in the semifinals of Paris Masters against the in-form Novak Djokovic. The Swiss Star did gave hint about his retirement plans as when asked about his plans for next year's Paris Masters tournament, he said that he will decide after French Open that how well his body behaves. But one thing is for sure that Roger will not let it go that easily.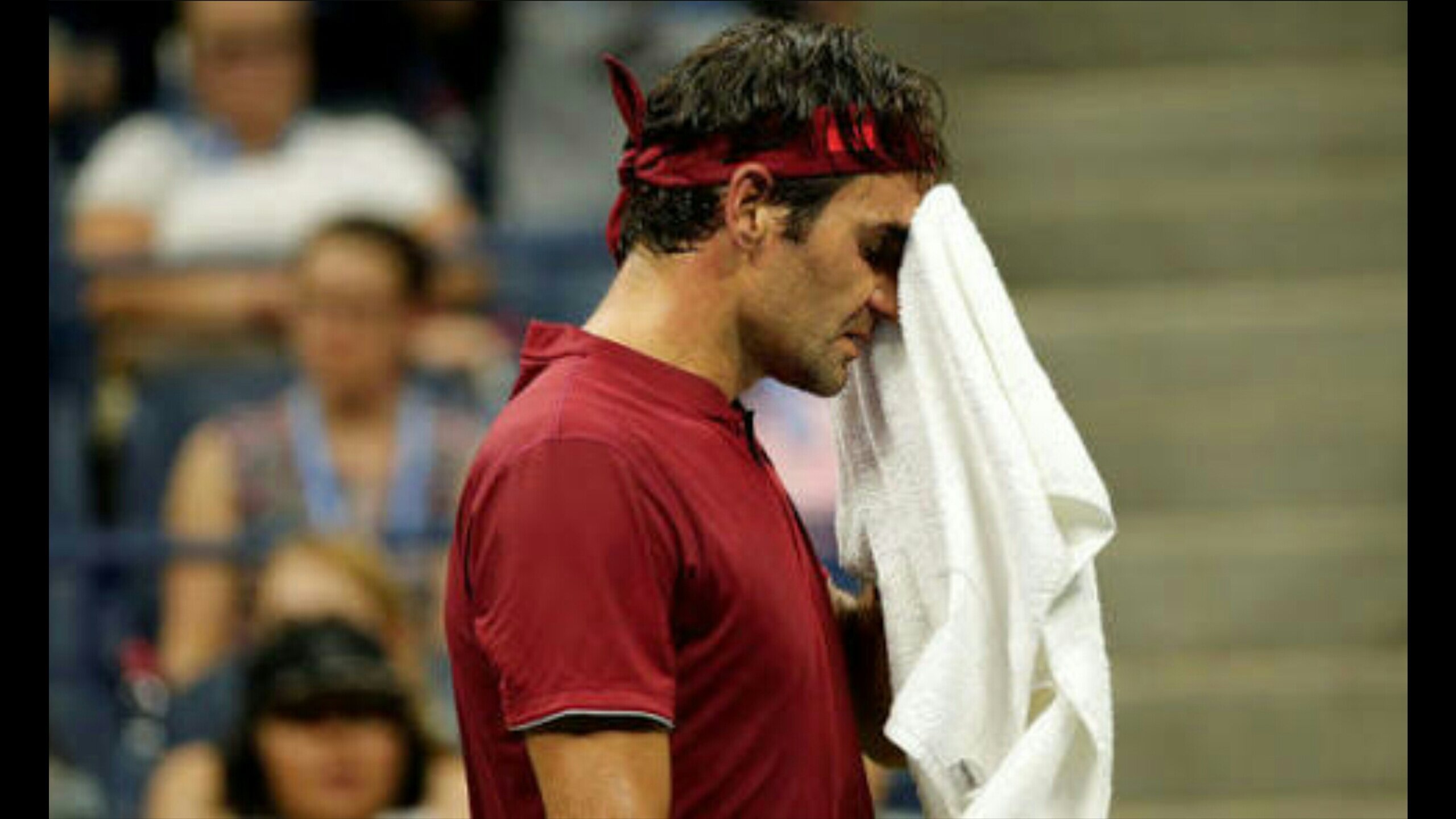 Source: Mondo news
The 37 year old Swiss Star knew that he will have a tight match against Djokovic as the Serbian is on a roll as he was unbeaten for last 21 matches he has played. Despite winning the Second set, Roger could not hand on to the crucial points and Djokovic was bang on with service. Finally one set all and going into the final set, Roger knew that it will be hard to break Djokovic serve. As a result match went on to the Tie breaker where Djokovic won and claimed the set 7-6 and making it his 22nd consecutive victory.
The Serbian also has better record against Roger as he has the upper hand with 25 wins over Roger whereas Federer has 22 wins under his name. After the match Roger was analysing his performance and told that he had many positives from the tournament. He said, "The level was good from my side. I clearly have some regrets, when you lose a close match you always have regrets, whatever they are. But it was a good tournament - I can look back and think it was definitely worth it to come to Paris."
The Swiss also felt that Djokovic is playing exceptional tennis and he needed someone of Novak's calibre to beat him because even he was playing wonderful. So overall it was a good tournament for Roger but still the question remains, " Was this Roger's last visit to Paris Masters?"
Looking ahead to London, Federer continued: "Last week, I obtained the title [in Basel] and it gave me a lot of confidence.
"I saved a lot of break points. I wasn't tense. I wasn't nervous. So I got used to playing matches again.
"We're going to play against the top 10 from the first [match in London]. It's not simple.
"My body is in shape. Mentally I felt tough. So, it's a good thing as well. And I reached the semi-finals [in Paris]. I can still be satisfied."
I hope he continues to play well because even at this age he can defeat anyone in the world and the biggest player's know this.
What do you think. Should he retire or he should continue?