Manchester United are down and out at the moment.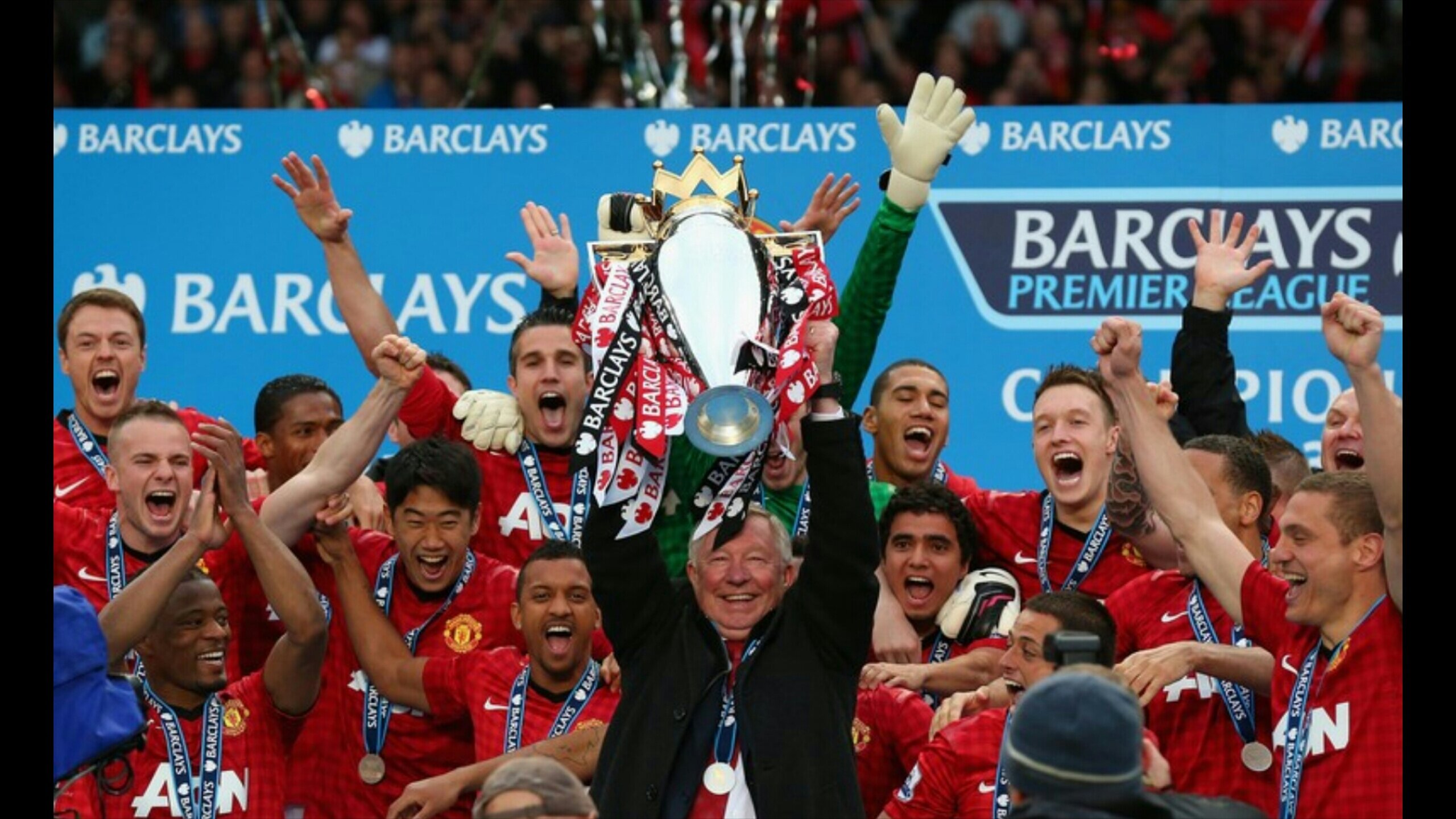 Source: Premier league
Its time since Sir Alex Ferguson left the club and since then it has kept losing it place. The managers kept on changing and so the players. The squad never looked the same nor the gameplay. It's very sad to see Manchester in this place after we saw the kind of potential and game they have. Only investments cannot take you to glory but you must have that skill and passion to understand the needs of players and the club. I feel this is where all managers have failed.
BIGGEST MISTAKE
All was well in Manchester till Sir Alex was there but he had to go at some point of time but people knew that even if he leaves than Manchester will invest in some big guns and Manchester will still progress under the new Manager. The biggest mistake that happened during this time was the appointment of David Moyes as a replacement of Sir Alex. I consider this as the turning point for the whole incidence. Moyes was not at all the best guy to replace Sir Alex as he had no experience of handling big clubs like Manchester nor he has that mindset to control players with big egos. His appointment was a shock not only to the entire world but to Moyes himself. I think if Mourinho would have been appointed Manager after Sir Alex than it would have been a different scenario altogether. Since Moyes was not able to fulfill the need he was soon sacked from the club.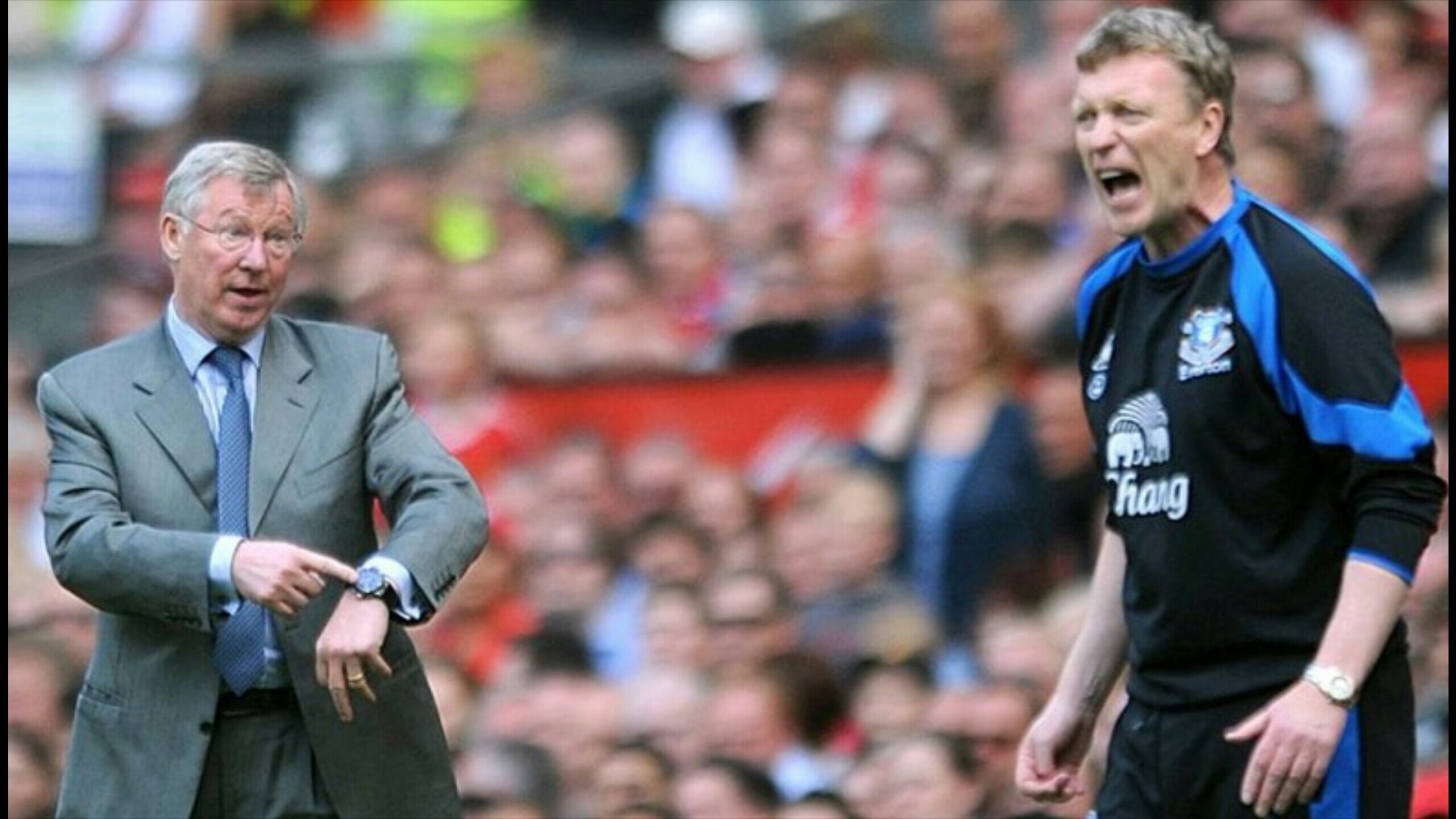 Source: The Independent
BLUNDER AFTER BIGGEST MISTAKE
After Moyes was sacked Manchester gave the command to Louis Van Gaal which was again a blunder. Van Gaal had no idea about the expectations of fans and changed the game plan from aggressive to possession based. Manchester did manage to keep possession for the entire 90 minutes but was not able to score goals because of which they started losing control over the points table. Even fans were not at all happy because they have seen Manchester play 7 minutes out of 90 in opposition half during Sir Alex time but under Van Gaal it was opposite. No one was enjoying this kind of football and as a result, even Van Gaal was sacked.
MOURINHO'S FAILURE
When Mourinho joined the club he knew that it will not be an easy job to rebuild this already unstable Manchester team but he had full confidence that with his tactics of sacking negative mindset players and also kicking players with big egos will definitely see him through. The mindset and tactics of Mourinho were not too different from that of Van Gaal but its just that Mourinho has achieved more as compared to Van Gaal.
Stability: Mourinho failed terribly in attaining stability as he doesn't have his fixed playing eleven even after so much time spent with the club. He does have his preferences but even he doesn't back players performance after the match finishes. He could not create a stable team and due to this Manchester is suffering badly as Players are not sure about their future. Players like Martial, Sanchez, Pogba, they all are uncertain and mind you these are big names with heavy potential.
Chemistry: Due to changing managers and players it has become difficult for players to have any sort of chemistry between them. It has been noticed many times that defenders lose control or forwards run out of partners because of lack of chemistry. Players have been playing in multiple positions and due to this, even their performance is affected. Players like Ashley Young and Mata have been not used to their potential and whenever they get the opportunity they are very much nervous because if they didn't perform they might lose their place next time.
Replacement: Sometimes I imagine the old Manchester while I play on FIFA on my PS3 and I feel on the top of the world. Manu had Ronaldo taking control as a winger, Scholes at the middle, Vidic and Ferdinand on defense and Rooney ahead scoring goals for me. But who have replaced them and are these replacement capable enough. You have players like Matic, Mata, Sanchez, Jones, and Lukaku but still, when you compare these players with the old squad they are very weak and most importantly they are unstable an doesn't have any chemistry between them.
Playing 11: After spending enough money on new signings Mourinho still can't keep his playing 11 same. He keeps on changing players and their position. This has been the biggest drawback because Players don't have confidence in their manager and neither manager has full faith in his players. Mourinho signs players but still keep them on the bench instead of giving them enough playing time and this is frustrating for a new signing as he falls short of confidence when he finds the place in the playing 11.
Signings: The players signed by Mourinho have failed terribly and as a result, they could not even make heir place in playing 11. In the defense, Mourinho signed Bailey and Lindelof but most of the time we do not see them starting the game. Same is with the latest signing Fred, he is left on the bench most of the time while Mactommney starts the game.
Mourinho has been given all the resources needed to build a perfect team but somehow he messed it up completely. Even board is not supporting Mourinho in further signings and it can be seen why as he doesn't do justice with his signings. Now, with the match against Valencia, it will be a crucial one for both Club and the Manager because this performance may decide the future of Mourinho at Manchester United.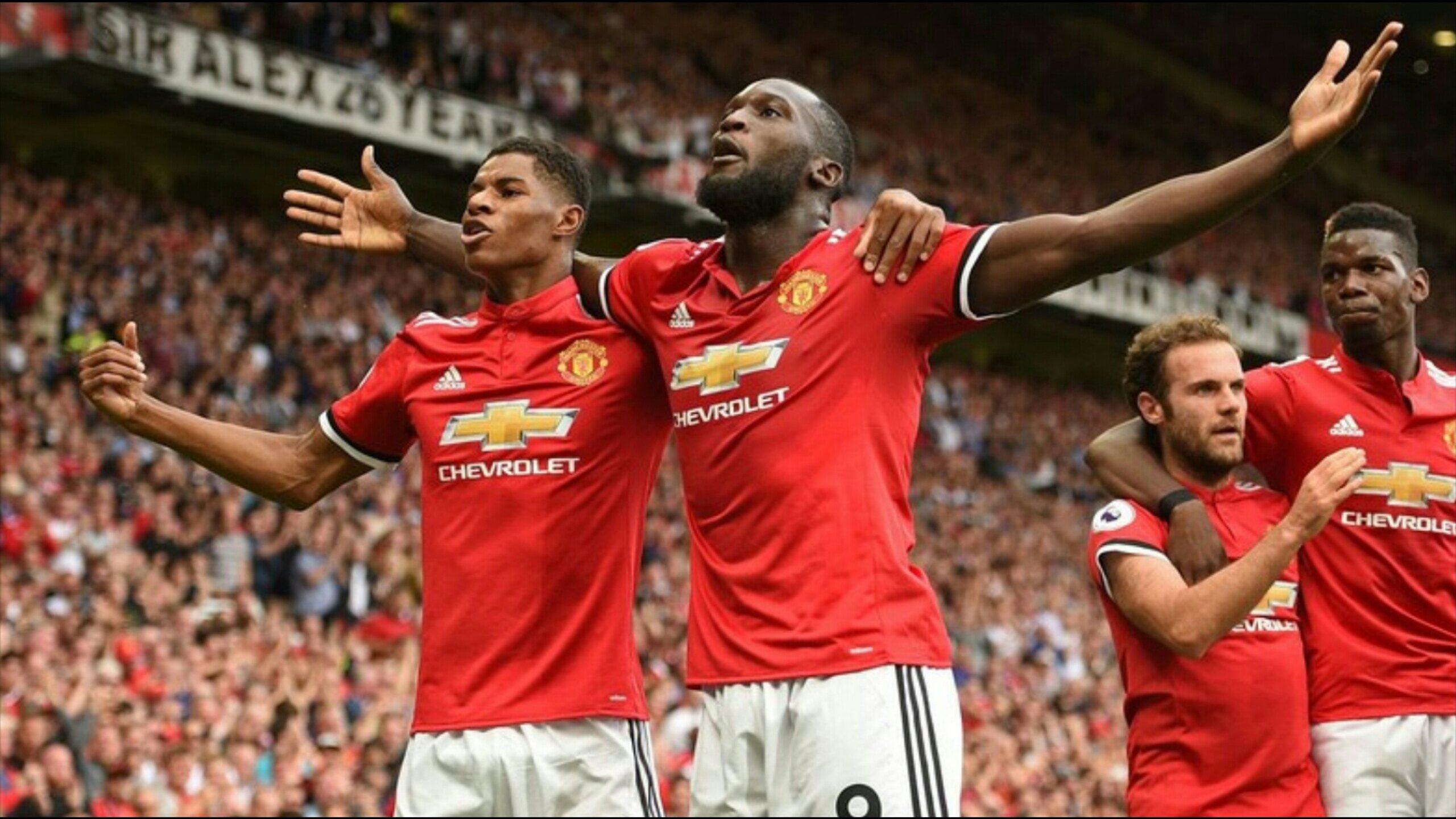 Source: Singapore sports news
It is very sad to see that there was a time when Manchester under Sir Alex was so fierce that opposition who travel to Manchester just try to steal a point somehow but now situations have changed as even teams at bottom of the table look to earn points an Old Trafford.
Being a Manchester supporter I just wish that this hard time finishes at the earliest and we get to see the game for which we started supporting Manchester. We want to see the one-touch game that Manchester used to play when Beckham, Scholes, Veron, and Nistelrooy were playing. I know it is the very difficult phase for the club and the fans but we will come through strongly because we are living in THEATRE OF DREAMS.
Thanks for your time and patience.