Team India completed a comfortable victory over England in the third test match of the five-match series. India was down and out but then they showed great fight back and won the match by more than 200 runs. Series stands at 2-1 in favor of the host but India is in no mood to let it go this time. I have a few points for both the teams before going into the fourth test match.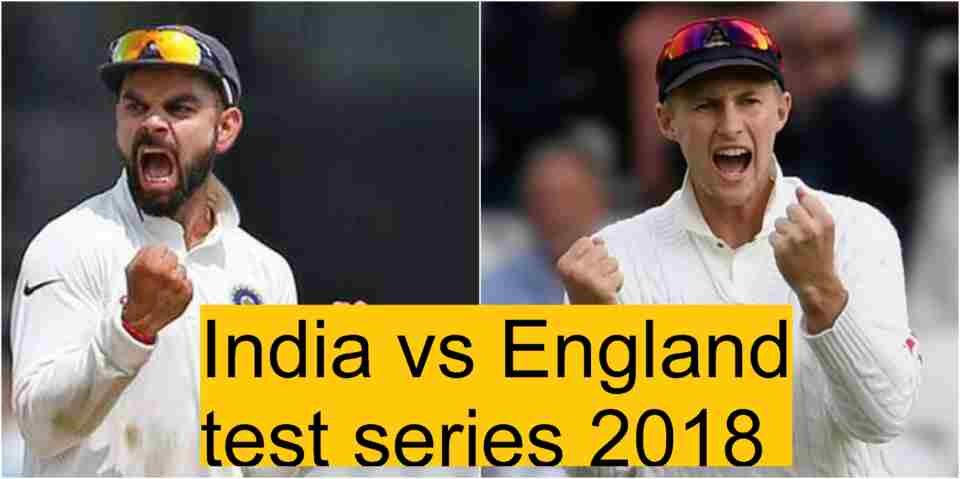 First, let's talk about England: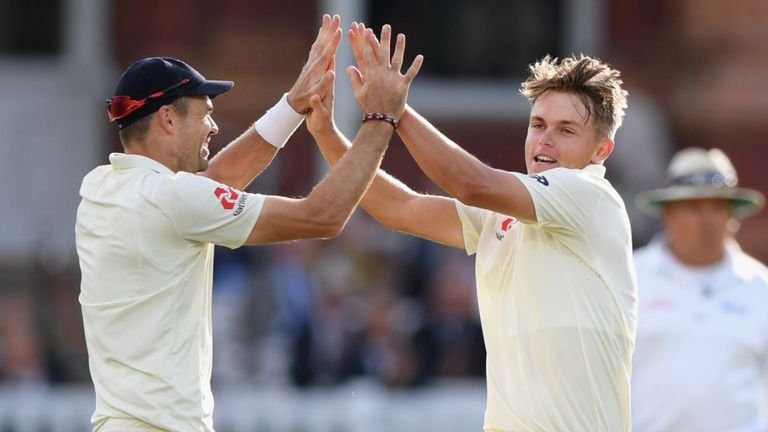 Team Changes: England decided to play Stokes in place of in-form Sam Curran which was not at all the right decision and India made them pay for that. Sam Curran is in very good form right now and he may get demoralized by this situation. The selection was a tough situation for England's management but they did not take the right decision. Now for the upcoming match, they should play Curran in place of either Rashid or Pope. I would go with Pope because I feel England should have a genuine spinner in the playing 11. So, first and the most important point is Curran should definitely play.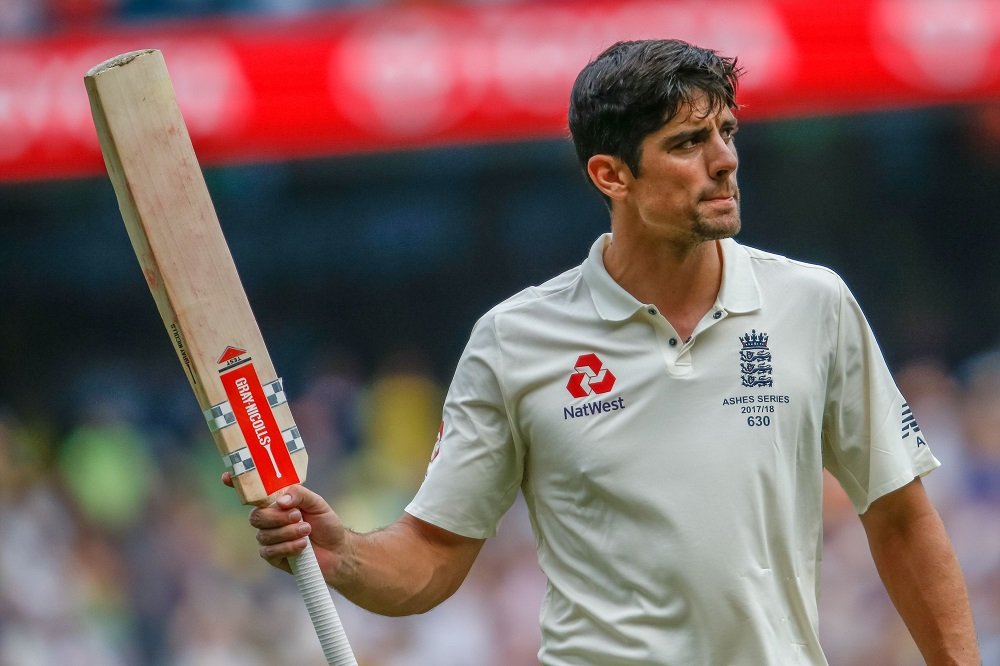 Top Order Should Fire: Alister Cook's form is a matter of concern for the host because he is someone who has destroyed Indian bowling lineup single-handedly. But in this series, he has been quiet and that is a major blow to the English team. Well, questions have been raised over his place in the team but according to me, England doesn't have a better batsman then Cook. If he hangs in there than he can definitely take the match away from India. So its very important for England that Cook plays well.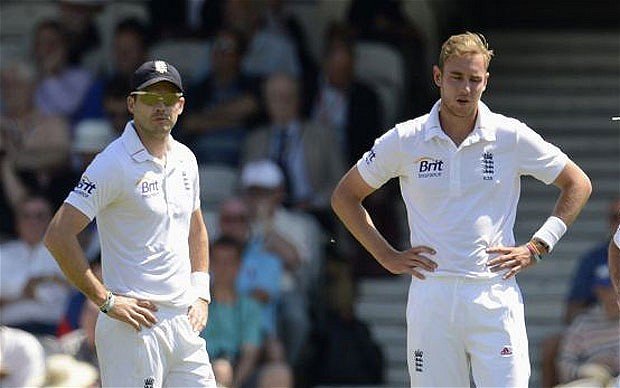 Bowlers Line and Length: What we saw in the third Test Match was just so different from usual England bowlers line and length. Indian pacers bowled pretty good line and length but England was far too short and away from stumps. England should keep their length little fuller as Pandya did bowl in the first innings and also they have to stick to the off stump line because they bowled too many balls outside off stump but very much away from stumps Line and length will be the key in this upcoming match.
Now Let's take on India:
Team Changes: India should stick with the same combination for the fourth test match as this combination provides much more balance to the team. Young Prithvi Shaw and Hanuma Vihari have been picked up in place of Murli Vijay and Kuldeep Yadav for the fourth and fifth match but I don't think they will get any chance to Play. India should play the same 11 as they are playing very well. I again say Pujara and Rahane are the key batsmen because India cannot rely too much on Kohli and hence Pujara and Rahane has to take responsibility and play well.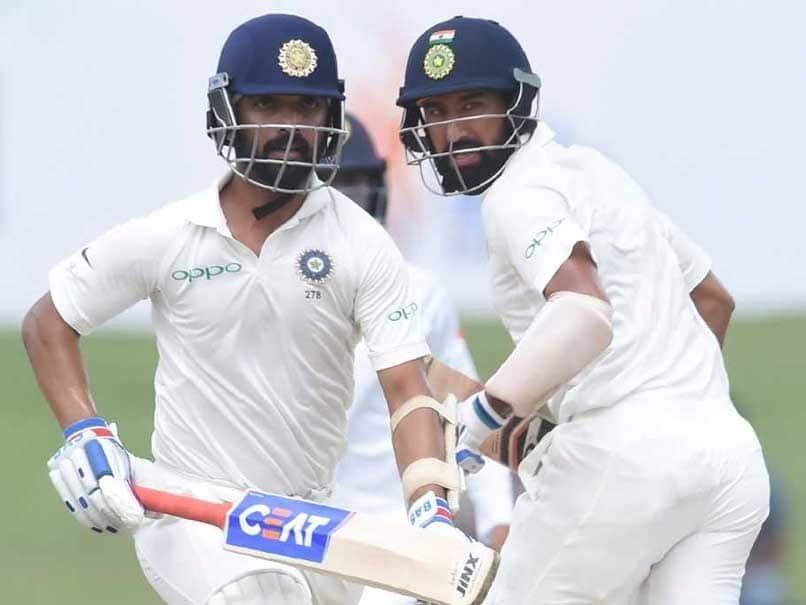 Tale Enders should Contribute: We saw in all three test matches Indian tail-enders have not contributed much due to which India has not been able to put up a big score. Now, moving on India have hopes on Ashwin and Pandya to contribute with the bat so that India can post a good total and put pressure on the host. Even in the last match, last five wickets fell for just 20 to 25 runs and due to which India was bowled out for 329 while they were sitting comfortably at 307 for 5. So its very important for last five players to contribute at least 100 runs.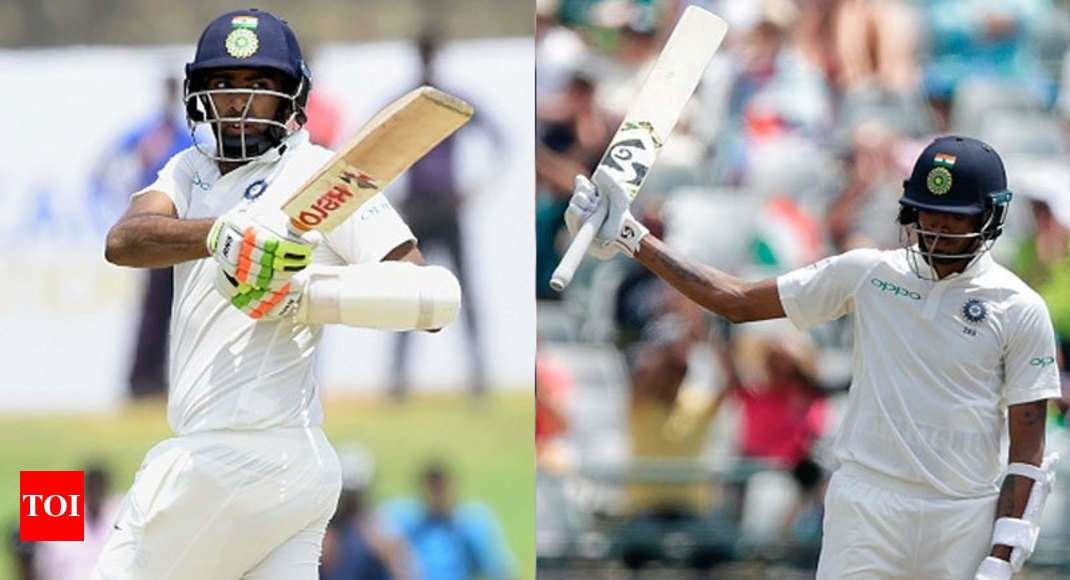 Play Aggressively: The attitude is something which will take India to the Victory in the fourth and fifth test match. Playing with an aggressive and positive mindset is very important. Whenever Indian batsmen went on to just defend and survive they have failed but this time under Kohli we can see the aggressive attitude and a positive mindframe. I still remember Pujara was dropped from the team just because Kohli thought he disturbs the balance of the game. Pujara took it positively and started playing some shorts and he is a completely different player now and he openly gives credit to Kohli for this. This attitude will take Indian team to their destination. I feel batsmen should attack whenever they get an opportunity which will put pressure on the host. So there are only two ways for victory one by scoring runs and second by picking up wickets and Kohli knows this formula and I hope they can execute this in upcoming matches.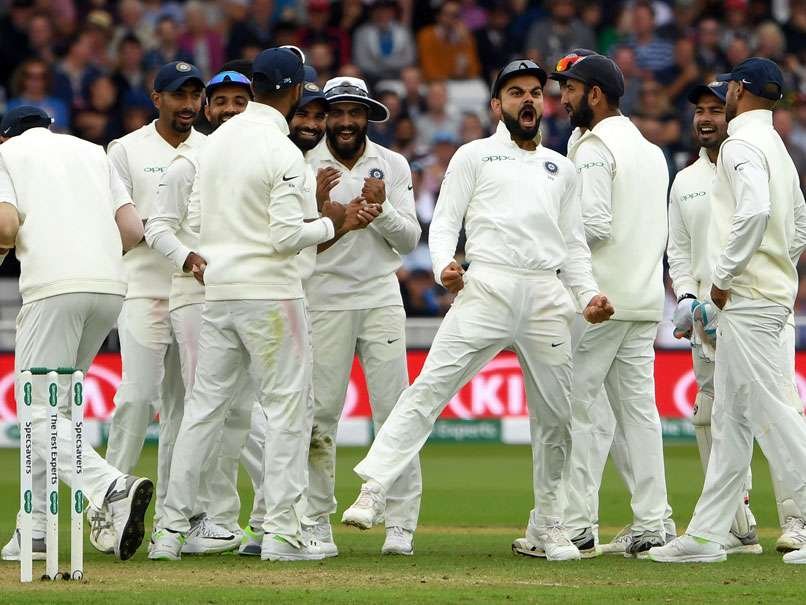 image sources:
Digitalsporty
Sky Sports
Britwatchsports
The telegraph
NDTV Sports
Times of India