The Red Devils defeated Everton 2-1 in their league match and now placed at 8th spot in the table. Even though Manchester had worst possible start to the Season but now they are coming back with few wins and draw but will they be able to secure a spot in top four? This is a very big question.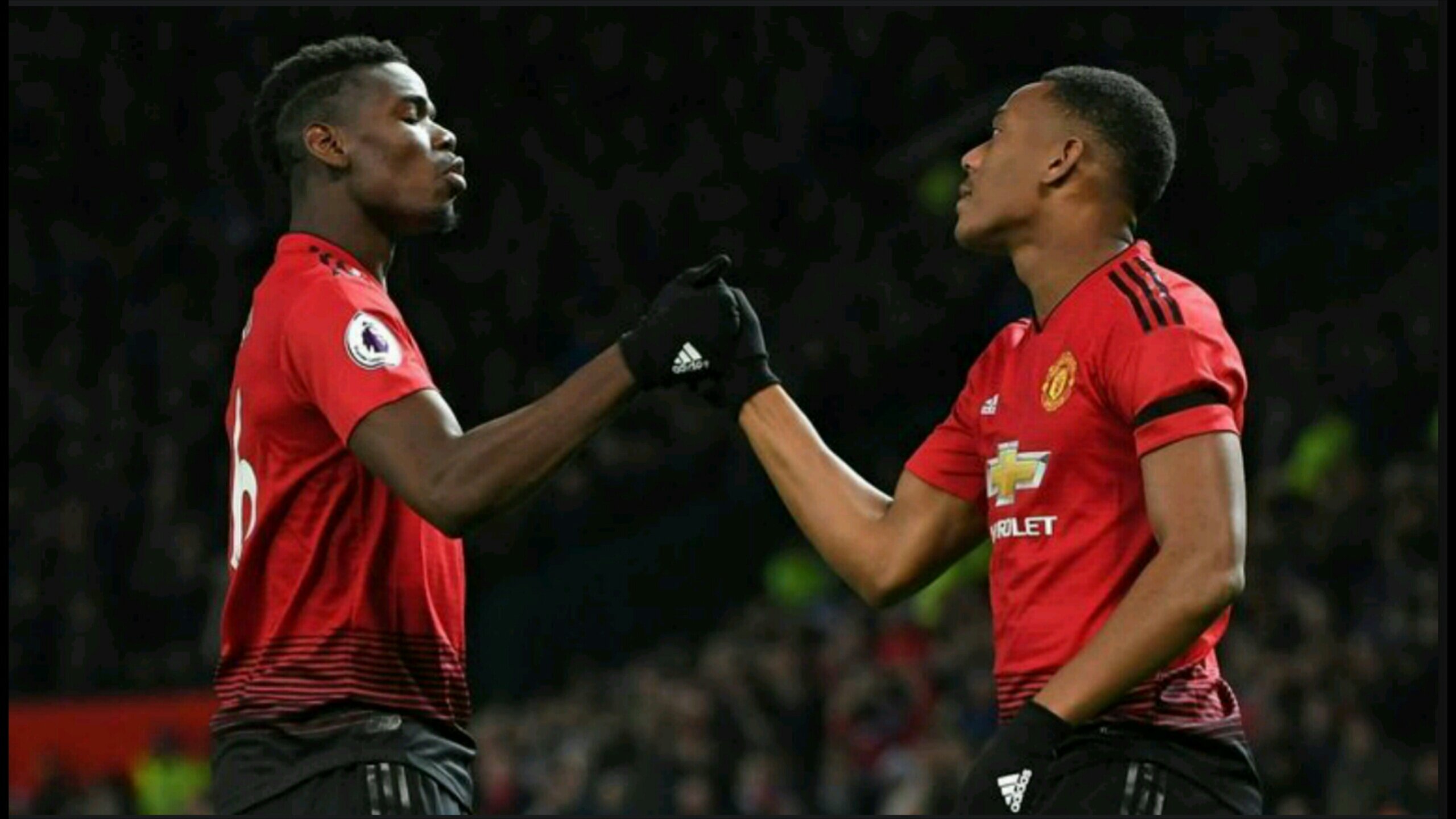 Source: Getty images
The league is still in it's early phase as more than 25 matches are still left for each side. At this point Manchester United are five points behind Arsenal who are on the fourth spot while nine points behind Liverpool who are on the top of the table. The Red Devils have won their 50 percent of their matches till now which is not bad looking at their form and team combination.
It is still very early to predict top four teams but surely Manchester is coming back and player's like Martial and Pogba are leading from the front. The major problem is Lukaku's form as the Striker from Belgium has not scored in his last 8 appearances. That is the reason he didn't start against Everton at Old Trafford but still Martial and Pogba ensured that Manchester does not lose a point at home.
The fans are very hopeful as Manchester is finding some rhythm in the league. The player's like Martial, Rashford, Mata and Pogba are proving their worth now and taking the game on themselves. Even though Sanchez and Lukaku are not in their best of form but the other player's are ensuring that Manchester reaming in the fight. Anthony Martial has been scoring in almost every match and now has become the most valuable player as no other player has scored more goals than Martial since his debut.
I feel Manchester will do whatever they can to retain Martial for coming season. Also I hope that Manchester starts playing possessional game and instead of defending after scoring goals look for the kill and score more goals because that is the only way they can win matches and stay in the league.
What is your opinion about top four? Whichor teams you think will be able to secure rop four places in the league?
Thanks for your time and patience.