India has again lost another opportunity to win away series.
Another opportunity of winning a series outside the sub-continent is gone. India, the world No. 1 team did not play to their potential and as a result, they have already lost the series against England with one match to go.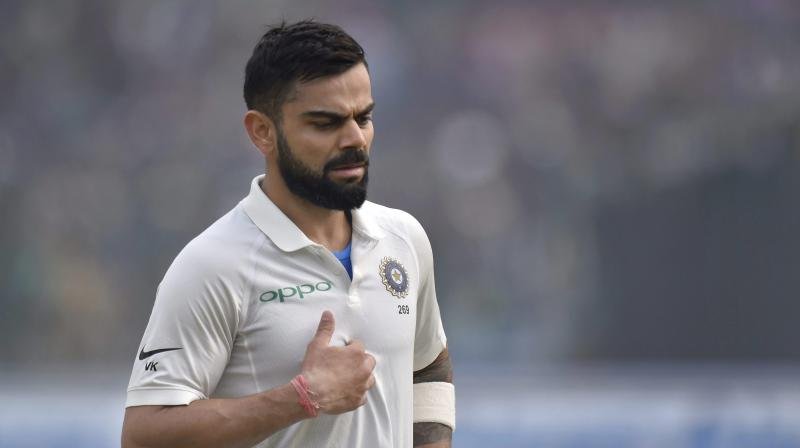 India has come long enough in bowling department but where they are lagging is batting. It will be fair to say India has only one match winner right now and that is Captain Virat Kohli who has kept his No. 1 ranking even after losing the series against England. It has been noticed that India has heavily relied on Kohli and Pujara in Test matches. Indian bowlers gave them chance to win not once but twice and in most of the occasion bowled better than English bowlers but Batsmen could not capitalize and hence India lost the series. Even when Bhuvneshwar Kumar and Bumrah were injured and could not participate in the opening two test matches, Ishant and Shami provided them the wickets whenever needed. But the point is you have to bat well and without that, you cannot win matches even at home.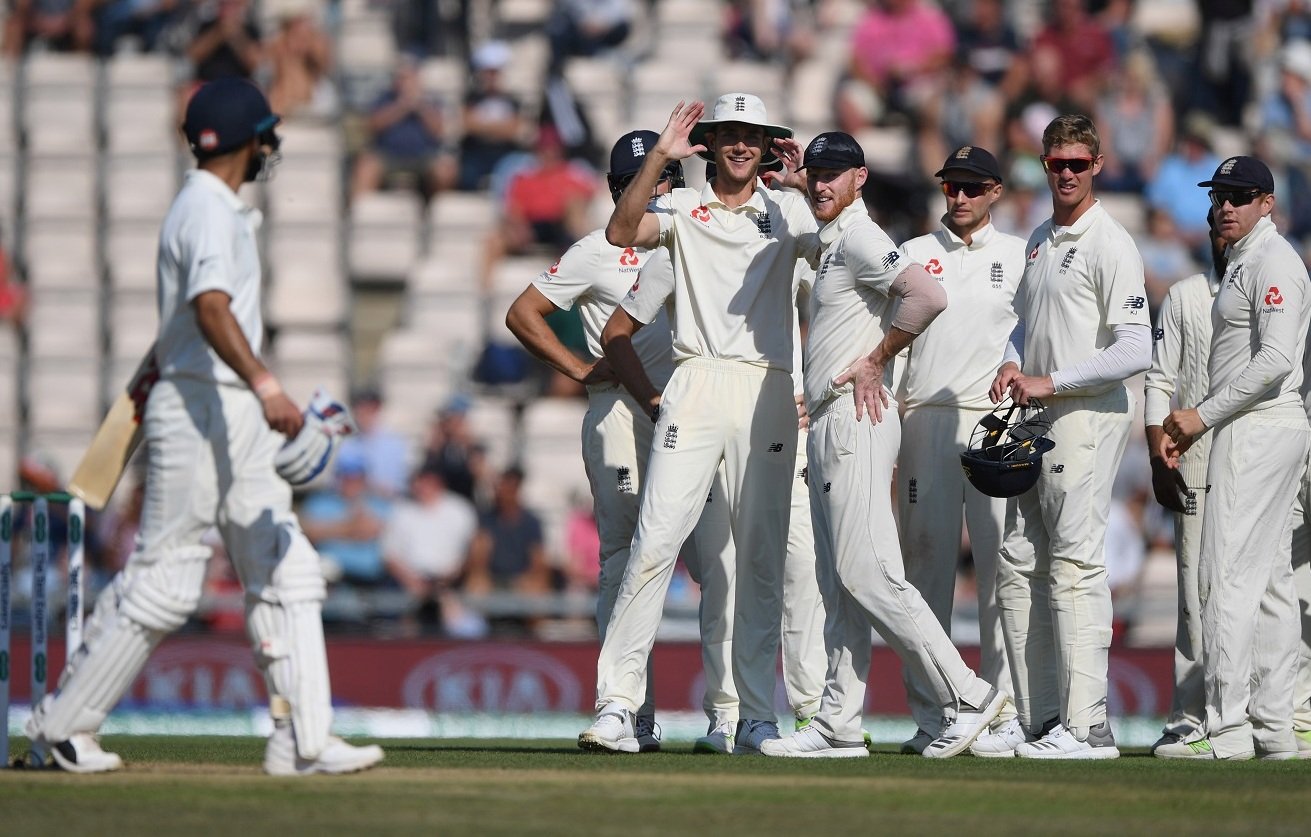 England was coming into this series with just one win from their previous nine matches and had drawn with an inexperienced Pakistan side earlier. England's test side has not improved since last 2 years and their inconsistency can be seen in each and every series. Even in this series, Sam Curran has come to rescue whenever needed otherwise score would have been completely different. But these are just part of the discussion, the real point is that Indian Batsmen failed terribly. Even English batsmen failed but India as a world no. 1 team should have played better.
To start with KL Rahul and Murli Vijay has not found any success at all and as a result, Vijay is out of the team while Rahul has not scored even a single fifty in 8 innings. Rahane didn't look prepared too as he was poking most of the balls outside off stump and being susceptible to the incoming delivery. As soon as England gets Kohli out they know that they can wrap up the innings quickly because Pandya, Pant, and Ashwin have not scored any runs in this part of world and Pitch supporting swing bowling they don't have any chance surviving Anderson and Curran.

Indian lower order has been another upset as India depends heavily on tale-enders to score 80 to 100 runs as English tale-enders did in each and every innings. To lose a match after getting six wickets of opponent at score of 86 is really not like a World No. 1 team.
Virat Kohli has played amazing innings to put up some fight but he alone cannot win matches. He stood tall whenever required and even in the fourth test match his dismissal in both the innings were match turning points. As in first innings, India collapsed after his dismissal and could not take a healthy lead and in second innings from 127 for 3 it went on to 170 odd for 9.
Now, with one more match to go in the series India will be hoping to put a good batting performance as this match will still be important looking ahead to the Australian tour. I hope India play as World no. 1 and win this match.
image source:
Deccan Chronicle
Getty
Quint