Thanks to a generous gift from my sister, the @nepd family braved the -20 degree weather here in midwest America to get our climb on.
Climb Iowa had a 32 fantastic courses to climb on and after a brief, but thorough, 15 minute rapid-fire introductory course, we were able to use the auto-belay machines and get on the wall.
There were also multiple bouldering apparatuses, which the kids loved climbing to the top, no matter how nervous it made their parents.
At the end of two hours, we were exhausted. I joked with my sister that it was truly the gift that kept on giving as the soreness persisted for a couple days afterward.
Here are some highlights of myself, @patriot, Mrs. @nepd and the rest of the crew enjoying the day indoors.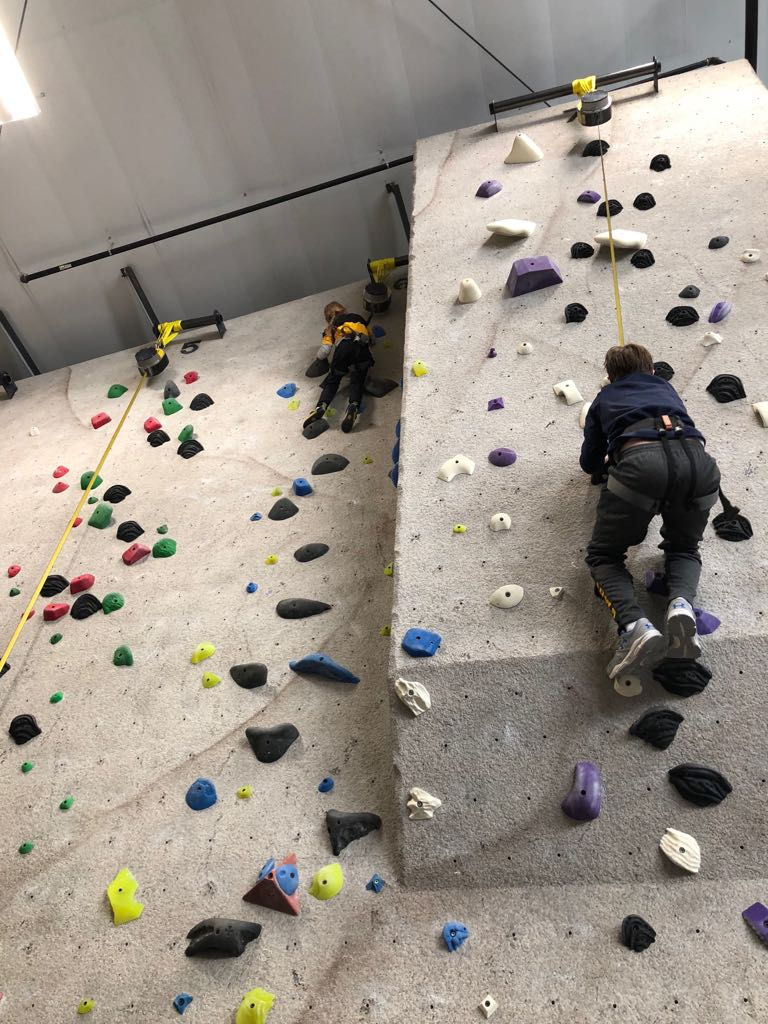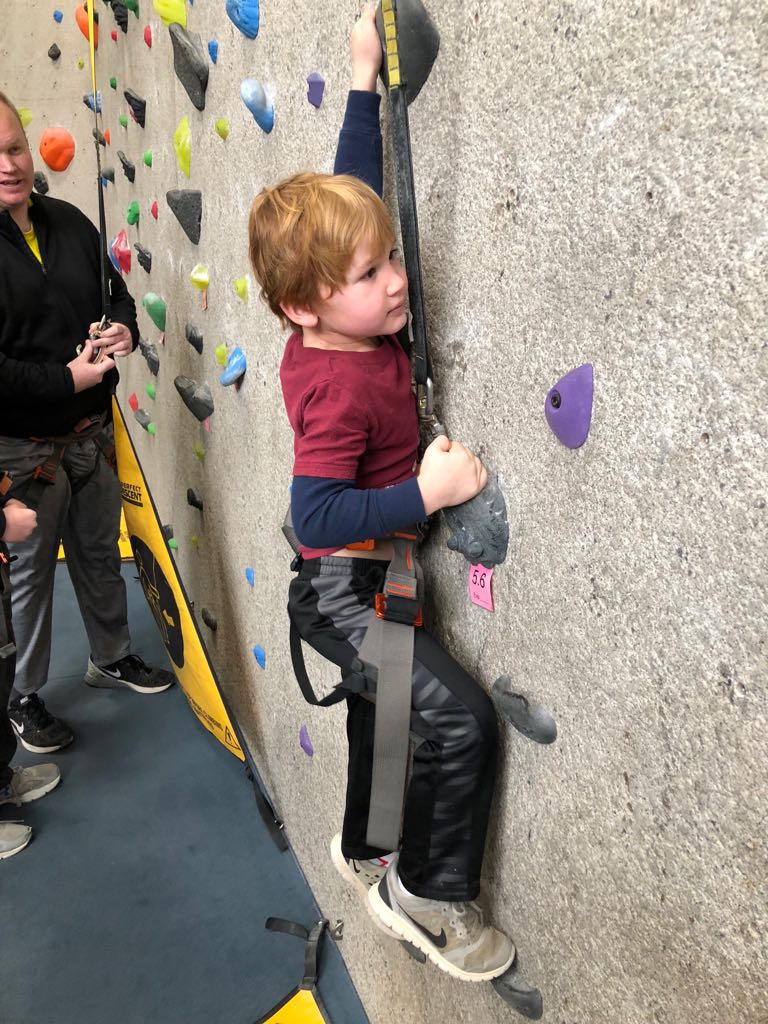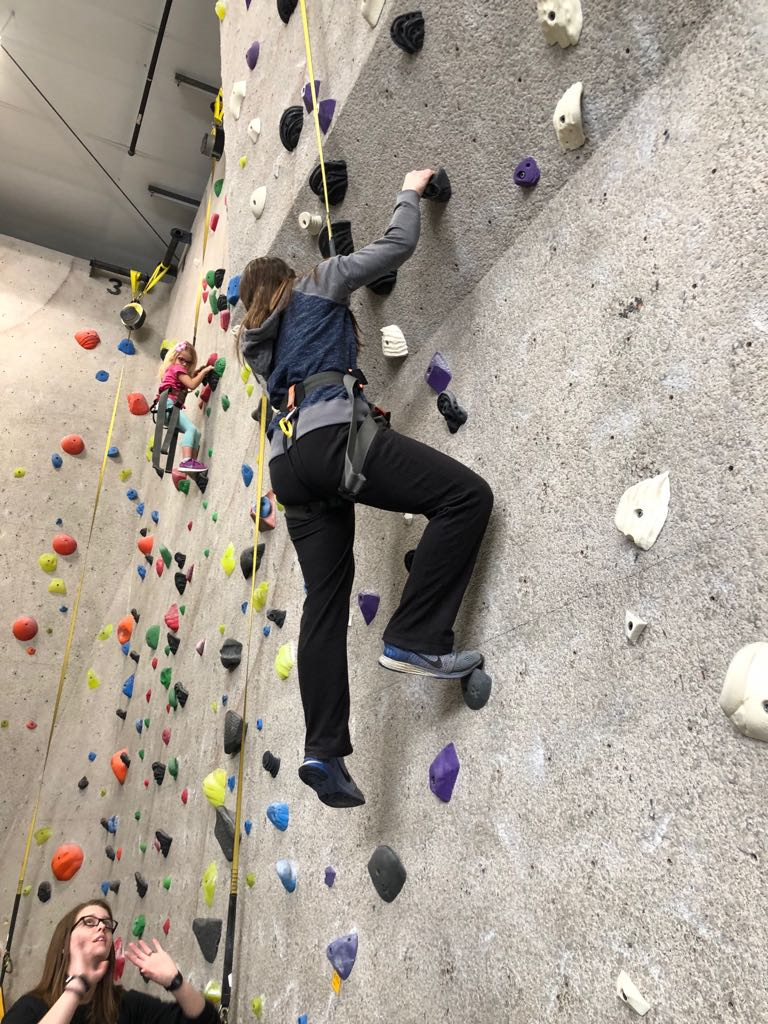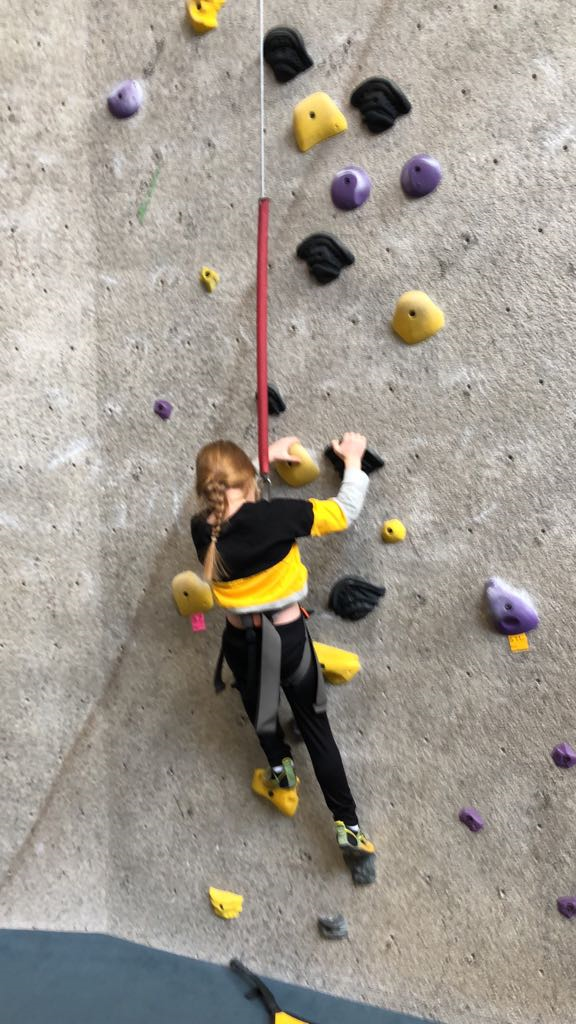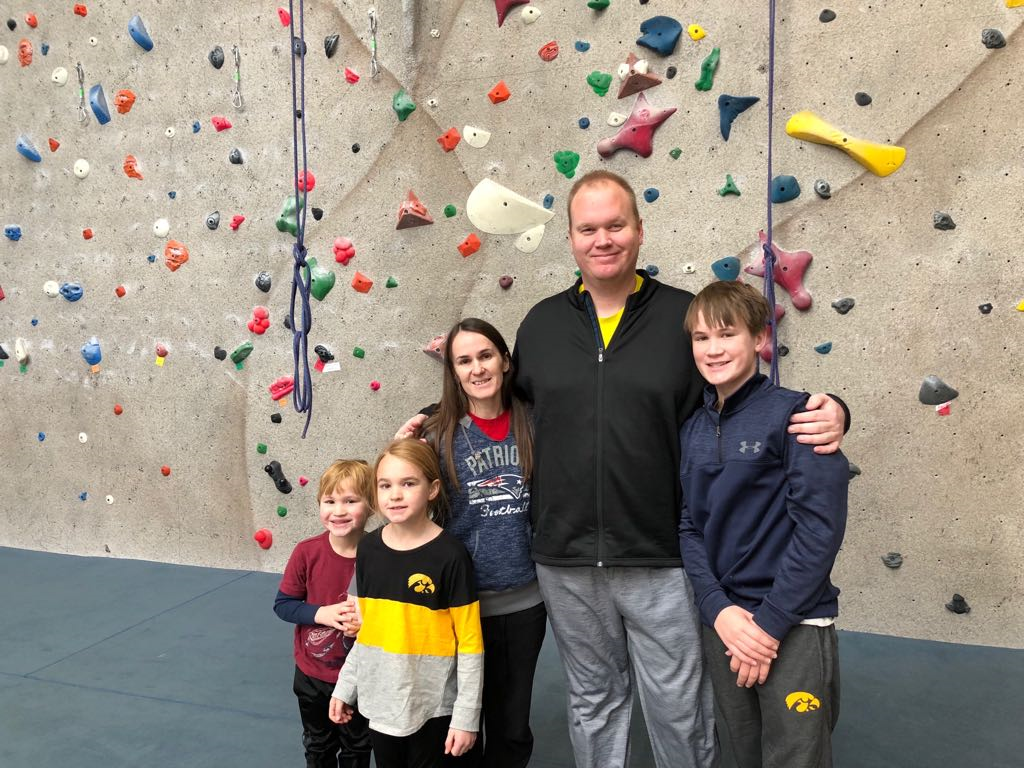 Visit your local climbing gym and try it out - it was an absolute blast.