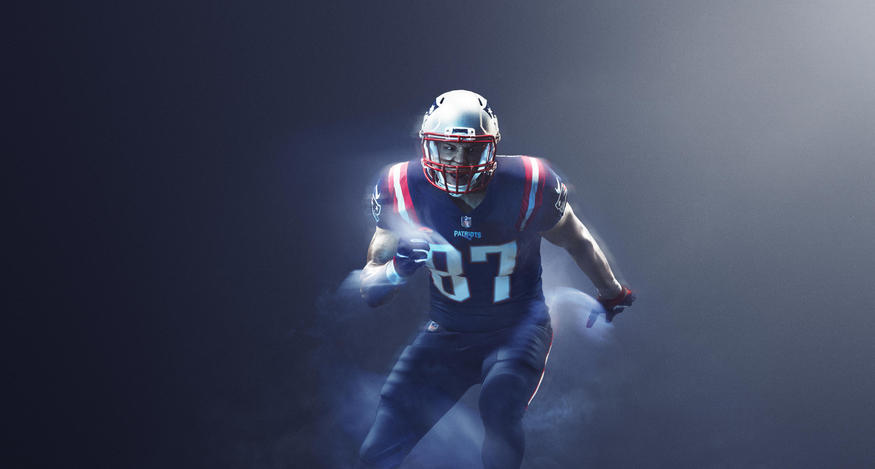 For those of you who enjoy watching football games and winning prizes, do I have a contest for you. This contest is in conjunction with the @hairshares project, which aims to reward those people able and willing to donate their hair to worthy causes.
This is a special NFL Playoffs version - please read the rules as they have changed.
Format
-Each week, you must pick the winner of each playoff game.
-In the Wild-Card Round, if you pick a home team that wins, you will be rewarded with 2 points.
-In the Wild-Card Round, if you pick a road team that wins, you will be rewarded with 3 points.
-The points are doubled for each subsequent round.
-One must submit a new entry for each round.
-Upvotes, resteems and shares are certainly appreciated, but not required.
Additional Rules
-All entries must be in before the first game of the week (3:30pm CST Saturday)
-One entry per user, per week.
-Distributions should be made by Tuesday following the Super Bowl.
Prizes
1st Place - 750 HAIRSHARE Tokens
2nd Place - 500 HAIRSHARE Tokens
3rd Place - 250 HAIRSHARE Tokens
Bonus - Any perfect entries over the whole playoffs will be rewarded with an additional 2000 HAIRSHARE tokens and 10 SBD.
Follow instructions on Whaleshares.net to redeem these valuable tokens!
First Week Schedule
Titans @ Chiefs (H)
Falcons @ Rams (H)
Bills @ Jaguars (H)
Panthers @ Saints (H)
Check out @hairshares to learn more about this project.