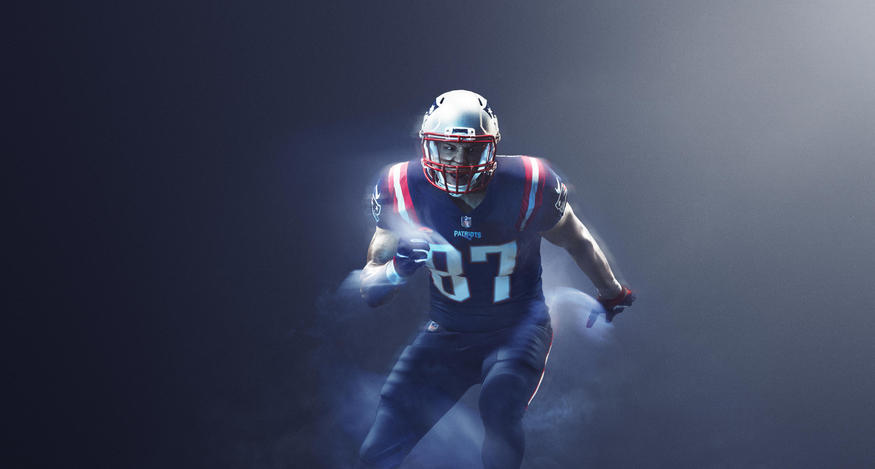 Week 17 - the final week - of the 2017 NFL regular season kicks off a couple days from now... get your picks in now!
For those of you who enjoy watching football games and winning prizes, do I have a contest for you. All earnings from these posts will be used to power up the @hairshares project, which aims to reward those people able and willing to donate their hair to worthy causes.
Format
-Each week, one must pick one NFL "offense" and one NFL "defense". They must be different teams.
-Your score will be the amount of points your "offense" scores, subtracted by the amount of points your "defense" gives up.
-Example: My offense (Patriots) scores 45 points while my defense (Jets) gives up 54. My score would be -9.
-Points will count for offenses and against defenses regardless of how they are scored.
-A weekly tiebreaker will be used to break ties. If the tiebreaker doesn't solve it, first entry wins.
-This week's tiebreaker: Patrick Mahomes Passing Yards
Additional Rules
-All entries must be in before the first game of the week, usually 8pm EST each Thursday. (Saturday this week!)
-One entry per user, per week.
-Distributions should be made by Tuesday each week.
Prizes
1st Place - 200 HAIRSHARE Tokens
2nd Place - 150 HAIRSHARE Tokens
LAST Place - 50 HAIRSHARE Tokens
Follow instructions on Whaleshares.net to redeem these valuable tokens!
Each week of the season, I will be putting on this contest, with help from @akrid and the #hairshares community. If you'd like to donate additional prizes or help power-up the @hairshares project, let me know!