The Florida Marlins beat the New York Mets 5-1.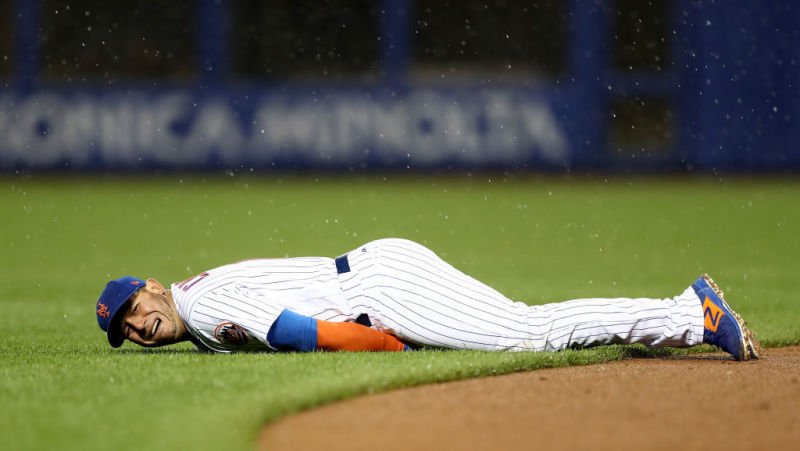 The Mets signed Jose Bautista in an effort to solve their run production issues.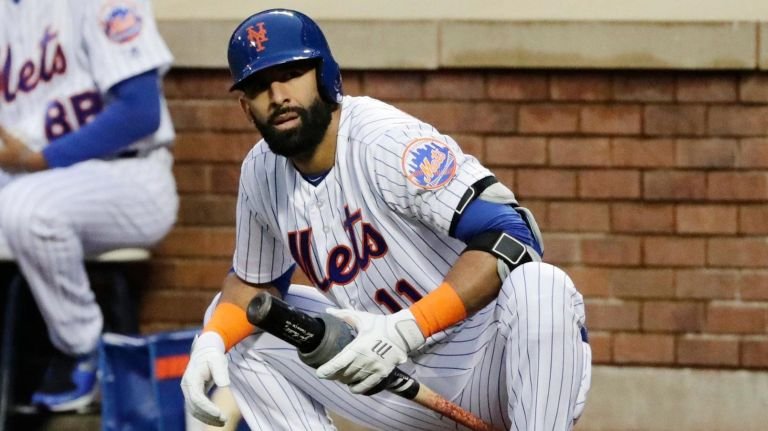 (Newsday.com)
He started the Mets off getting a double in his first at bat, and then scoring. However that ended up being the Mets only run scored in the ballgame.
The Mets will look to bounce back tomorrow against the Marlins at 7:10 pm EST.