Sports is all form of physical activity. Sports improve our physical ability and mentally fit. It's make man healthy and fit. So sports is necessary in our lives.
In my school sports week is awesome and very good. All the students take participate in sports festival. The school looks very beautful as well as teacher and students :-p
Here is the Perfect banner that art teacher make it!
This bannar is design by the Teacher Fatima and Teacher Farwa. Both the teachers are very good and harding teachers and put lot of there efforts to guide the students to make them good.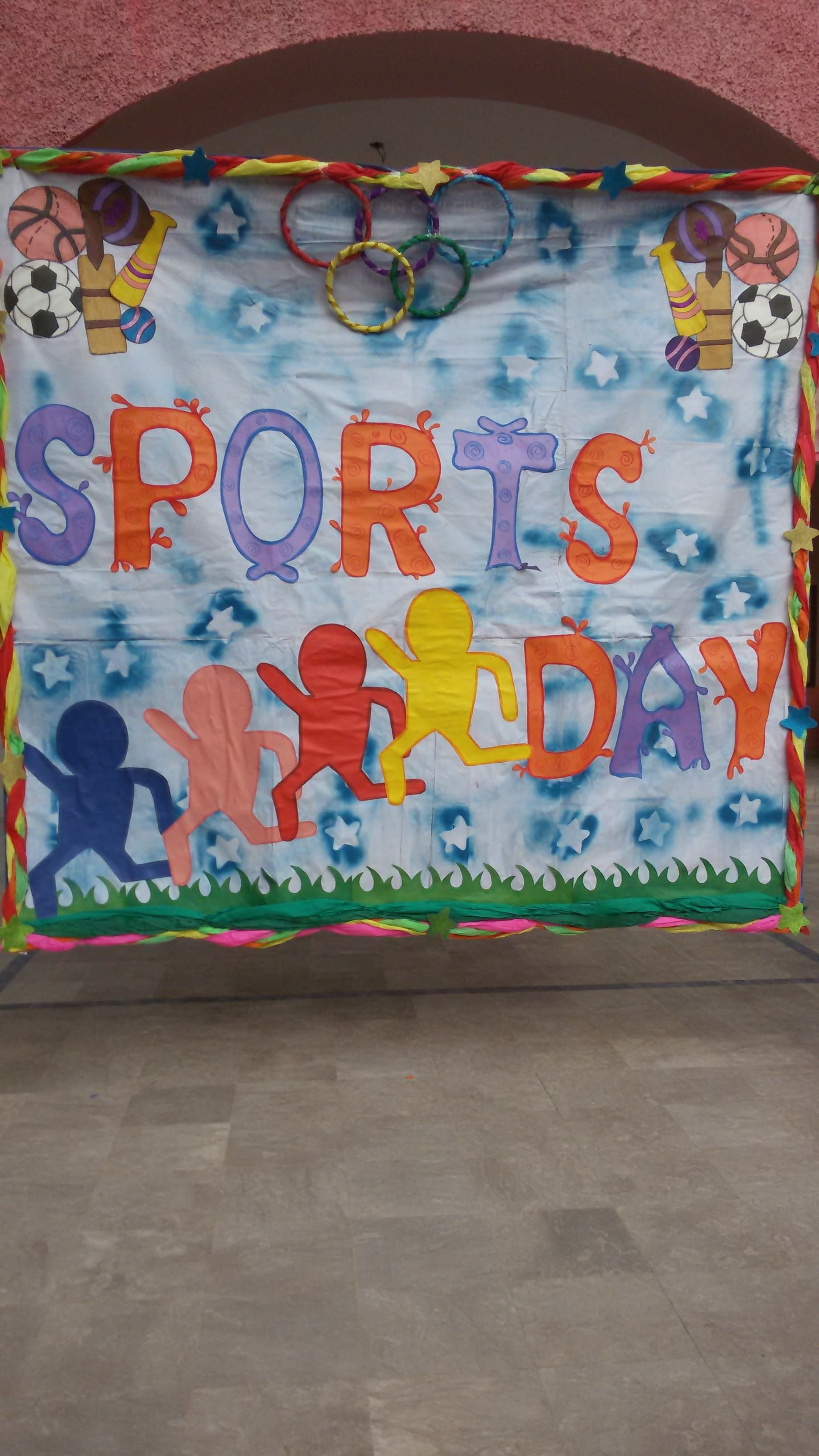 ---
Here the Photo Frames for the students how got positions in the games!
This idea is come to my mind when I thought there is a awesome and memoriable clicks for the students and they will remember in good memories as well :)
But we allow all the students who even not get any positions but still they want to be there so it will be great to treat them equally :)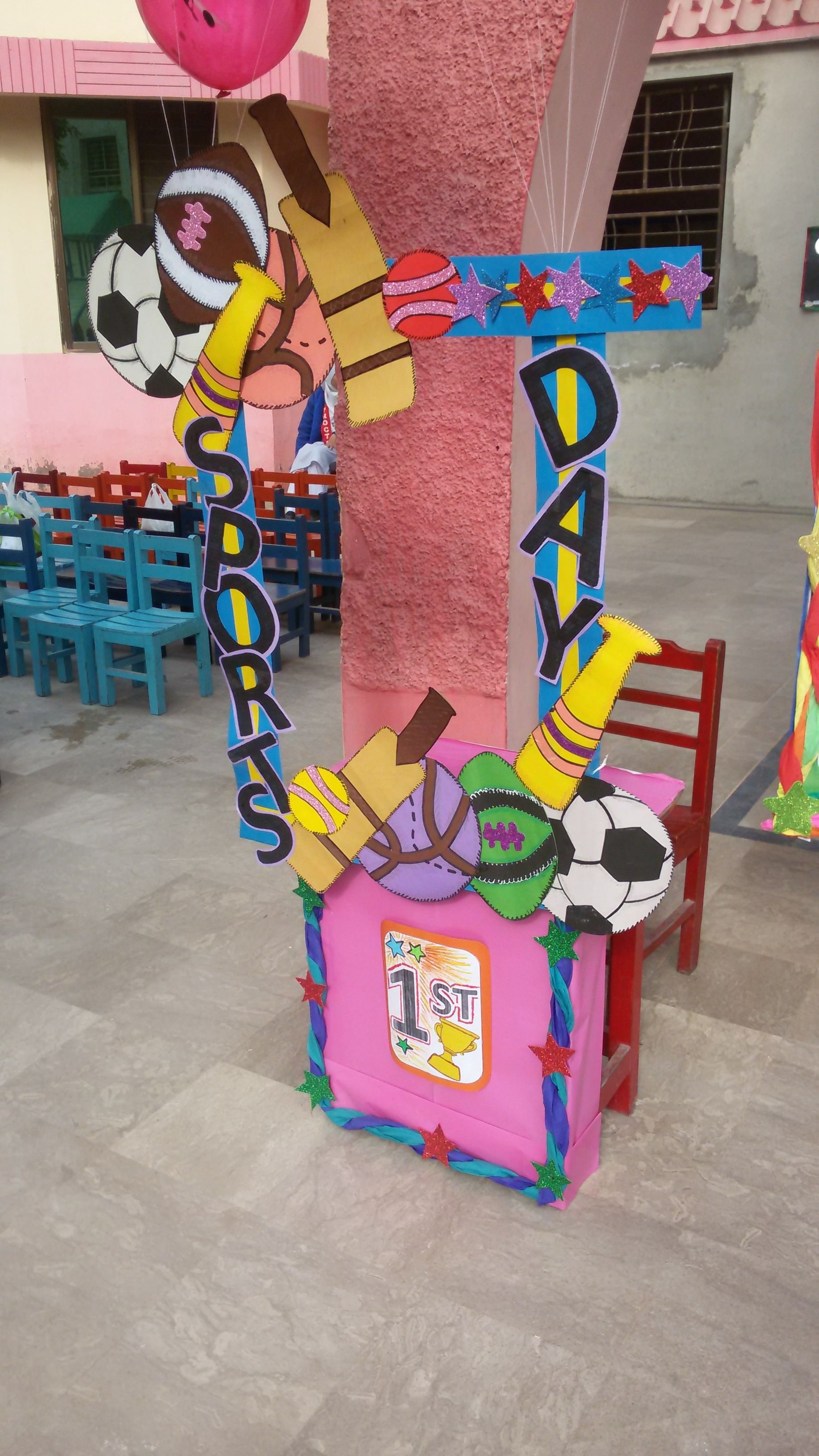 ---
Let me show you some cool trophies for the students!
We have many trophies for students how take participate in gmaes and races, for the students motivition and increase their moral.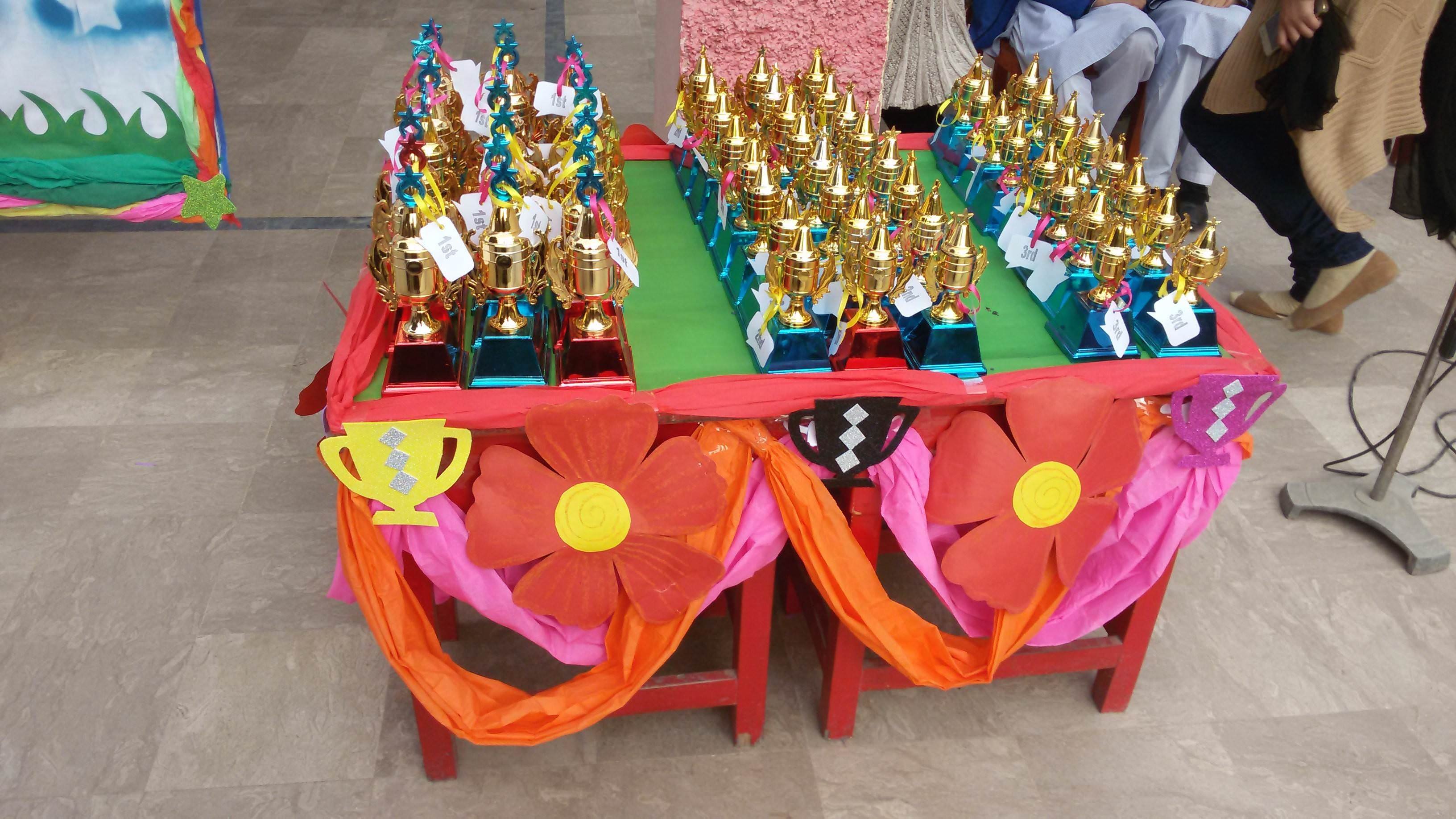 ---
The First sport day start with March Pass..
All the class student take the class name tag and all the Students look very beautiful. They wear the different costumes and arrenge themselves in the rows in well manners for march pass. All students are very delighted and very exicted for sport day.
Because this day comes after the year so everyone is waiting the sport festival very patientely. And every student have a great chance to enjoy alot beside there studies. they participate in many games with friend there classmates. Not only the students but teachers all waiting for the festival to have a great enjoy there.
As a teacher I personally feels that I enjoy alot at the festival with my collgues and my lovely students who looks patels of flowers. <3
Let me show you the Something interesting!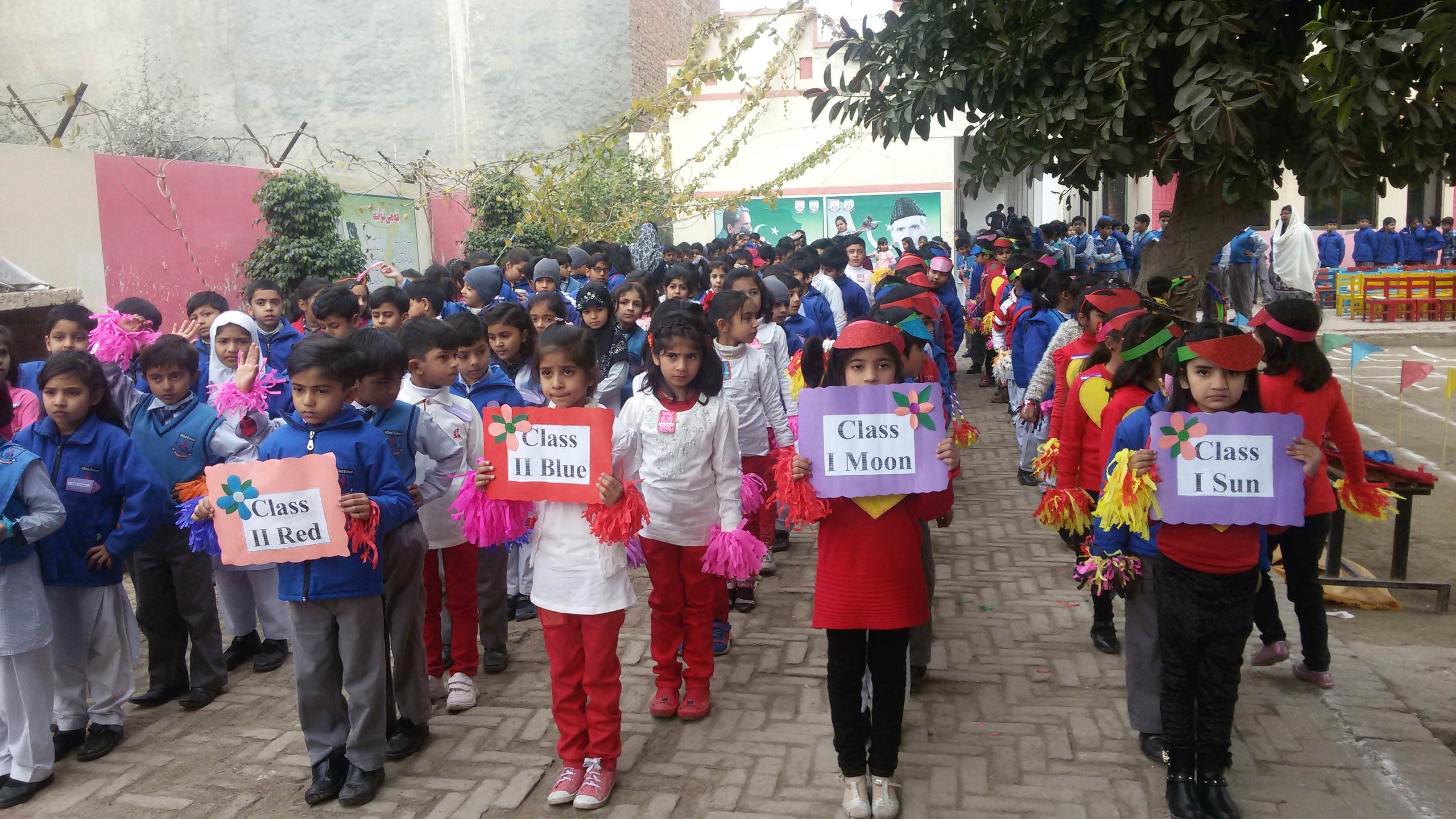 ---
Here is the interesting Rabbit race for the pre-school students!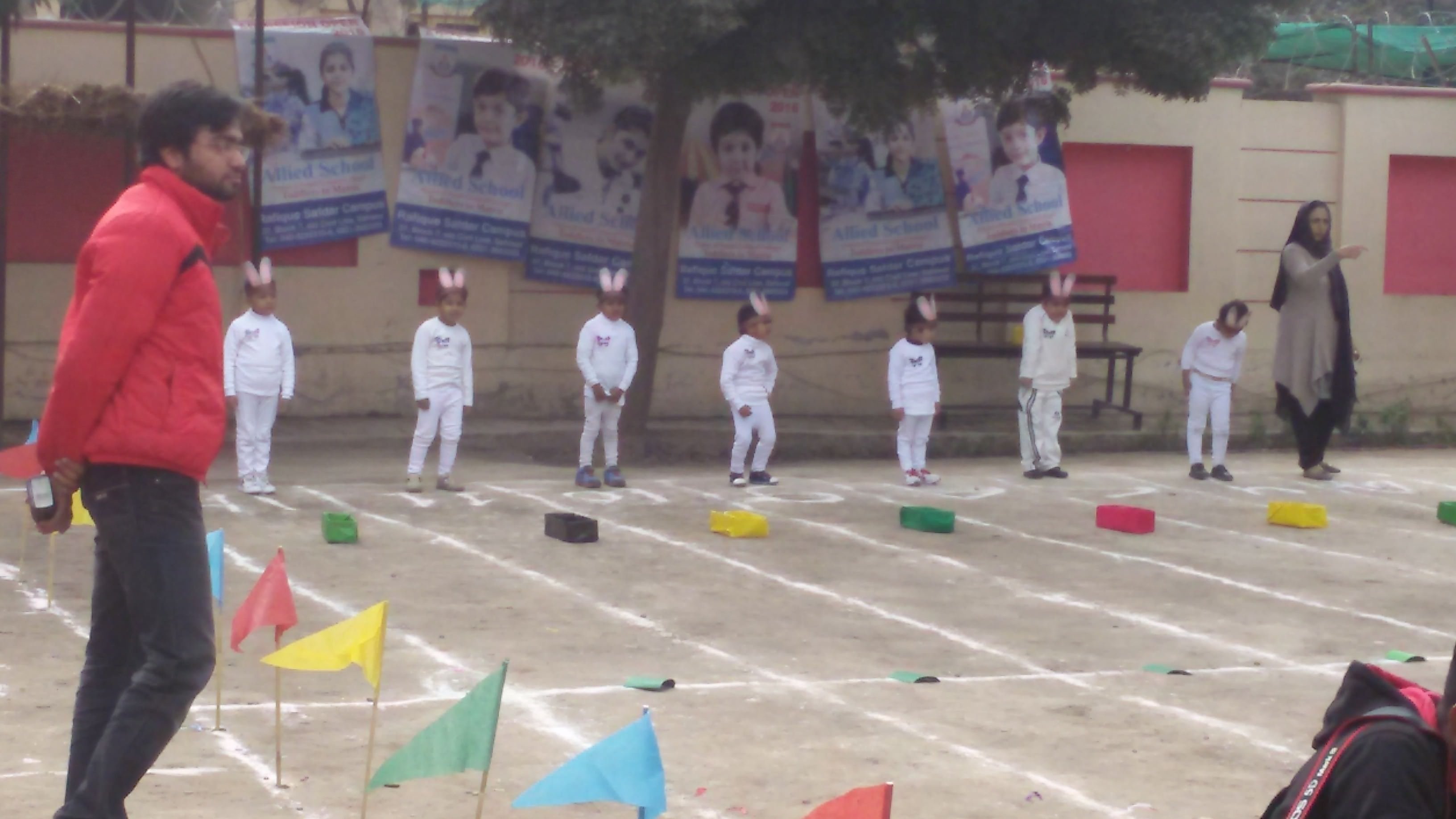 ---
Here is the picture of Banana race!
Let see the picture of Welcome performance!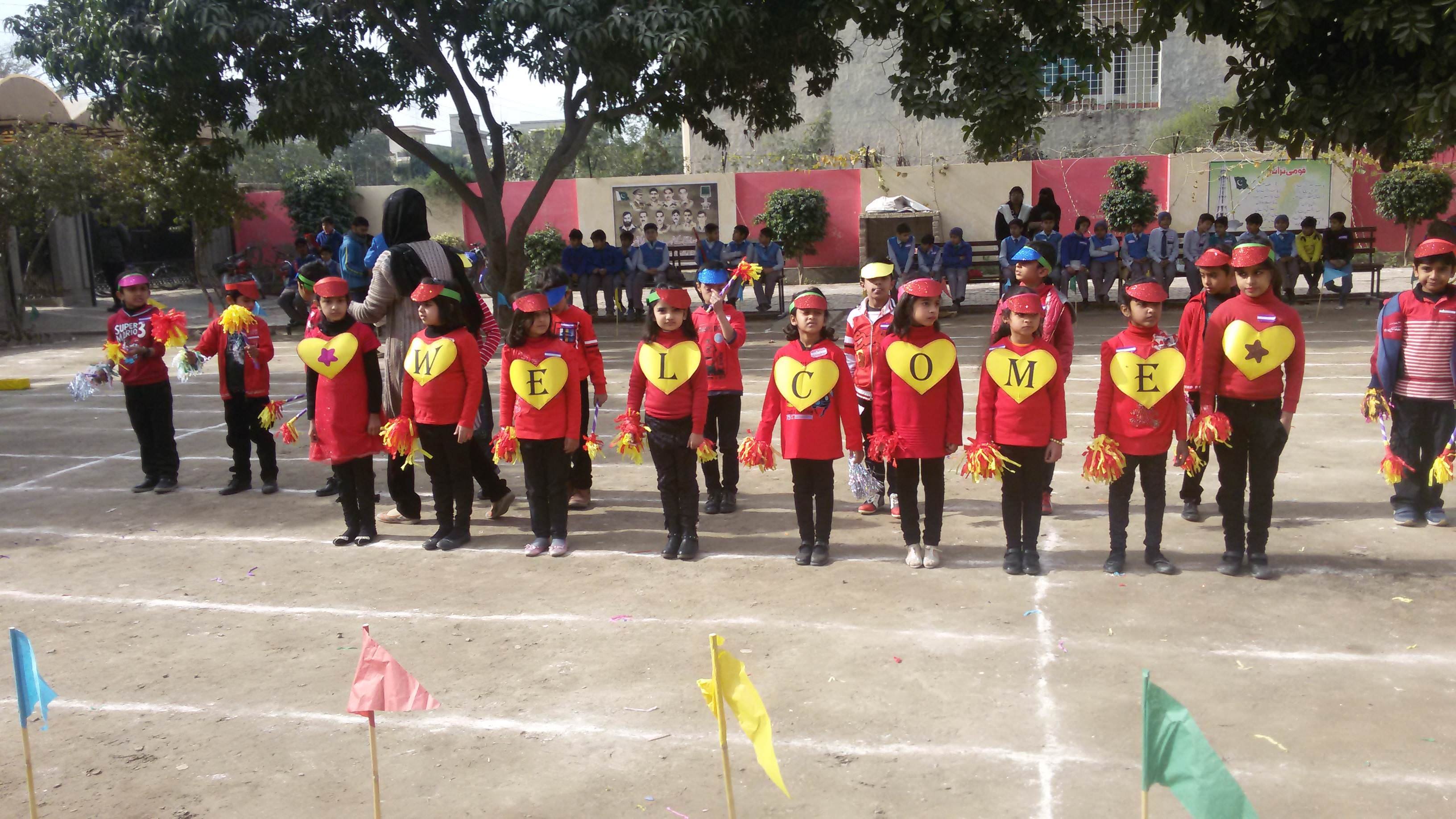 ---
"Some Motivational Quotes about Sports and Games"
"All work no play make a jack dull boy" (Jack Torrance)

"Winners never quit and quitter never win" (Vince lombardi)

"There are many people that they are more talent with you, but there no excuse for anyone to work harder than you do" (Derek Jeter)
I hope you like my post.I feel gald to share sach a wow moments with you gugs. you must feel glad when you see sach a beautiful pictures and beautiful chlidrens.
---
Here is the link to join this channel for any work or query regards anything that comes to your mind!
---
Here is the link of my page like please and share it and like it with others
https://www.facebook.com/Graphics-Channel-151412682234319/
---
Here is the link of my youtube channel "Graphics Channel
https://www.youtube.com/channel/UCSQy1JJthJG3l0MI6RR4Rew/featured?view_as=subscriber
---
Please Like it share it and also subscribe it
I'm here to showcase my talent in front of you guys need your huge support and motivation. If you guys keep in touch with me and support my work. I surely gonna rock-on the steemit
---
Please share your valuable feedback about this post. So in future, I will make better as I can. Thanks for your precious time to reading this post
---
Regards: Nida Sahar
CEO of "Graphics Channel, Rainbow Warriors, Cross Technology"
Fiverr profile
https://www.fiverr.com/aqib_ashiq
Facebook Profile
https://www.facebook.com/aqib.ashiq.31
Upwork Profile
https://www.upwork.com/o/profiles/users/_~0169657518d328561e/