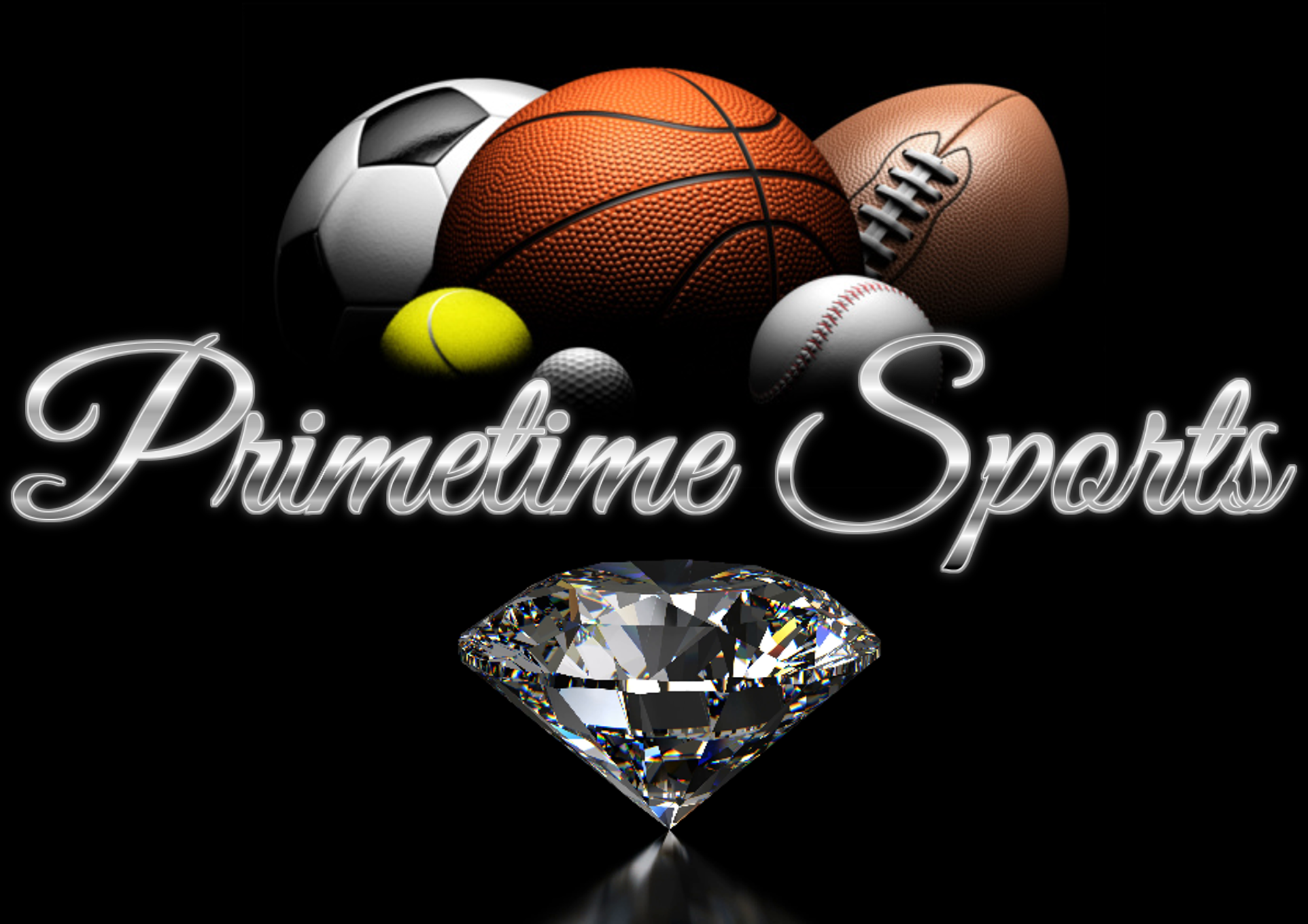 NO WEEK #13
Apologies for the late post. Unfortunately, there will be no week #13 because of personal matters. Since this contest is not automated, the contest will be on hiatus this week.
We are in the top 20 witness on Scorum
Those of you that aren't aware, there is a dedicated sports platform that is a fork of the Steem blockchain. The interesting thing about Scorum is that they are working on gaming licenses for sports betting and fantasy. In the meantime, it has been a great sports media platform and has just started.
They are currently giving 5 free Scorum tokens when you sign up.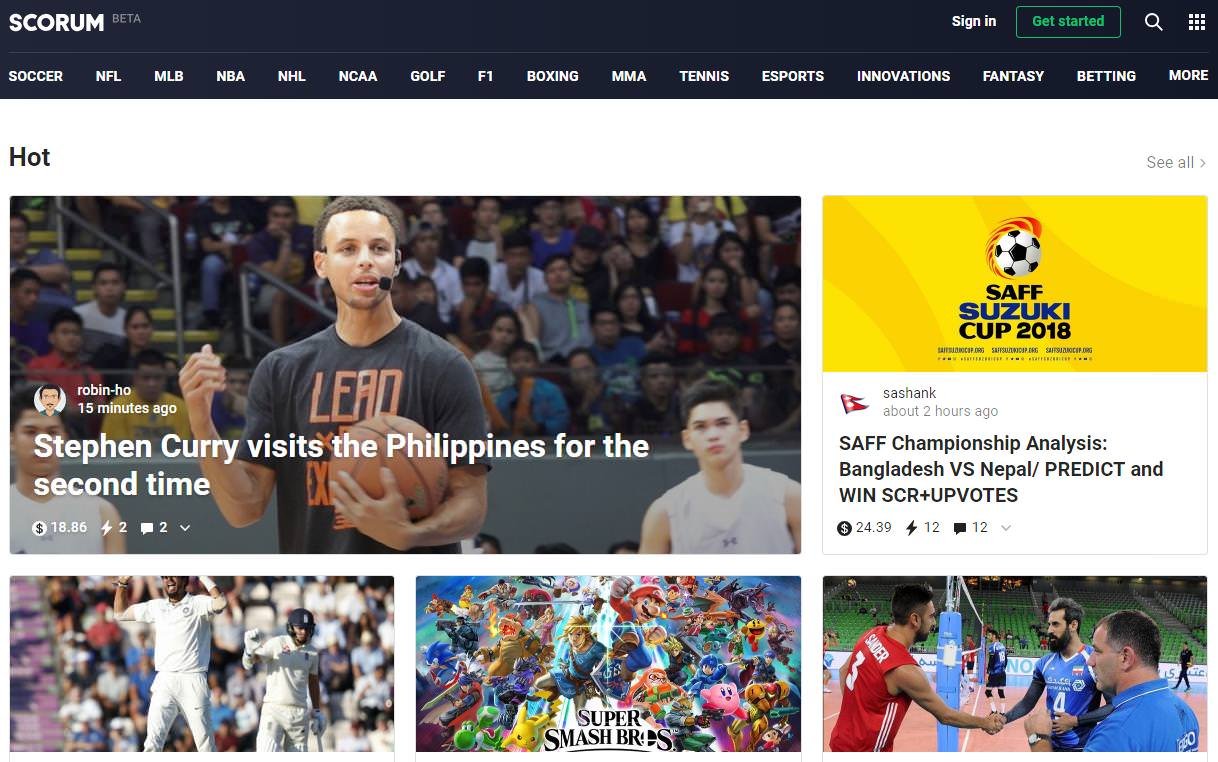 https://scorum.com/
If you would like to vote for our witness on Scorum, you can vote here:
https://guiltyparties.com/scorum/
Witnesses/Delegates list:
https://explorer.scorum.com/en-us/delegates
Edit:
Corrected wrong payout information.
Week #12 Winners!!!
Week #12 Player's Picks and stats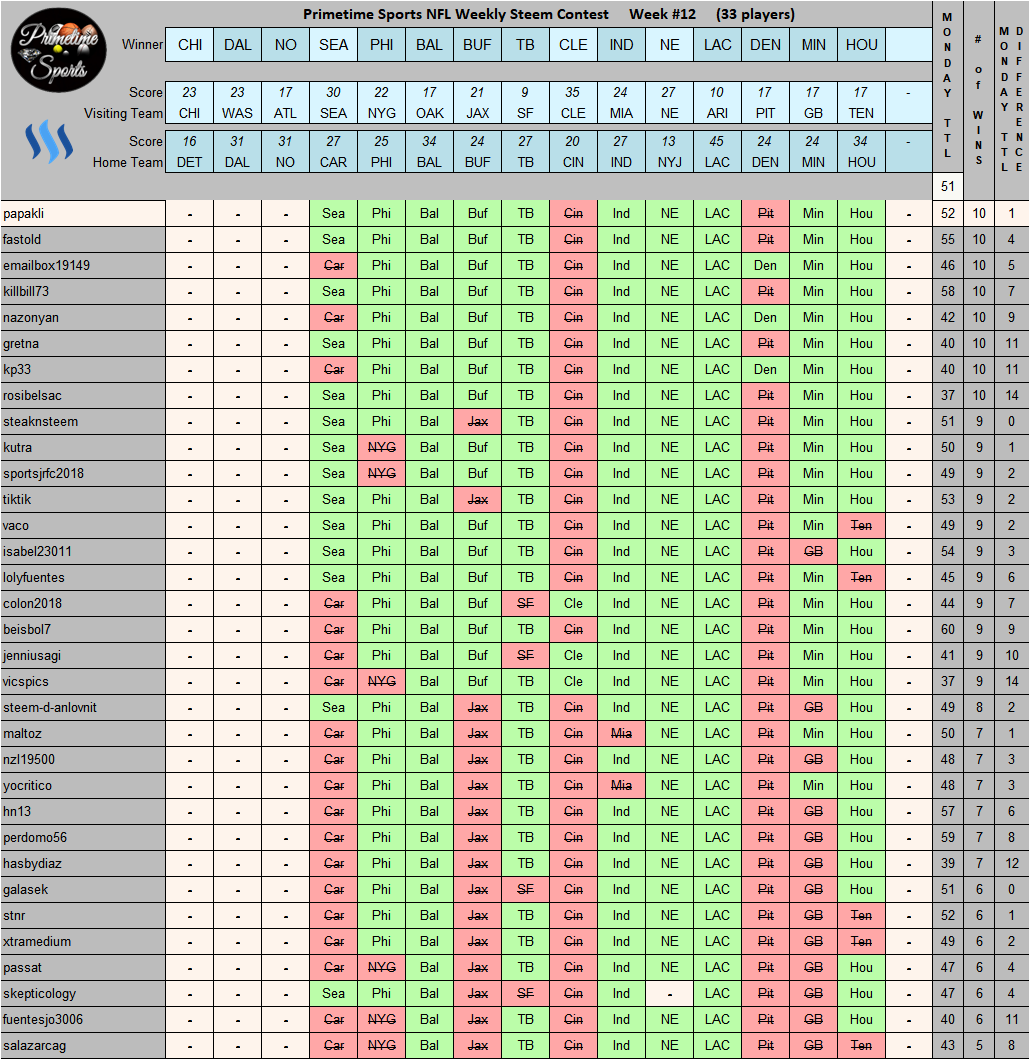 Click image to zoom
Click image to zoom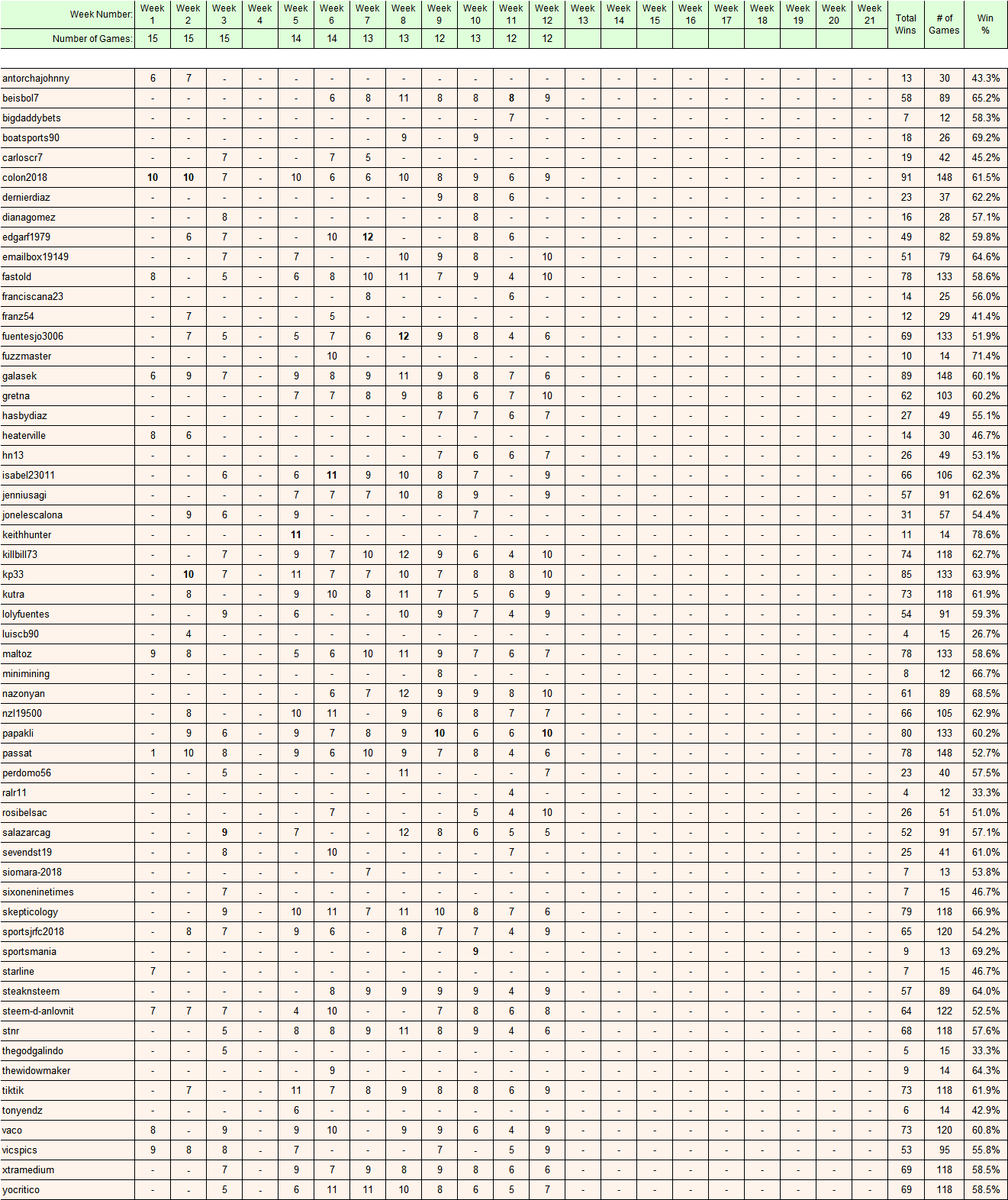 Click image to zoom
We will be back for week #14 so be on the lookout for that.
Thank you.