If you left Steemit for some reasons, it is time to take a look at what's going on over there. If you love sports, let's talk about it on SportTalkSocial.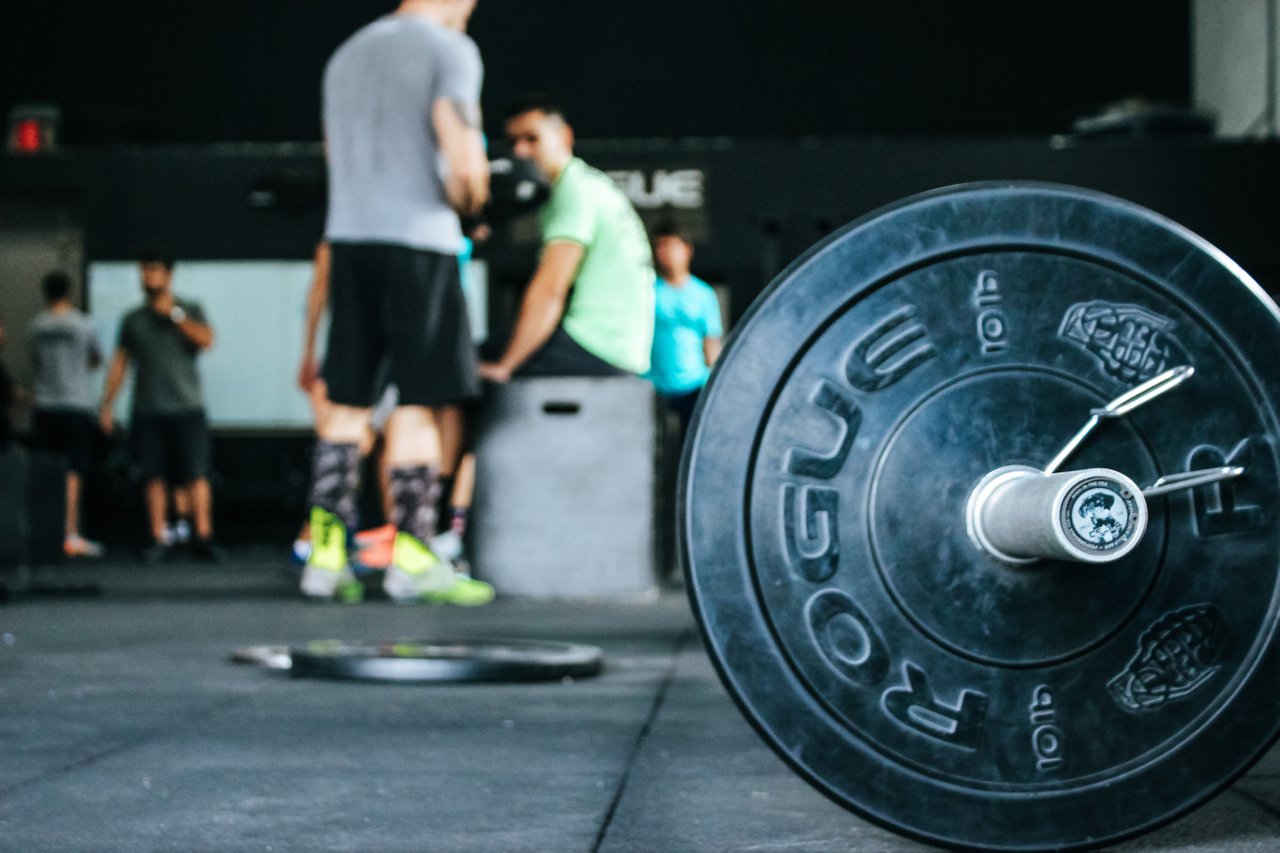 People are coming back to Steem blockchain who left before. This is definitely a positive sign. I see familiar faces on SportsTalkSocial who are active on other platforms and talk about sports. People coming back to SportsTalkSocial and make an initial investment in SPORTS Token.
I'm staking my SPORTS Token. The way everything is moving forward, that's inspiring! Stake your SPORTS Tokens. Let's see what happens just after three months. Anyway, this is not financial advice.
In my previous post, I said that do whatever you like to do to spread the words about SportsTalkSocial. What you reading now is a tweet on Twitter. Now I'm writing this to make it more clear.
Words of the month are really powerful. Let's talk about sports that you love and share your feelings.
Thank you very much for reading this. I usually write about martial arts. If you like martial arts, please stay tuned. I will keep sharing. Have a great time!
Image Source: Pexels
#sports #sportstalk #palnet #mediaofficials #share2steem
External Link : https://www.sportstalksocial.com/sportstalk/@rezoanulvibes/feels-like-a-new-steem-journey-with-sportstalksocial

Feels Like A New Steem Journey with SportsTalkSocial — SportsTalkSocial
It is really exciting to see what Steem Engine enables us to do on Steem blockchain. Here we are on SportsTalkSocial.… by rezoanulvibes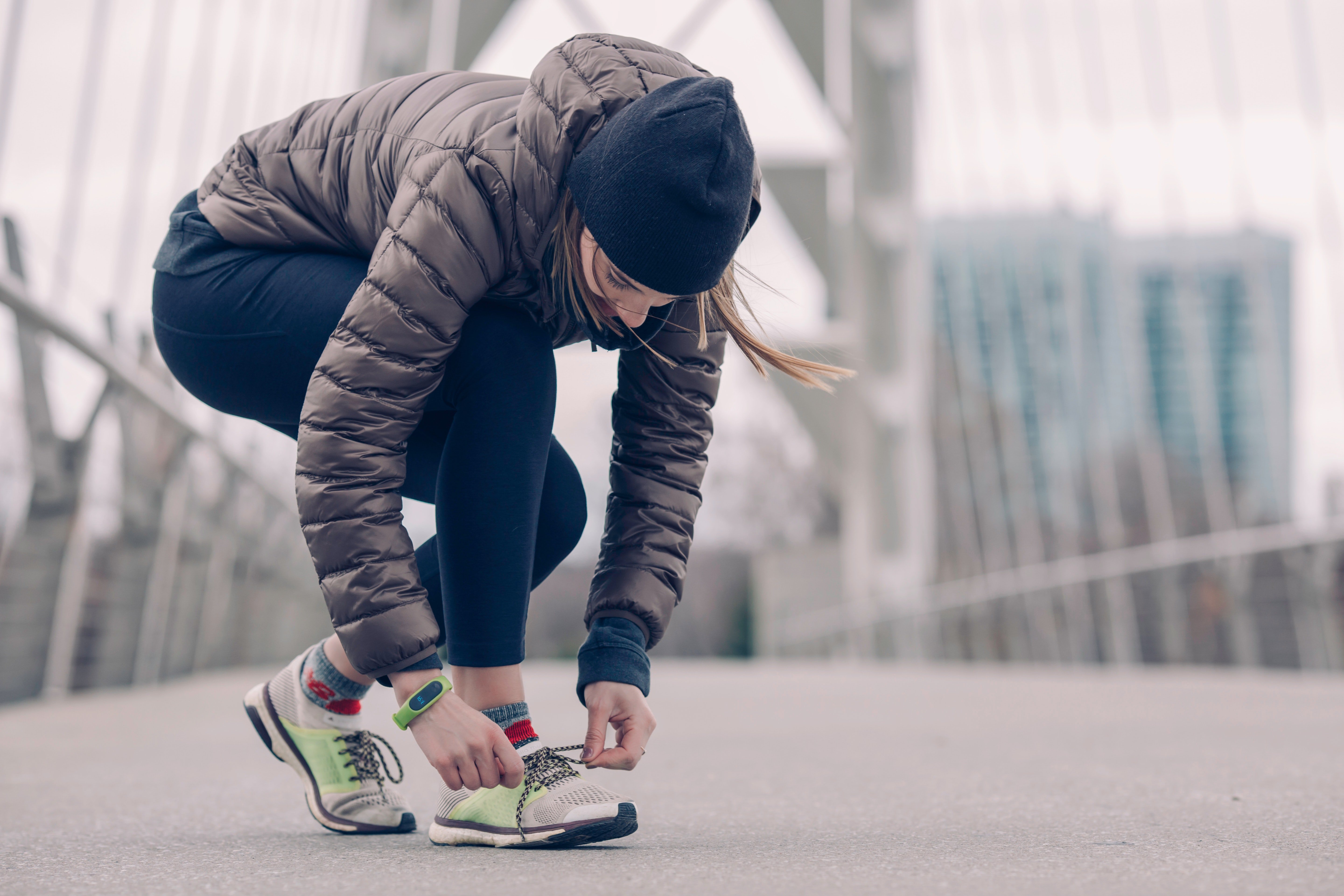 Rezoanul Vibes

Posted from Twitter via Share2Steem