Football recruiting followers know that National Signing Day is right around the corner. This weekend is the last weekend that schools can host recruits before National Signing Day. Some teams are making last minute pushes for athletes that have just been on their radar for a little while, whereas other teams are doing whatever they can to hold onto that gem while another school is gaining ground.
As a Florida State fan, I am not expecting a very strong close to the 2019 class. The uncertainty on offense and horrid season last year has the Seminoles struggling on the recruiting grounds. Down in Gainesville, the Florida Gators have been building off a great year and it is paying off on the recruiting trails.
No surprise but Alabama has the top ranked recruiting class and they have been in the top 3 for seemingly every year since Saban has been there. Tom Herman at Texas and Jimbo Fisher at Texas A&M have done incredible jobs this cycle turning out great classes. Each of these schools are in the top 5.
It will be interesting to see what happens over the final weekend and on National Signing Day!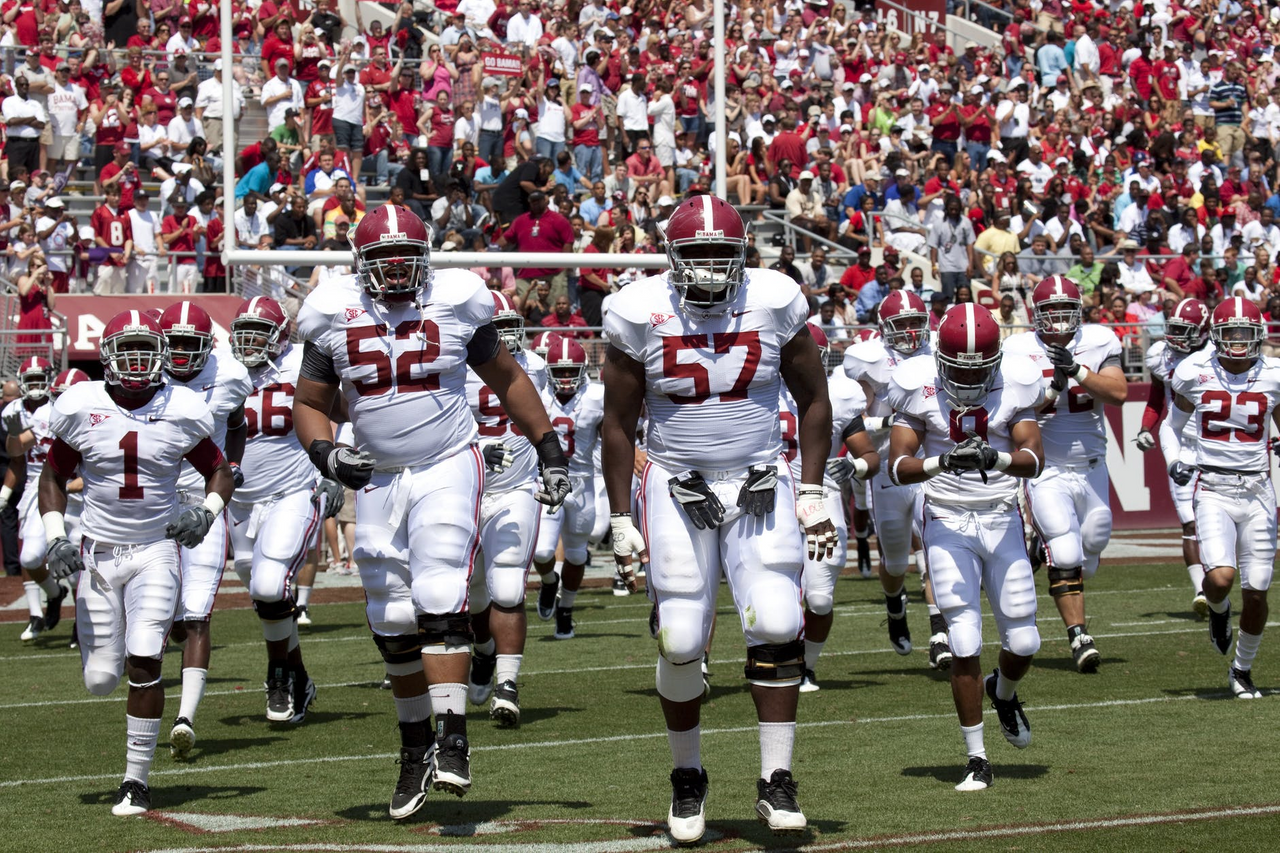 pexels