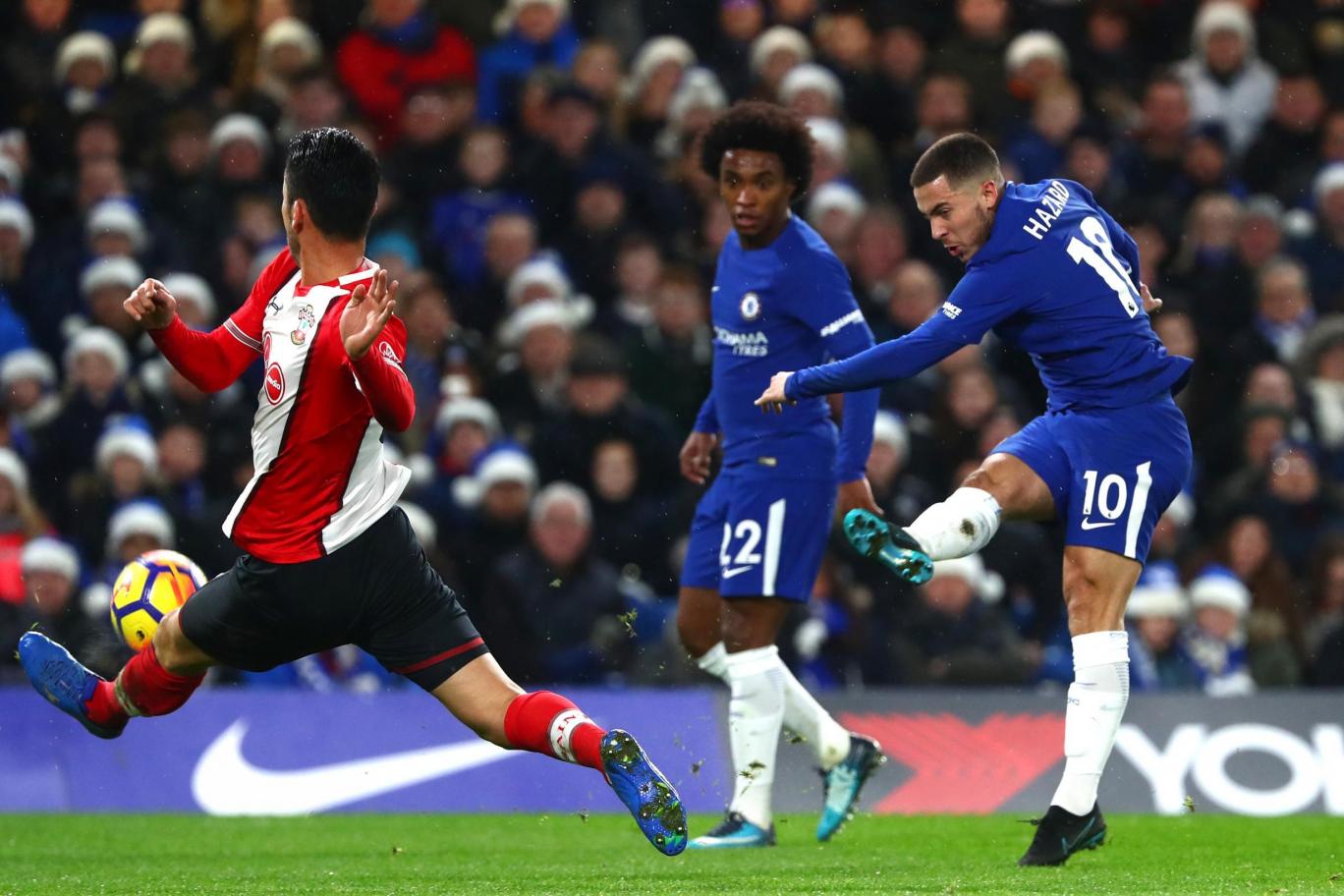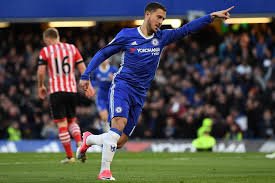 Wembley Stadium will play host tomorrow to 5th placed Chelsea as they play Southampton who seats 18th in the English Premier League and with a total of 29points from 34matches. the match which is a Semi Final FA cup game will be a thrilling encounter with both sides, aiming to end the season on a high.
It has been a roller-coaster season for Chelsea who are recently showing the form that crowed them champions of England last season, this coming from a draw to West Ham and a win away at St. Mary's this they built upon when they won 1:2 at home to Burnley.
Southampton however had suffered from a run of poor form, after losing to West Ham, Arsenal, and Chelsea at home. Followed by a draw away to Leicester City.
in the last 5 games between this teams in the premier league, had seen Chelsea coming out as victors from 2016. the last time Chelsea last to Southampton was in 2015 and at St. Mary's.
with a top 4 finish nothing but a miracle, a win at wembley tomorrow will be a huge boost and Chelsea has everything to fight for in this encounter, in other to end the 2017/2018 EPL Season on a high and a trophy in the bag.
so i give it to Chelsea!!!