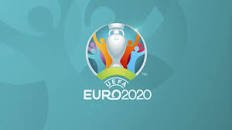 Heute das entscheidene Spiel um den 2. Platz in Gruppe E.
Today the decisive match for the 2nd place in Group E.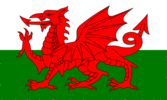 vs.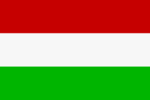 Wales spielt zu hause gegen Ungarn. In Gruppe E ist Kroatien Gruppensieger, aber dahinter kämpfen Wales (11 Punkte) und Ungarn (12Punkte) um den 2. Platz. Ungarn die spielerisch etwas bessere Mannschaft, aber Wales hat Heimvorteil und die kämpferisch bessere Mannscht. Ich erwarte ein Spiel auf Augenhöhe und am Ende einen knappen 1:0 Heimsieg.
Wales plays at home against Hungary. In group E Croatia are group winners, but behind them fight Wales (11 points) and Hungary (12 points) for the 2nd place. Hungary is a slightly better team, but Wales have a home advantage and a better fighting team. I expect a match at eye level and at the end a close 1-0 home win.
Funny game @all
Best regards & Glück auf
sportfrei