Welcome to your FREE daily pick'em contest!
---
Deadline for contest is Sunday 2/11 3:25 pm EST.⏰
Contest(s) are run everyday and are free to play.
Reward TODAY is three (3) full 100% up-vote with 7,600+ SP.
Rules:
Pick winner (including point spread), over/under, and total score.
Example: (-5) / Over / 214
All participants must up-vote post to play.
One entry per person.
In event of a tie, first pick without going over wins.
Today's Game: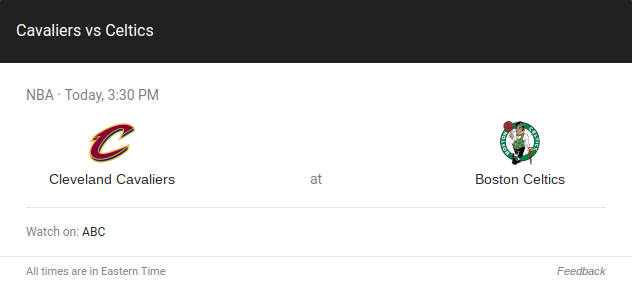 How to enter pick for three (3) up-votes: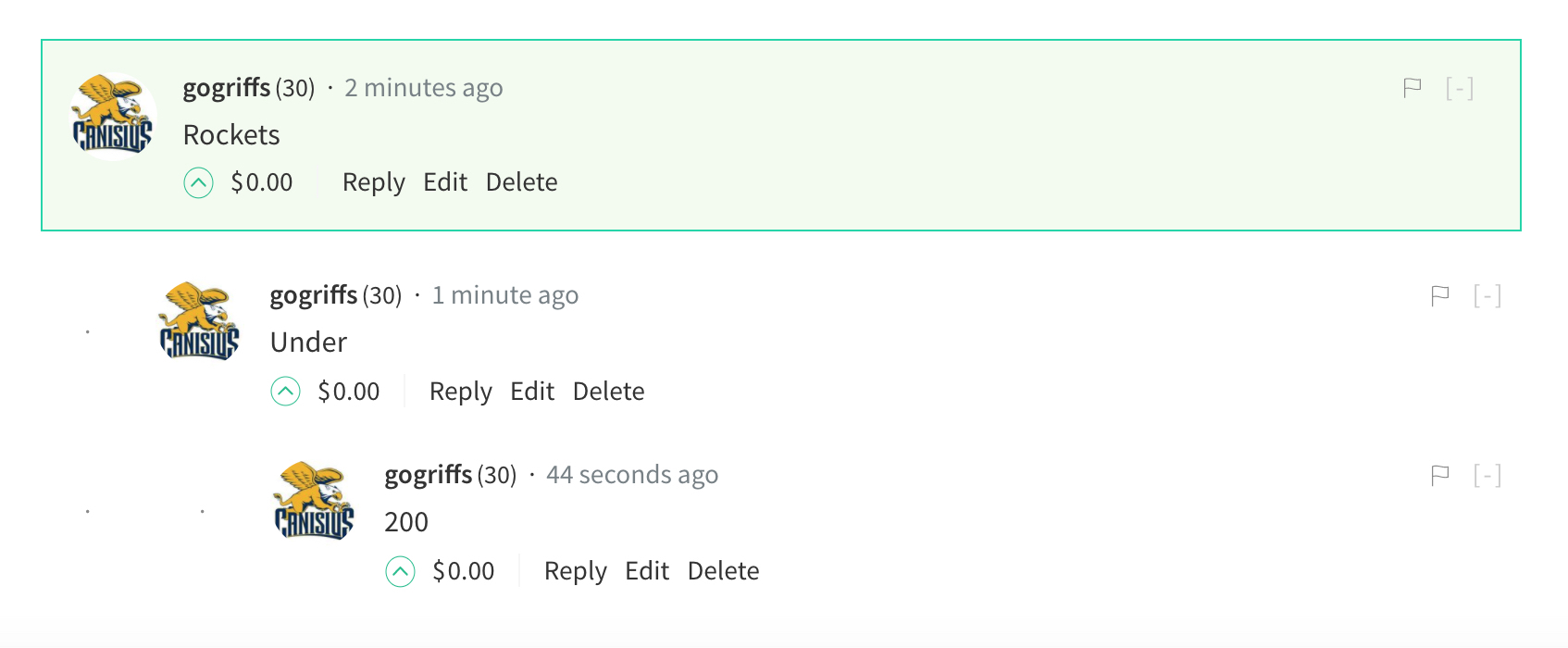 Check back for tomorrow's contest!
Good luck!
Visit The Steemit Shop for cool merchandise.