Step back bitcoin, there's far more to blockchain than cryptocurrency.
"Blockchain technology is shaking up a number of industries as the demand for transparency and ownership of data grows, and the golfing community is taking the lead," says Jaco Rossouw, CEO and co-founder of SportsPodium.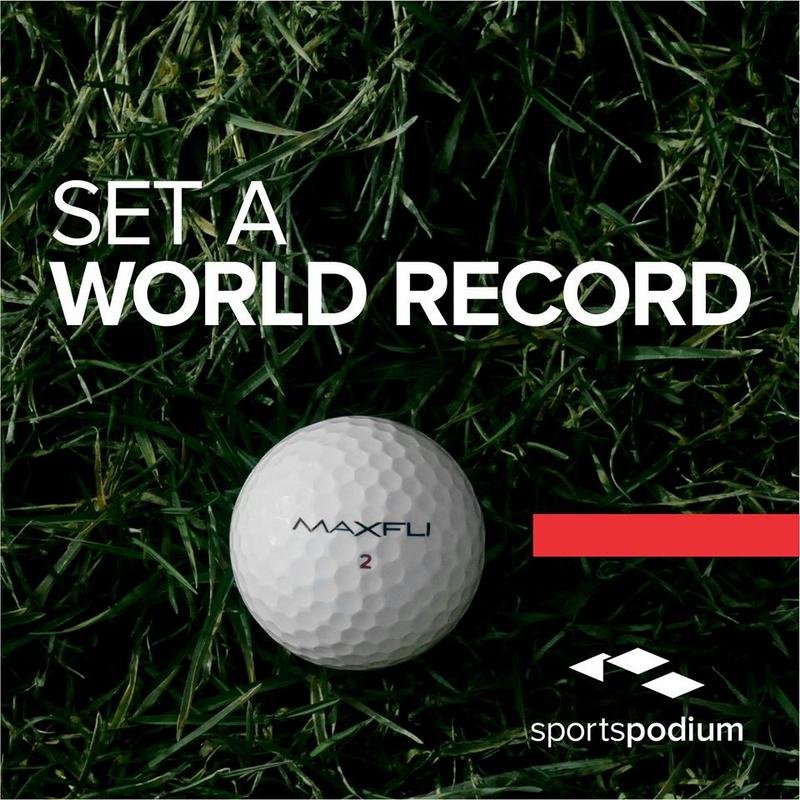 The latest blockchain application will be to validate the world record attempt for the biggest golf competition ever played. To participate in the SP Golf Challenge, golfers need to download the blockchain-based SportsPodium app.
"By using blockchain technology, we will be able to accurately and transparently gather scores from any player, anywhere in the world, and we will use the technology to validate the world record," says Rossouw.
"One of the first features is that players can use the app to challenge other golfers to participate in the competition. Then, during the week of the SP Global Golf Challenge, the app will validate the players' scores and even provide a verified international ranking. There is so much we can do with the data, especially because it is so reliable."
The SP Golf Challenge will take place from 21 – 28 June 2018, and golfers from all over the world are invited to participate.
"There are over 60 million golf players in the world, playing at over 33 000 golf courses, in at least 208 golfing countries. To set this world record, we will need a conservative 325 000 participating golfers around the world during that week – that's 0,5% of the world's golfing population."
"Can we get to half a percent of the world's golfers? Download the app, challenge your golfing buddies and let's see!"


The SportsPodium Team
Our Website https://sportspodium.io/
Telegram https://t.me/SportsPodiumPublic
GitHub https://github.com/SportsPodium/Documentation
Twitter https://twitter.com/@mysportspodium
Our Blog https://steemit.com/@sportspodium
Instagram https://www.instagram.com/mysportspodium/