Download the app that's going to make it all happen. Challenge fellow golfers, see your rank on the international leaderboard and be part of the world record attempt for the world's biggest golf competition.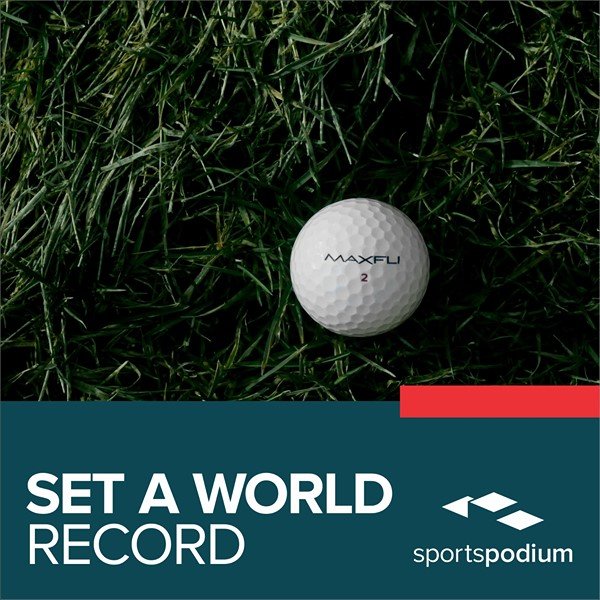 Challenge your fellow golfers from within the app to join half a million golfers around the world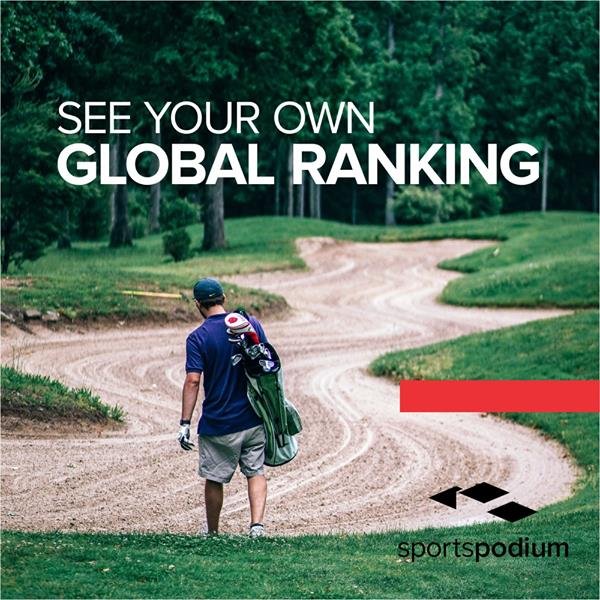 Take on anyone on any course around the world and track your progress on the global leaderboard.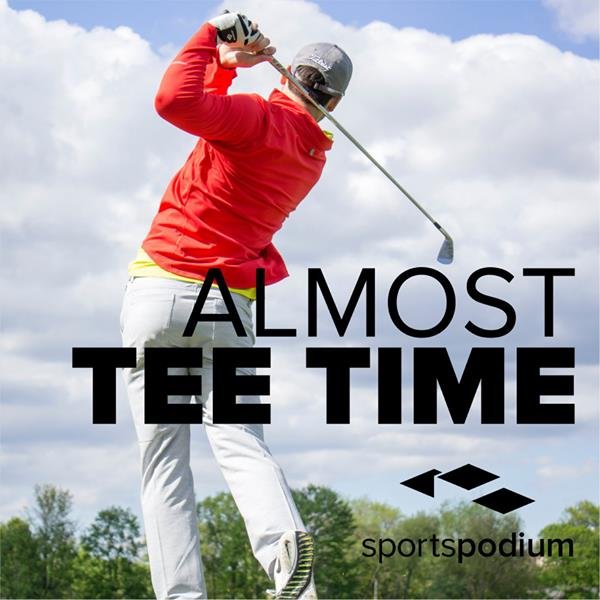 Tee of between 21 -28 June 2018 and capture your scores in the app to participate in the world record attempt. We will use the app to verify the record.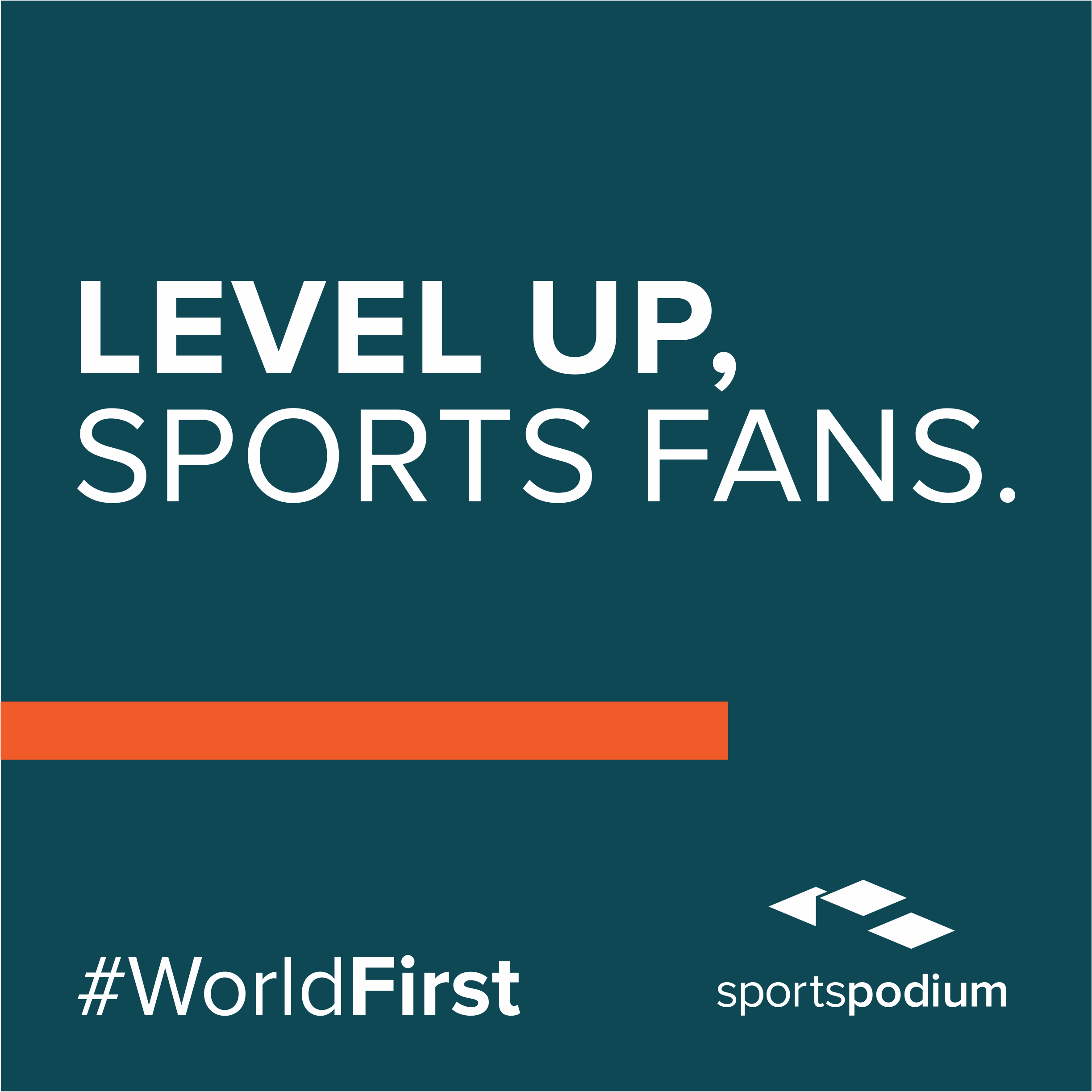 Download the apps in the stores now!


Please share this far and wide on your Facebook, Instagram , Twitter and all other ways and means. We need to get half a million golfers to participate.
The SportsPodium Team
Our Website https://sportspodium.io/
Telegram https://t.me/SportsPodiumPublic
GitHub https://github.com/SportsPodium/Documentation
Twitter https://twitter.com/@mysportspodium
Our Blog https://steemit.com/@sportspodium
Instagram https://www.instagram.com/mysportspodium/