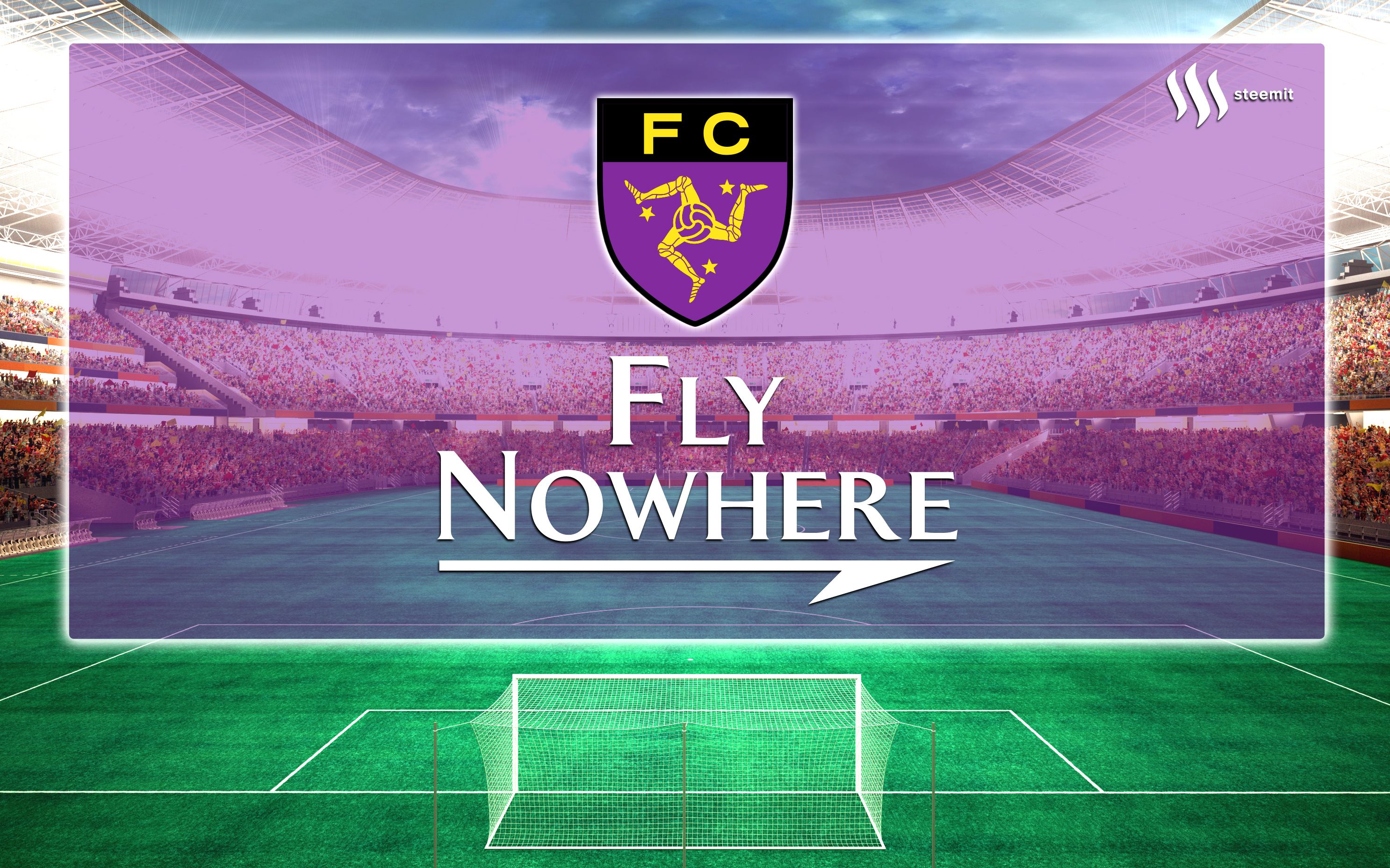 They are from New York, but they dream of moving to Europe
---
Remember the World Cup in South Africa in 2010? Almost the most fun team tournament was the team of the USA with Donovan, Dempsey and Altidore. The States lived in football for a month, and during the World Cup in Chinatown a small store opened, where everyone could decorate his T-shirt with a badge in the style of one of the teams participating in the World Cup or with some legendary moment, like Maradona's "Hands of God."
---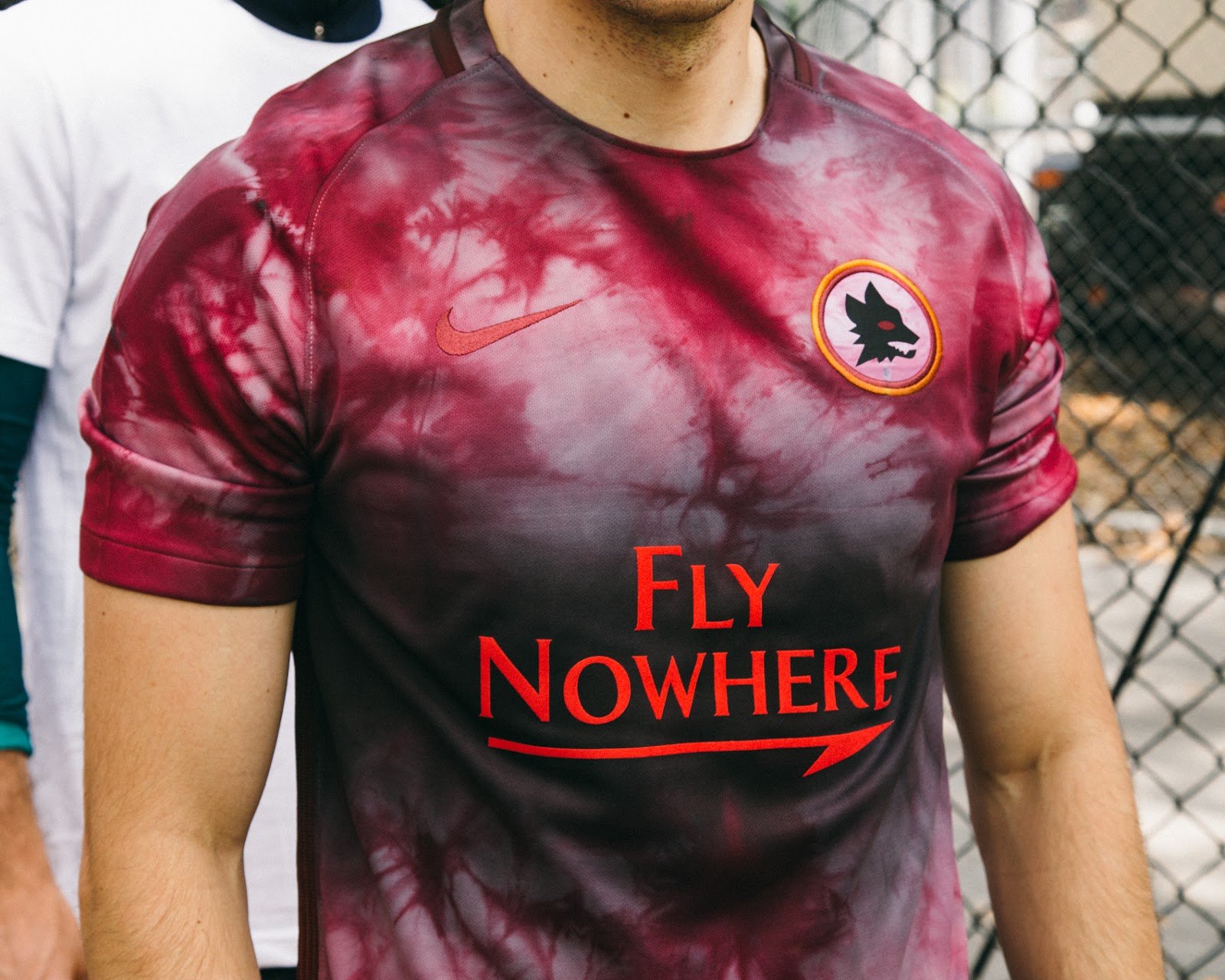 ---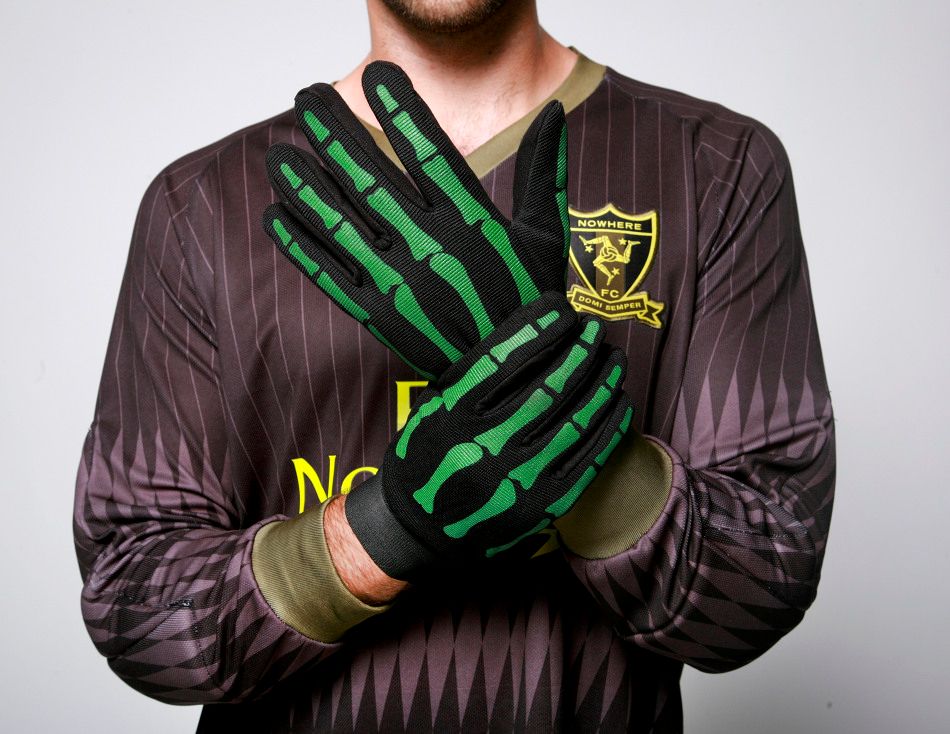 ---
All this was organized by two guys who never worked in professional football: In the late 2000s, Simonez Wolf was on face control at the fashionable club, Beatrice Inn, and Diego Moscoco was a designer at Marc Jacobs and Supreme.
---
---
Soon the guys decided to organize their team. At first the idea was to just enter the amateur tournament that adidas was conducting. They did not get the team there, but in the end they founded a whole amateur club - Nowhere FC. The meaning of the name is that when you live in New York, you do not have any homeland, you are a citizen of the whole world, so Wolf and Moscoco thinks :)
---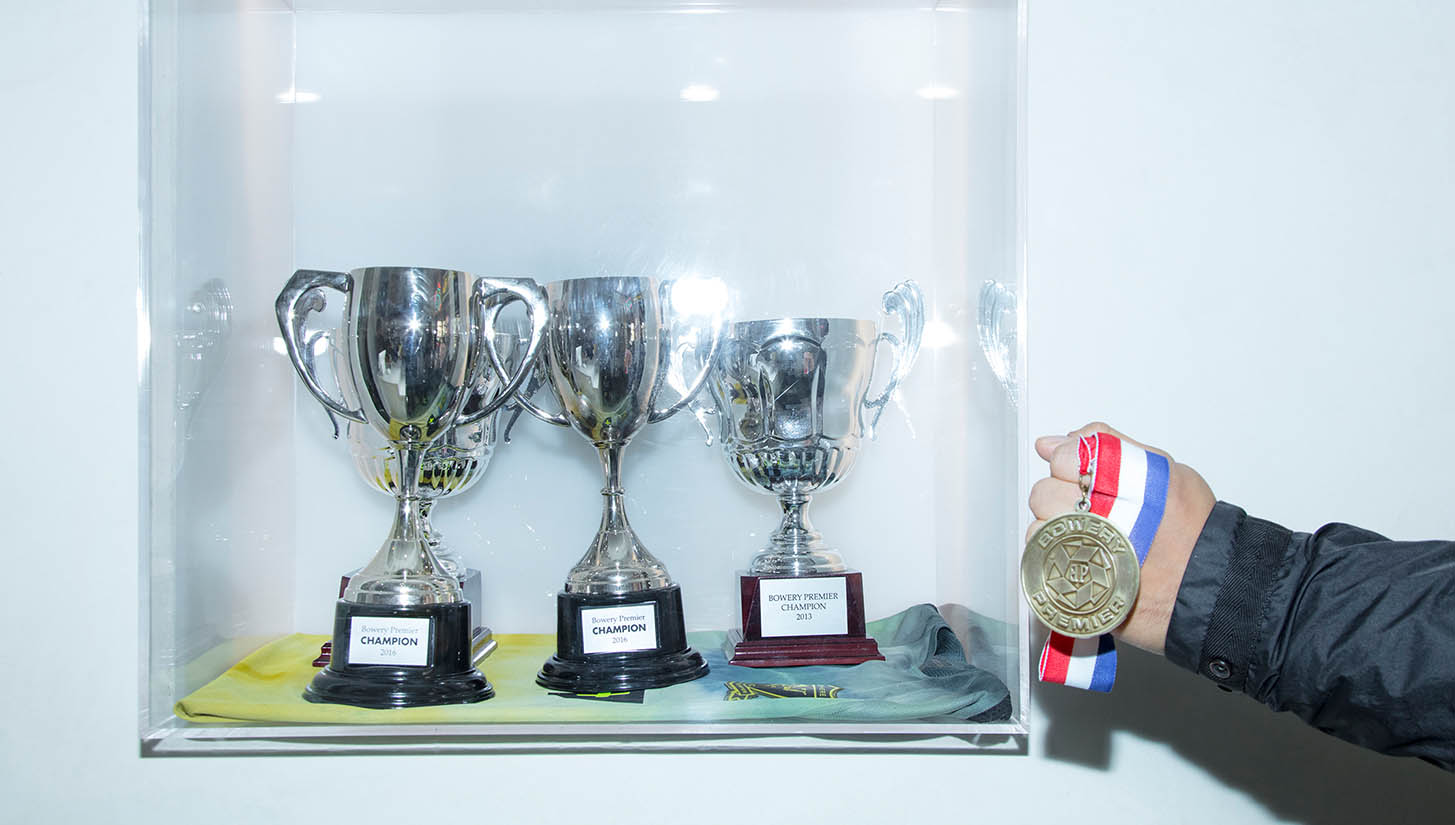 ---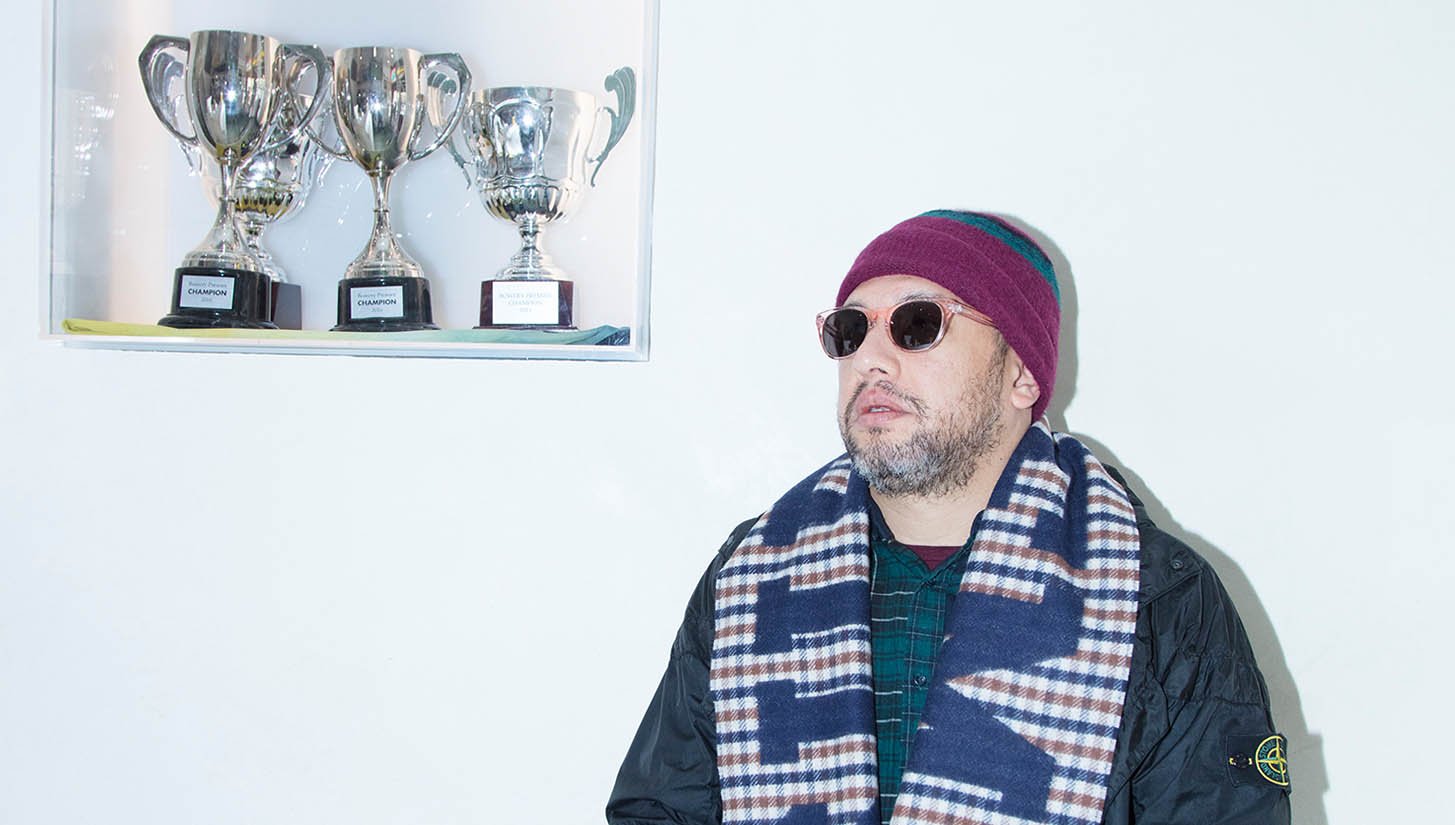 ---
At this time Nowhere FC is playing in the New York amateur football league "Bowery Premier League". They even won it a couple of times, but the club was brought not by the game, but by the clothes under the label Nowhere FC, made in the style of the famous forms of other teams. Design comes up with Moscoco.
---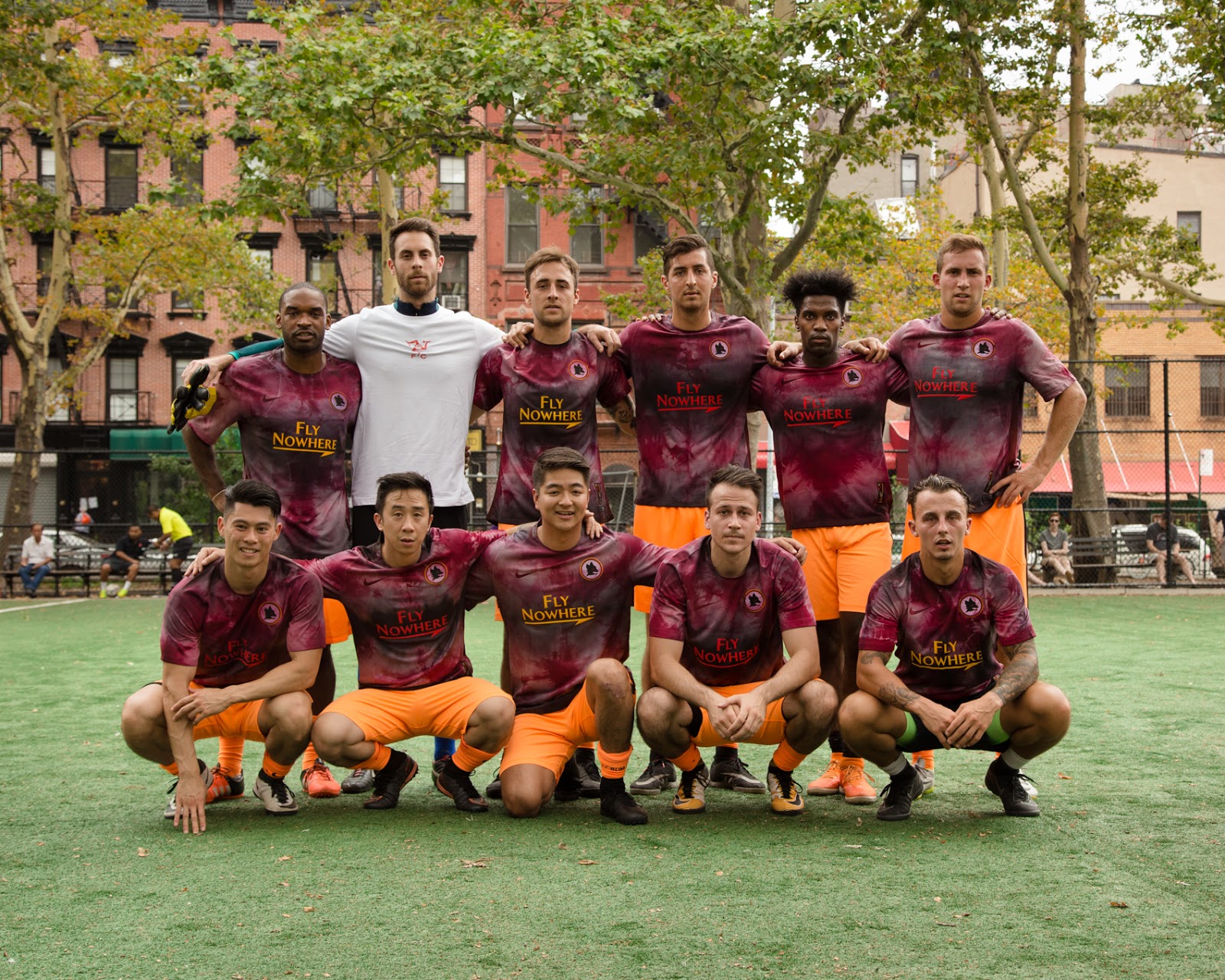 ---
Here, for example, things reminiscent of the "Manchester United" of the late 90's. It's long before Chervrolet and even Vodafone came to Old Trafford - then the team sponsored by Sharp.
---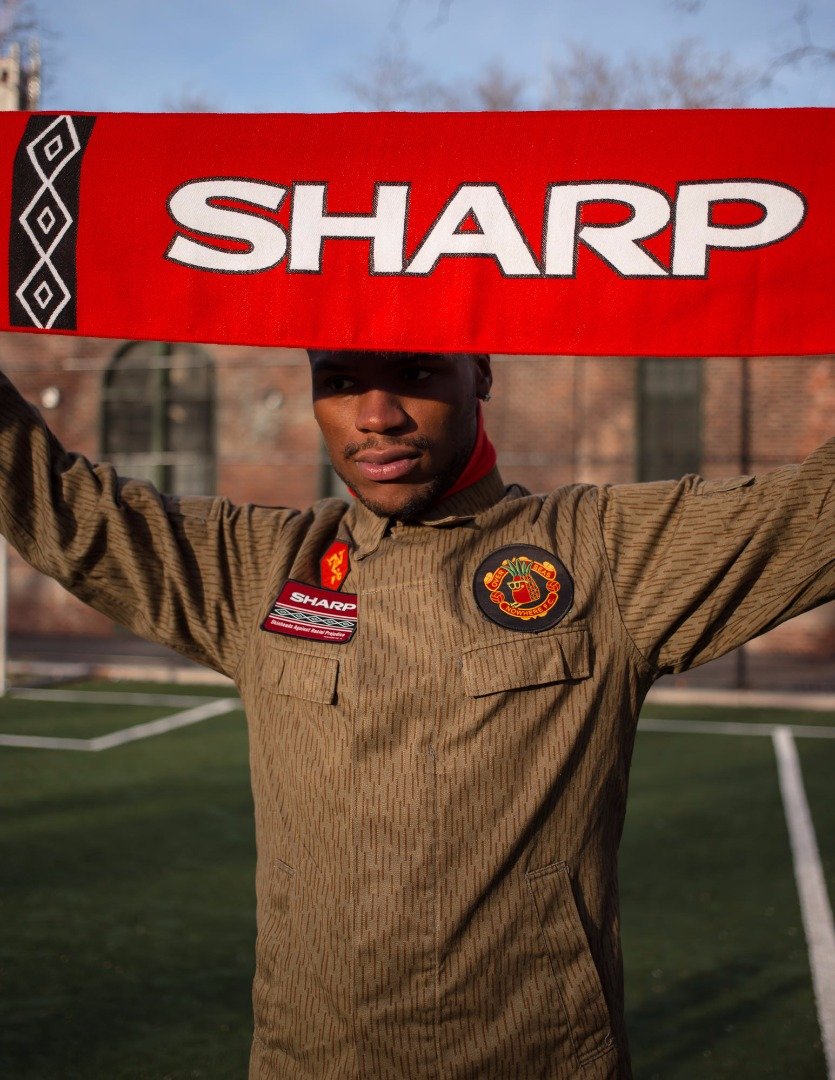 ---
Something Nowhere FC sells in its website (for example, T-shirts with a club logo), but many things they do in small batches and just give as a gift. Nowhere FC has already noticed by professional teams. In April this year they became official partners of the Italian "Venezia".
---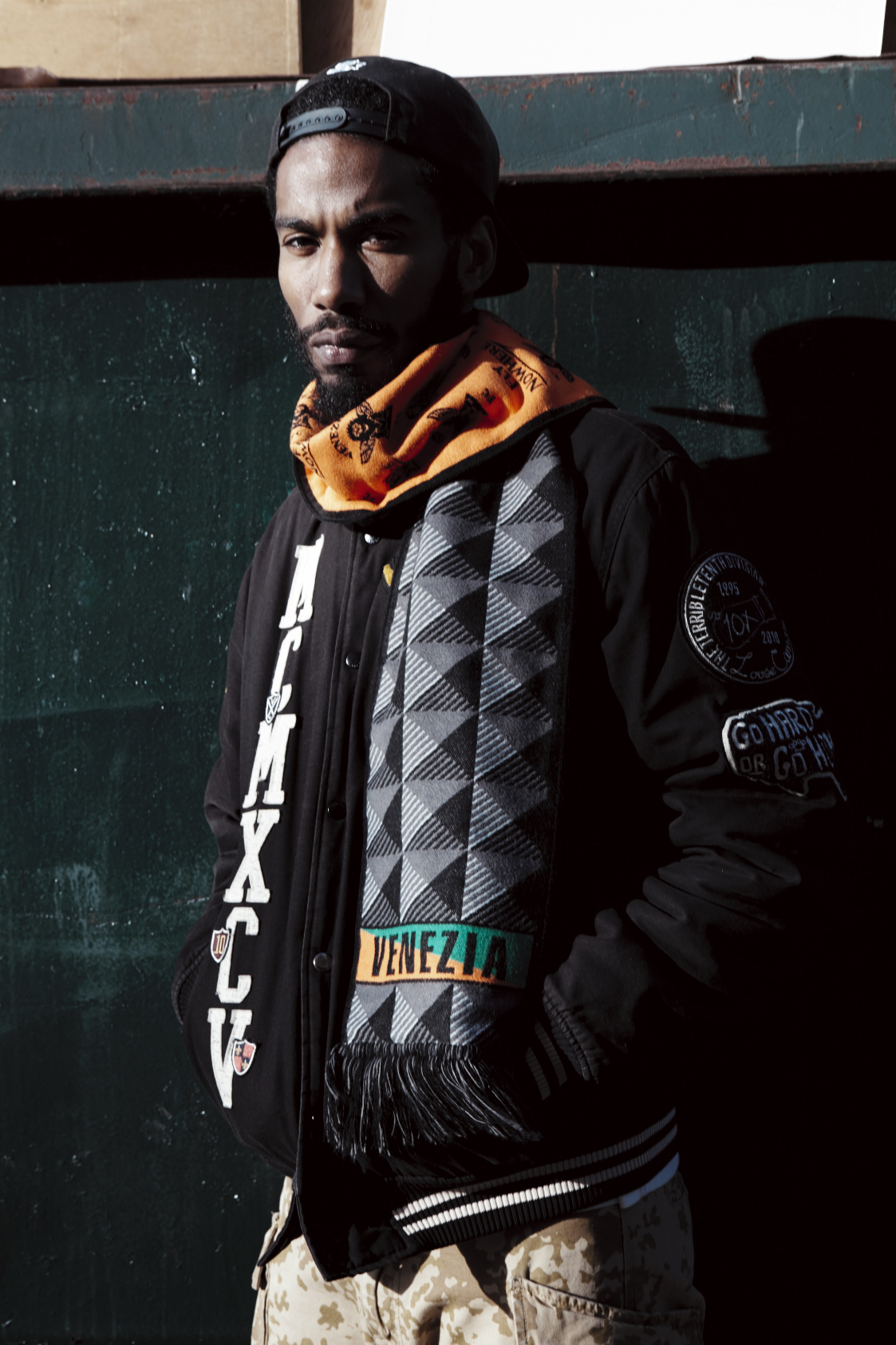 ---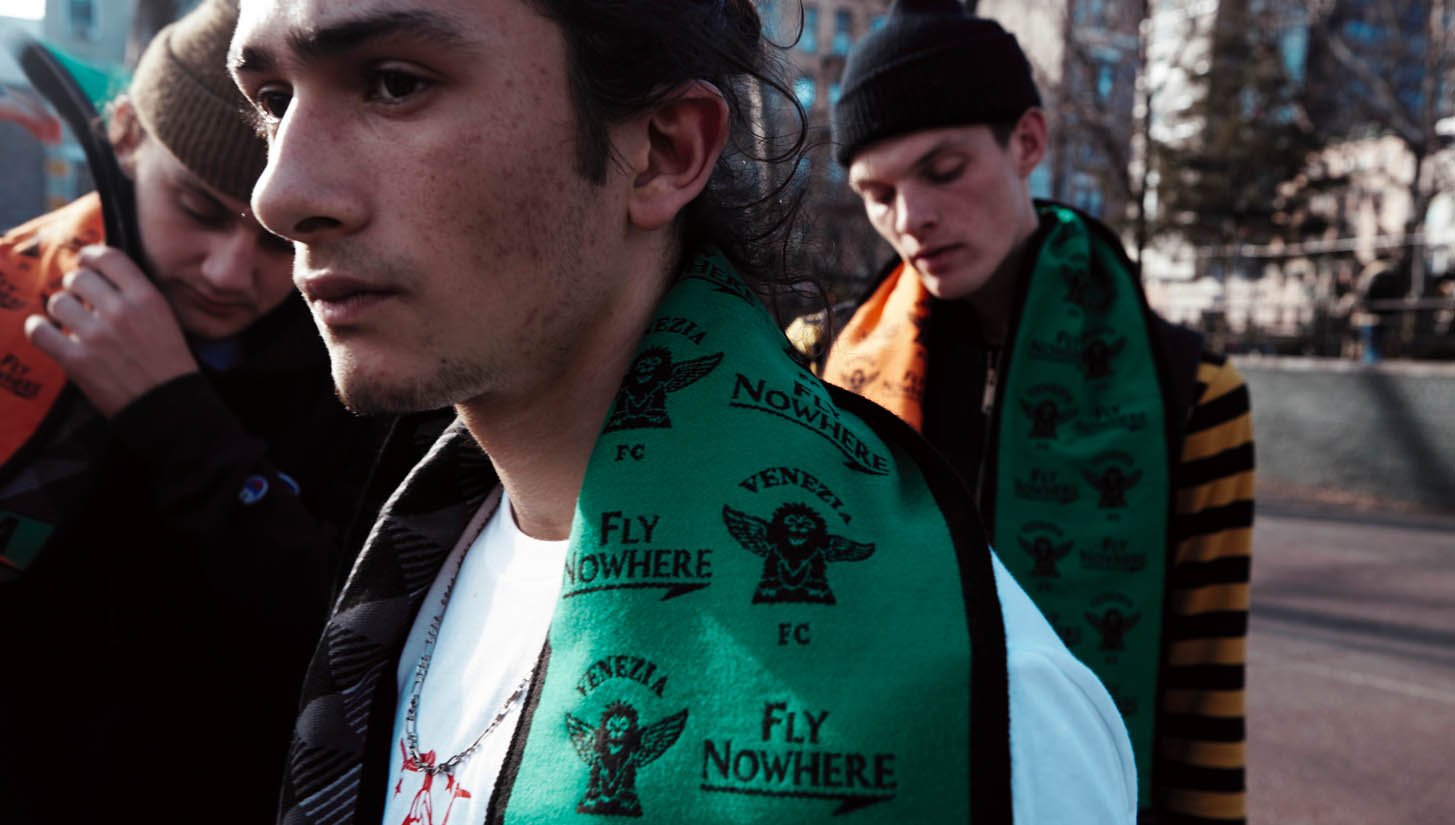 ---
Do you see the inscription "Fly Nowhere"? This is a reference to "Fly Emirates", one of the most famous sponsorship logos in the history of football. Among the teams advertising the airline Emirates - "Arsenal." One of the creators of Nowhere FC, Diego Moscoco fanates for Arsenal. Like any other Arsenal fan, the designer is dissatisfied that Wenger sells the best players and wins nothing.
---
---
---
---