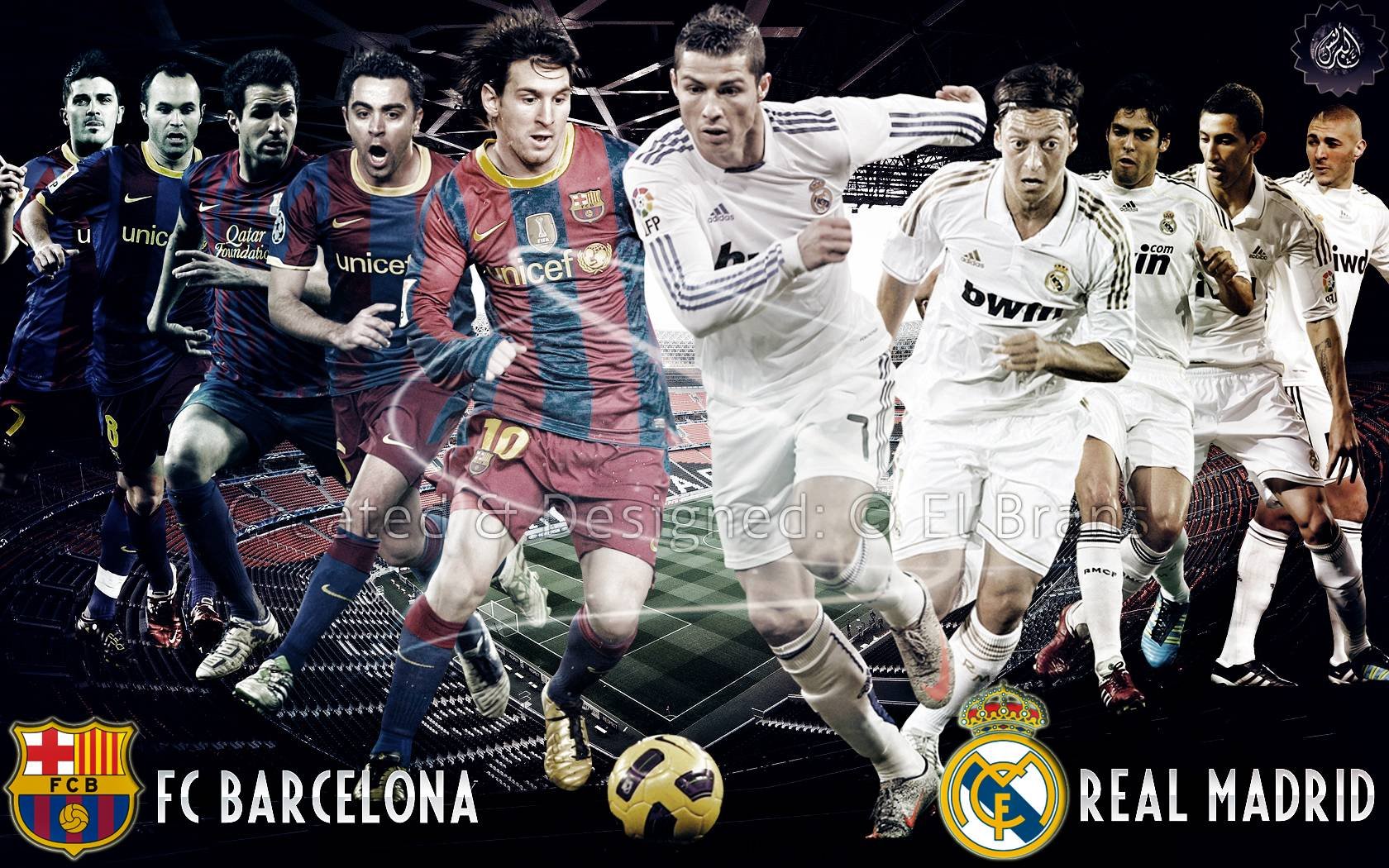 They certainly have two of the best teams in the world and become the most expensive team in the world. But, who is between Real Madrid and Barcelona, ​​who have the most trophies.
Currently, the value of players owned by Los Blancos is estimated to reach a total price of 775 million euros, while the Blaugrana squad is not far behind with the total value of all their players are at 764 million euros, according to calculations made by Transfermarkt. This makes no other team in this world who can compete with the players of the two clubs.
It becomes a logical thing that with the expenditure of that size, then both teams can not stop winning trophies. As is known that the collection of trophies won by Barcelona as a whole is in the number 275 trophy, while Los Blancos must be behind 31 trophies behind the Blaugrana with a total trophy of 244 pieces.
Barcelona has been a strong team in the country for the last few years due to the success of Pep Guardiola while still dealing with the Catalan giants.
Real Madrid vs Barcelona: Who Is The Best In Achieving Things?



Real Madrid vs Barcelona: Who Is The Best In Achieving Things? SUPERGOAL
This allows many of the current Barca players to continue to win consecutive titles where they earn more La Liga, Copa Del Rey and Spanish Super Cups from their rivals.
Real Madrid, by contrast, has won more international titles than Barca, which is nothing but the Champions League trophy, the Super Europa Cup and the Club World Cup.
Meanwhile, the player with the most trophy victory fell into the hands of Andres Iniesta with 32 titles. While teammates in Barcelona, Lionel Messi and Sergio Busquets both also already have 29 trophies.
While in Real Madrid alone, the name of their star Cristiano Ronaldo has just 21 titles from his career so far, followed by Pepe with 20 titles and Karim Benzema with 18 titles. So who do you think is the best of both?
--------------------If you like this article please vote and do not forget follow SUPERGOAL
Thanks, god bless you----------------------------