One of the events I enjoyed so much during the SIN² is the early morning exercise before each day's event.
In one of such outings, we decided to take some shots together after the workout. The photo brings back some fun memories about the event.
This is my contribution to the #sportsphotography post.

STAY TUNED TO, @emjoe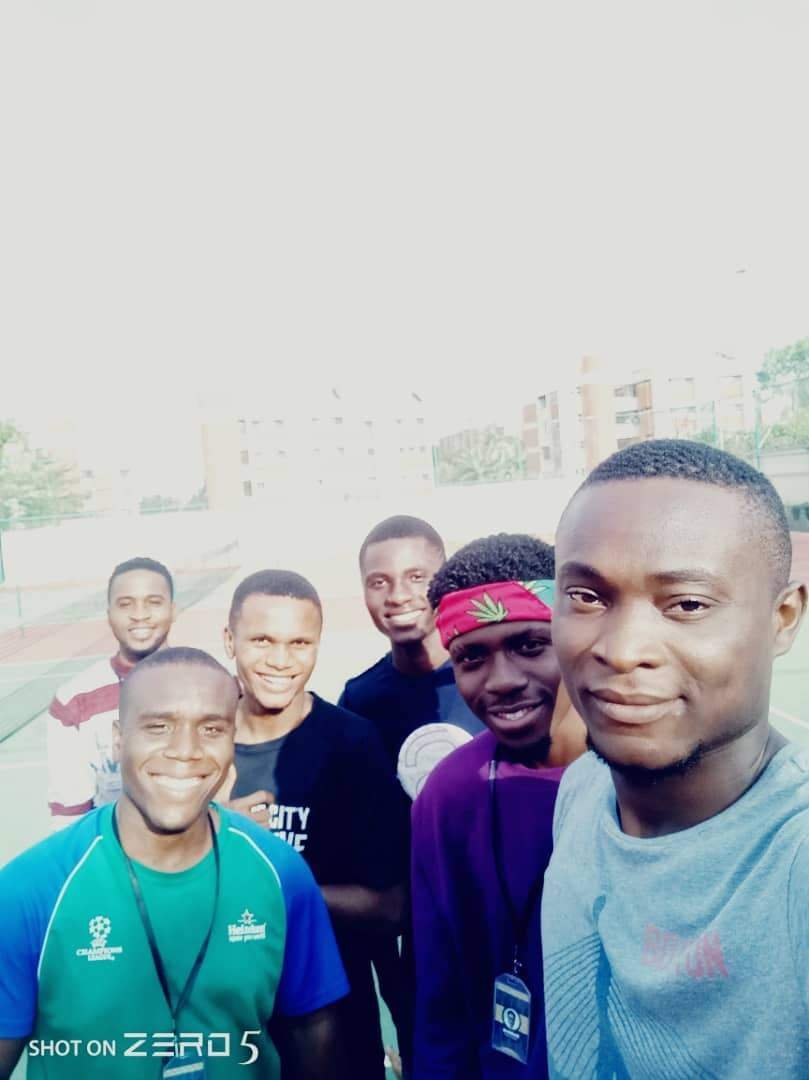 Posted using Partiko Android