We are starting our claim process! All those who contributed Steem or SBD during the POD sale should have received an email by now with instructions on how to claim your PODs. If you didn't get an email and you were part of the Steem sale, please join the SportsPodium Telegram group and PM @zacanbot directly.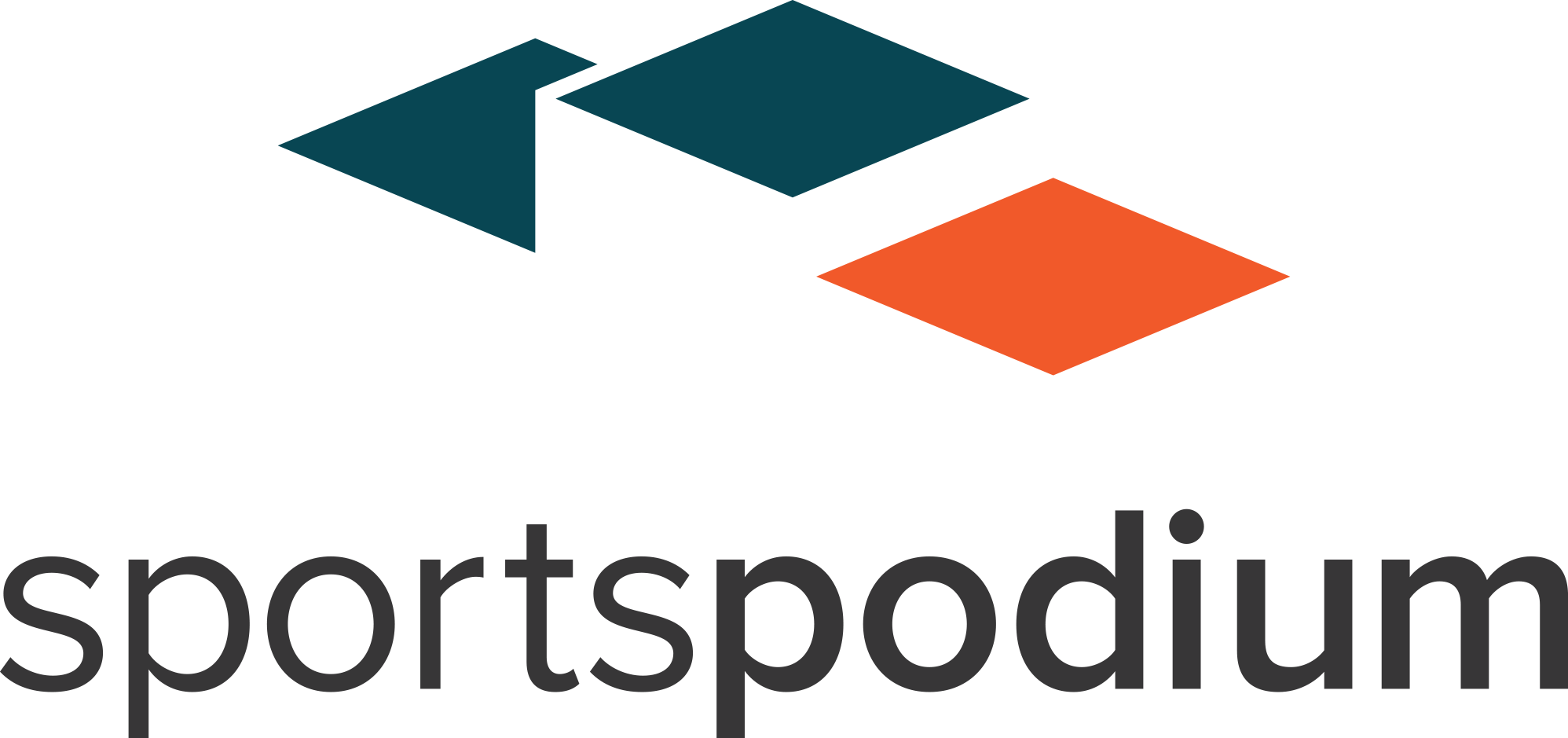 SportsPodium has created its POD token on the Sirius Blockchain. Like Ethereum, Sirius is a host for tokens based on the ERC20 Standard. The process below will explain how to create your Sirius Wallet, add the POD token and claim the POD tokens you have purchased.
Installing the Sirius wallet
Download and install the appropriate wallet for you platform from https://getsirius.io/ (Scroll to the bottom and click on the Windows/Mac/Linux/Docker download link)
Put the downloaded file somewhere on you PC where you want to keep it; this is the wallet executable and not just an installer
If Windows shows a warning when you try to run the file, click on Additional Info and select Run Anyway. Allow the wallet in the Windows firewall when prompted
Let the wallet sync with the network. It is done when the green bar at the bottom has disappeared - this might take a while depending on the speed of your PC and network
Getting a POD address
Click ERC20 Tokens in the Sirius wallet
Click Add Token
Click on Contract Address and copy and paste
118ed9f558f202ec3e4e4b0f823301d8c42acaa1
into the contract address bar
The Podium Token should now appear in the "Token Name bar"
Click Token Address, and select the address in the drop-down menu
Click confirm, a message will appear saying: "enable log events from the option menu in order to receive token transactions"; click "OK"
Click "Settings" in the TOP menu and click "Options"
Click "Enable log events"; click "OK"
Close the wallet, and open it again by opening the file you downloaded earlier
When prompted to rebuild the block database, select OK
Wait until the wallet is synchronised again
Claim your PODs
With your Sirius wallet open, you will now see the POD tokens in the "other Tokens" box
Click "ERC20 Tokens", right click on the top left bar that says "POD"
Click "Copy Receive address"
You can now receive PODs on this address Send this address to pieter@sportspodium.net to claim your PODs Your PODs will show up in your wallet a minute or two after we sent them
Congratulations on all the early holders of PODs. Should you be interested to purchase PODs before our exchange listing please contact us on Telegram.
The SportsPodium Team
Our Website: https://sportspodium.io/
Telegram https://t.me/SportsPodiumPublic
GitHub https://github.com/SportsPodium/Documentation
Twitter https://twitter.com/@mysportspodium
Our Blog https://steemit.com/@sportspodium
Instagram https://www.instagram.com/mysportspodium/