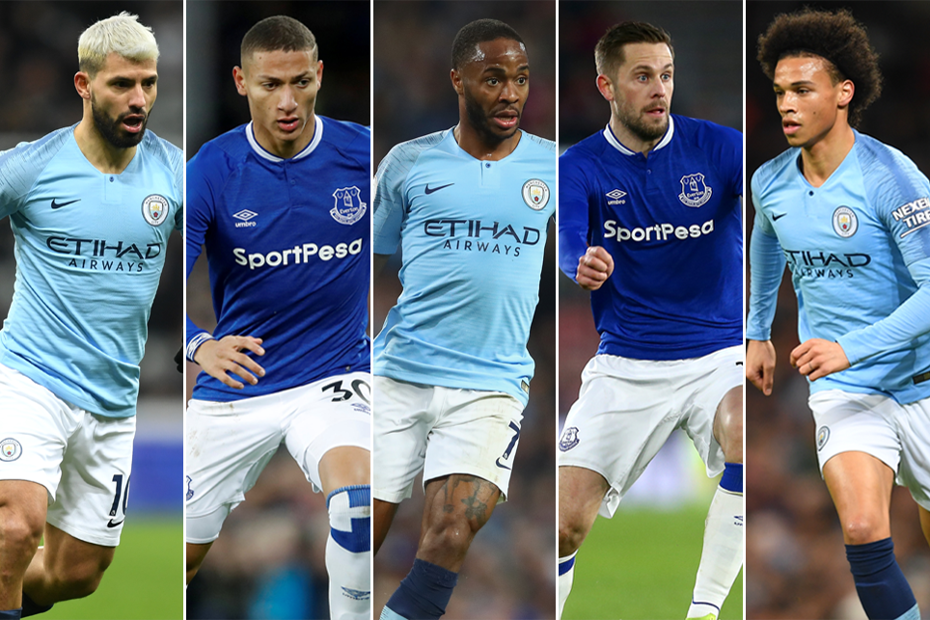 Source
This is the best part of the EPL. December to January is where you know who really want to win the league. You know the real contenders and the fake ones. You have to play a match on Saturday, play another on Tuesday and another on Saturday or Sunday. This is grueling times for everyone involved.
One team that will definitely feel the heat is Manchester united. They face Tottenham on the 4th which is tomorrow and face Manchester city 3 days later. These fixtures are not push over for them as they are must win matches if they hope to make atleast the Europa League.
That is the beauty of EPL. The demanding fixtures that keeps both the coach and players on their toes. You just have to keep the momentum going and don't take your legs off the gas.
It's a welcome home game for Jose Mourinho as he takes Tottenham to Old Trafford tomorrow. One thing will be in his mind and that is defeating Solskjaer to silence his critics.
Tottenham are definitely feeling the Mourinho effect as they have seen change in fortunes and doing well so far. They will take their good form and some Mourinho motivating talks to Old Trafford as they hope to see out a win there.
Ole Gunnar Solskjaer is currently hiding behind youths to save his job. I hope he relies on those youths when he face Tottenham as they will inflict the defeat that will see his reign as Manchester united headcoach over.
---
Arsenal will face Brighton too in a game where they are considered as favourites. The gunners are still looking for their first win under Ljunberg and will hope they don't have to wait so long. They face a Brighton side whose only meaningful result at away ground came in their 0-0 draw against Newcastle in September 29. They have only won an away game this season and that was against Watford in their first match of the season. The match should be an easy win for the gunners but who knows. Arsenal always make things complicated for themselves.
Can't wait to see tomorrow matches.