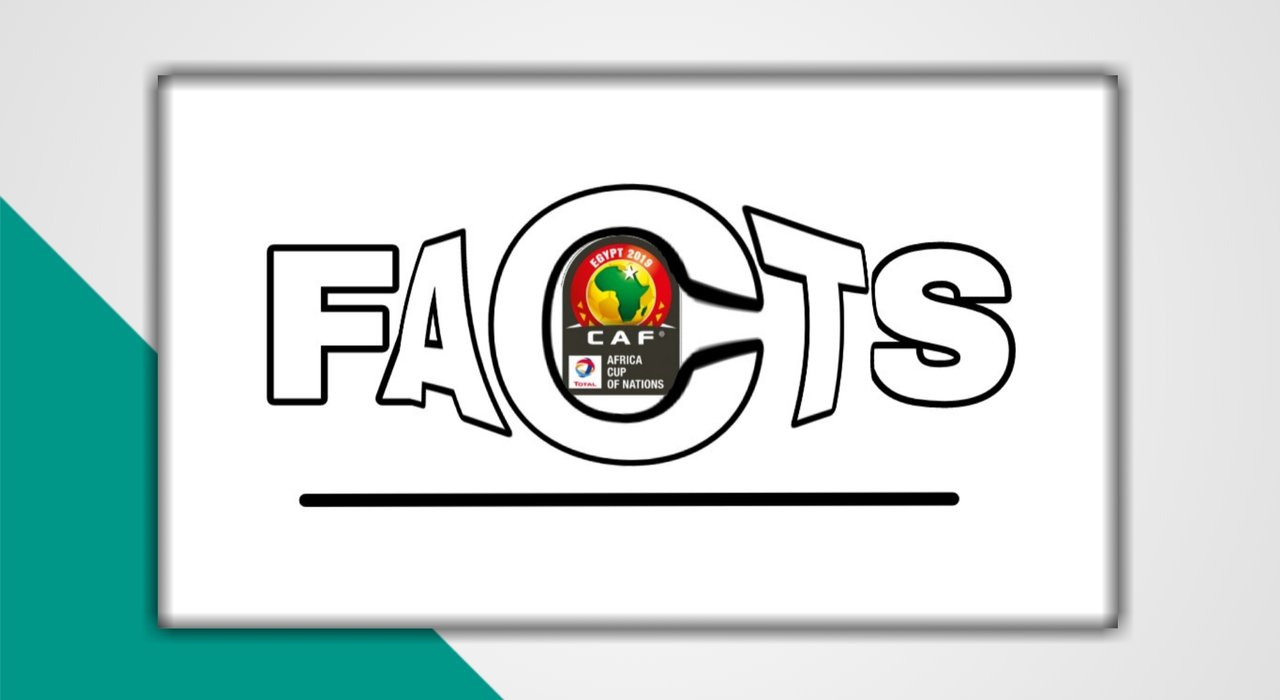 Great moments happen once in blue moon and if it's not documented it's will be gone unnoticed. I bring to you some great moments for the semis.
The Number 7 Effect
The 4 semi finalist Algeria, Nigeria, Senegal and Tunisia for the on going AFCON all have 7 alphabets in their names.
Tunisia will be playing their 7th semi-finals in the history of AFCON.
If Nigeria overcomes Les Fennecs of Senegal. They will be playing their 7th AFCON final.
The semis is against North and West Africa teams with Senegal battling Tunisia and Nigeria locking horns with Northern power side Algeria.
Nigeria will play their 15th semi-final in AFCON, more than any other team.
Out of the quartet, it's only Senegal which is captain by Sane Mané is the only team that has yet to win the CAF Nations Cup trophy.
This is the first semi-final that VAR will be used in the history of AFCON.
Cairo International Stadium which will be hosting Nigeria vs Algeria game has set record of hosting the highest number of afcon matches of 33 AFCON matches beating Ghana's Accra Sports Stadium record of 32. Nigeria 2-1 Victory against South Africa was the 33rd Match.
3 players in the semis are tie on 3 goals. They include Nigeria's Ighalo, Senegal captain Sane Mané and Ounas of Algeria.
Tunisia qualified for the semi-finals after 15 years.
Nigeria and Algeria has met ones at the semifinals in which Nigeria progress to the finals 9-8 on penalties after a 1-1 draw.
Nigeria won their first AFCON trophy after defeating Algeria.
Algeria is the only group leaders that is remaining in the competition after winning three games Senegal and Nigeria came second in their respective Groups after two(2) wins and losing one match to their group leaders, Algeria and Madagascar in group C and B respectively. Tunisia also came 2nd in their group after three(3) straight draw. That's, it was a 9-6-3 points sharing.
Tunisia coach Alain Giresse will be facing is former assistant coach Aliou Cissé (Senegal) when both of them were in charge of the Teranga Lions in 2015...
Additional Fact
Charles Andriamahitsinoro of Madagascar has the longest Surname in AFCON with 17 letters.
WHAT DID I MISSED?
Please share it in the comment section. Thank you.